Home
»
Mattel Disney Pixar Diecast CARS
Mattel Disney Pixar CARS: Lost in Time, Lost in the Desert Mini & Van
Thanks "Mark T." for this interesting find from 2015 lost in time, the Lost in the Desert Mini & Van scheduled from 2015.
Probably the last case of the year which sometimes means if they already have done the switchover to new cards, they send these off overseas. NEVER officially released in the US.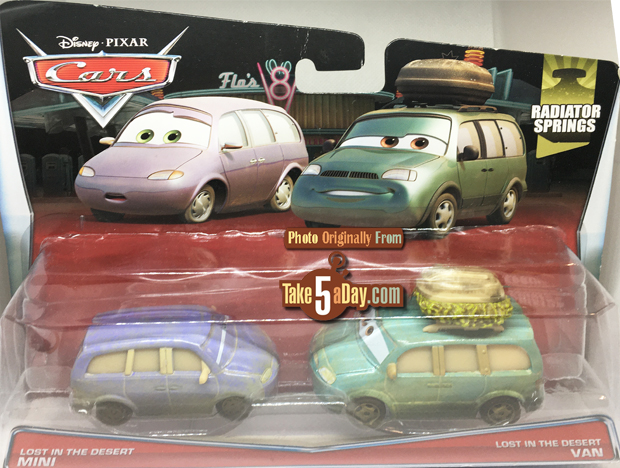 From the post credit scene from CARS 1.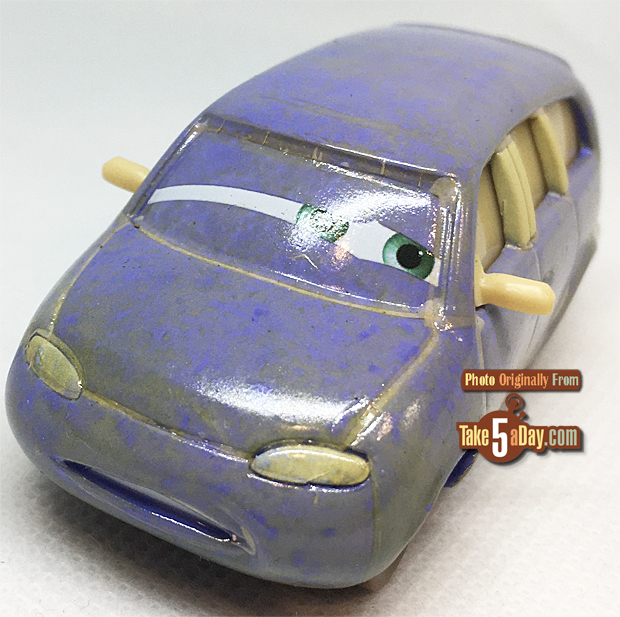 Or maybe this is a 'black oil' tie-in with the X-Files?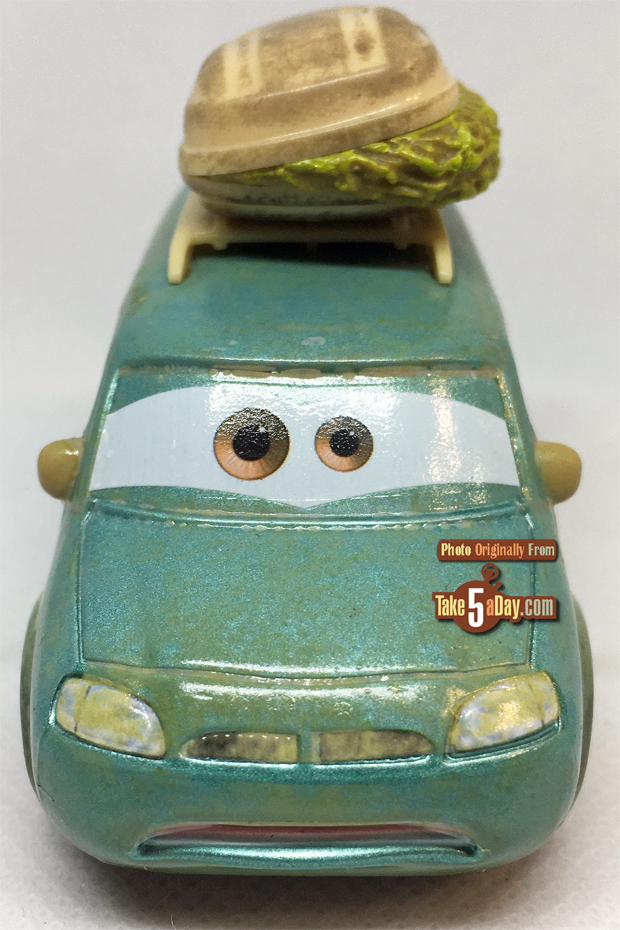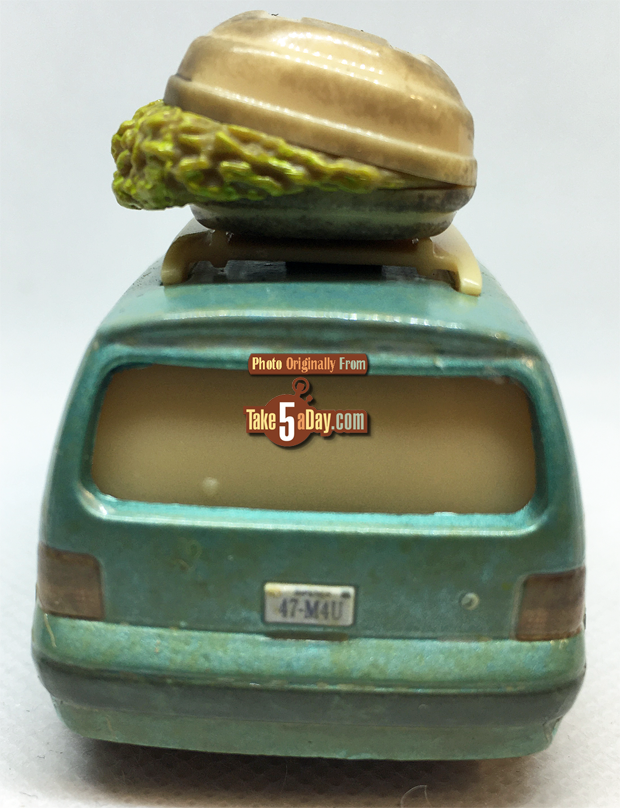 Technically, we need more arrows embedded in Van …
Or TMNT?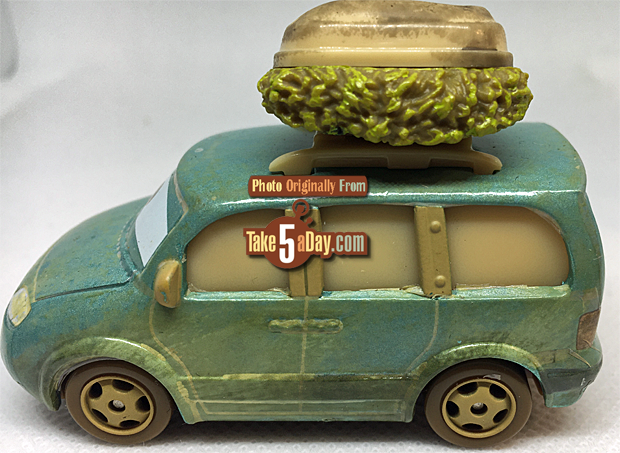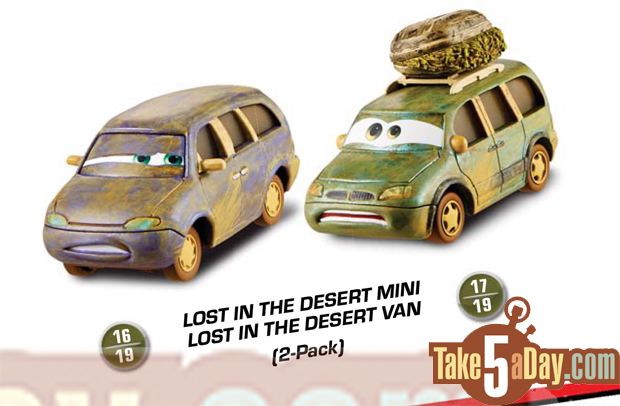 Back of card, 2014 © means 2015 in the real world.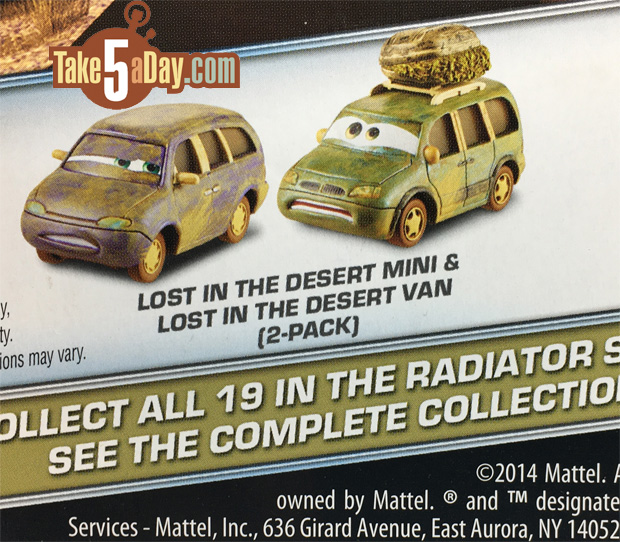 We did the get the Road Trip Van & Mini a few years later …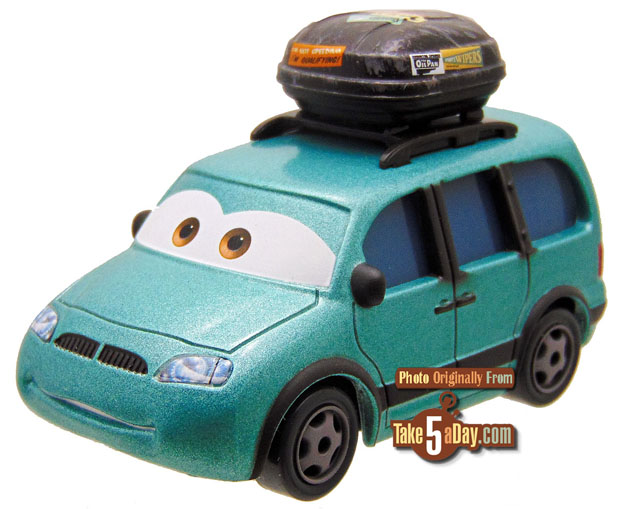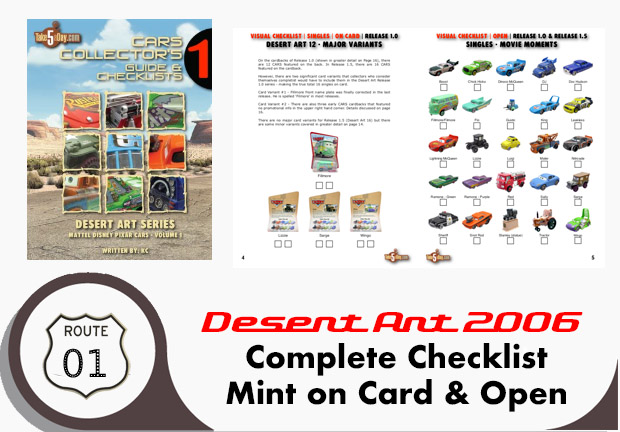 metroxing

18 January 2021

Mattel Disney Pixar Diecast CARS


6 Comments