Home
»
Mattel Disney Pixar Diecast CARS
Mattel Disney Pixar CARS: Mini Racers, Series 1 (2021), Case G
While Mattel is continuing the internal code for the Mini Racers (Case G), this is Series 1 for 2021.
The numbering scheme is reset to #1.
NEW to SINGLES: #1 Transforming Lightning McQueen, #2 Gabriel (trainee), Officer Mater, #4 Rust-Eze Wrap Fillmore,  & #8 George New-Win (Leak Less Next Gen).
Everything else has been released as singles already.
(Some others may have been released in Multi-pack releases such as George New-Win Leak Less Next Gen was an exclusive in a box).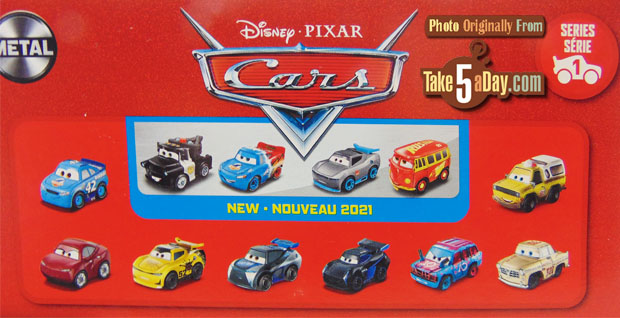 I included Todd, Pizza Planet as he was difficult to find in the last case.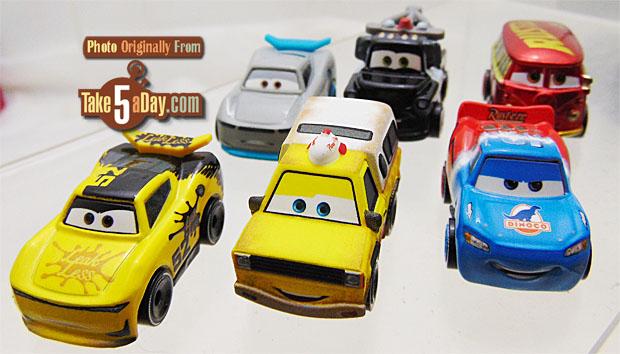 First 2 "expanded universe" singles release in Officer Mater and Rust-Eze Wrap Fillmore.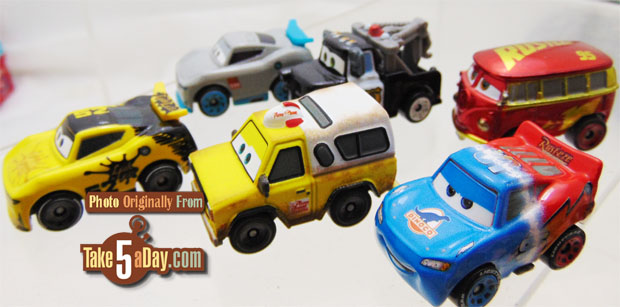 Again, metal bodies, great detailing …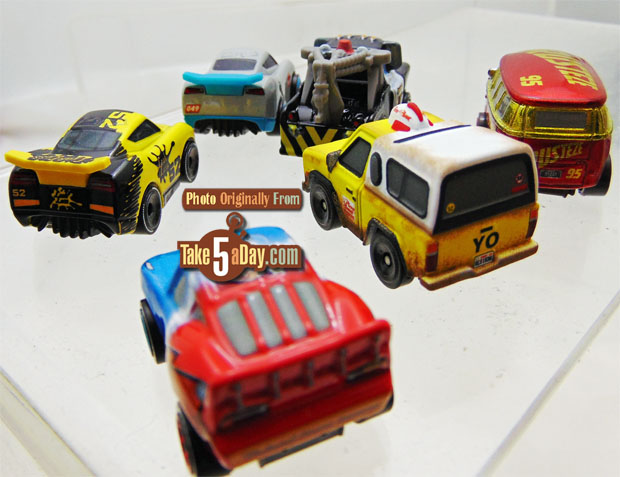 The codes are still stamped on the side of the box … though some have an embossed code (just the number after the slash is the diecast number code) … there seems to be no rhyme or reason why some codes are embossed and others are stamped (a mix of new & re-releases have the embossed).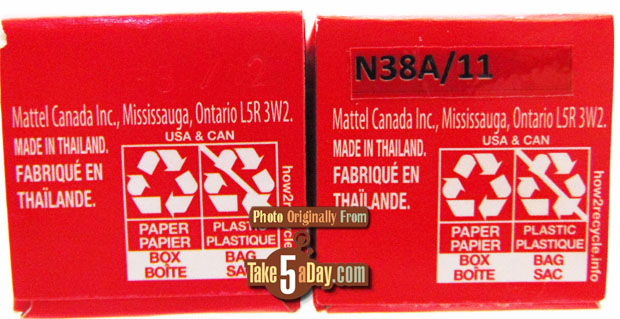 New counter POP display look.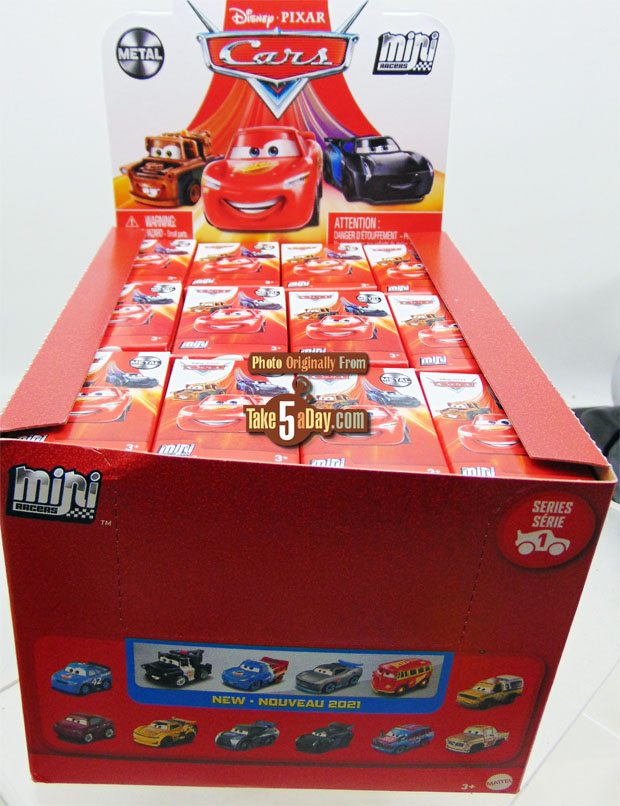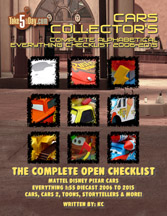 metroxing

19 January 2021

Mattel Disney Pixar Diecast CARS


One Comment