Home
»
Mattel Disney Pixar Diecast CARS
Mattel Disney Pixar CARS: Mini Racers Case F (Last 2020)
The last 2020 Mini Racers "blind box" case F is a great case with lots of new singles releases.
(yes, some may have come out in multi-packs but no number assigned until now and in some cases, buying 15 Mini Racers to get 2 or 3 nw ones is a tough ask …)
LOTS of NEW SINGLES … #61 Francesco Bernoulli, #63 Yellow Ramone, #65 T.G. Castlenut Re-Volting, #66 Brian Spark Leak Less, #67 Michael Rotor View-Zeen, #68 Jim Reverick Carbon Cyber, #69 Fabulous Hudson Hornet, #70 Flip Dover, #71 Metallic Jackson Storm "chase", and #72 Jimbo.
(Repeat singles not shown) – Brian Sparks rolled away, pic at end …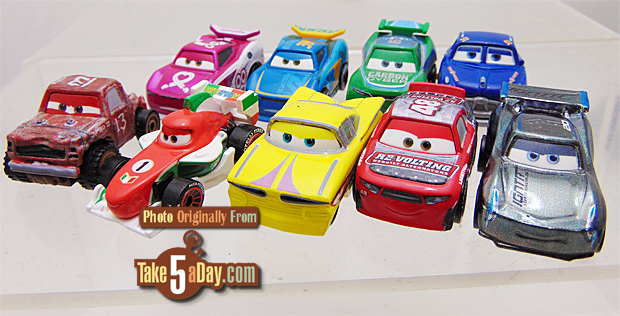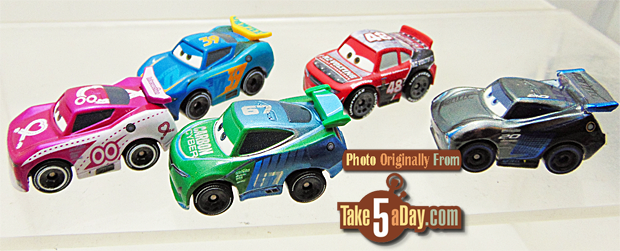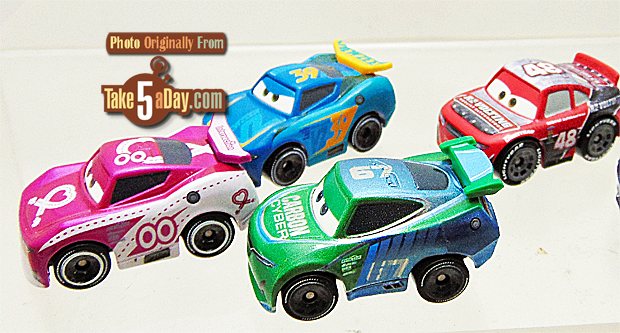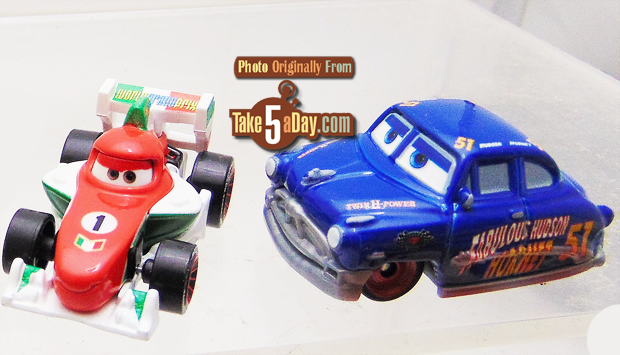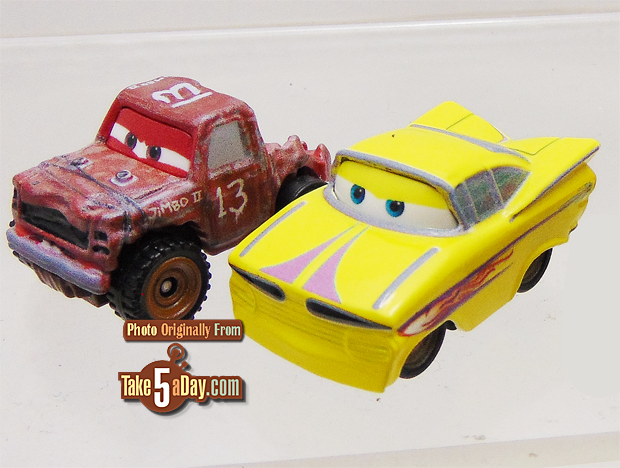 The details are just great. Most "mini" line extensions are just slapped together presuming kids don't care but these are amazing (and of course, diecast!)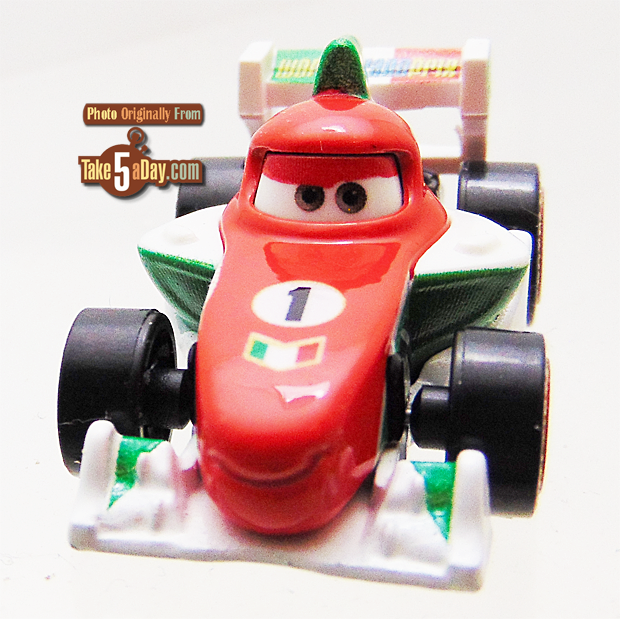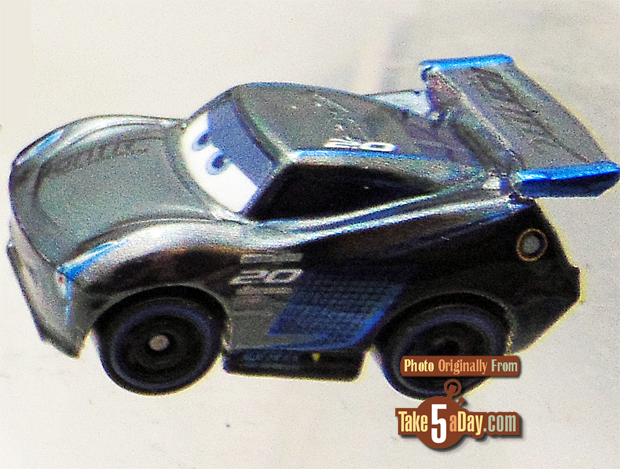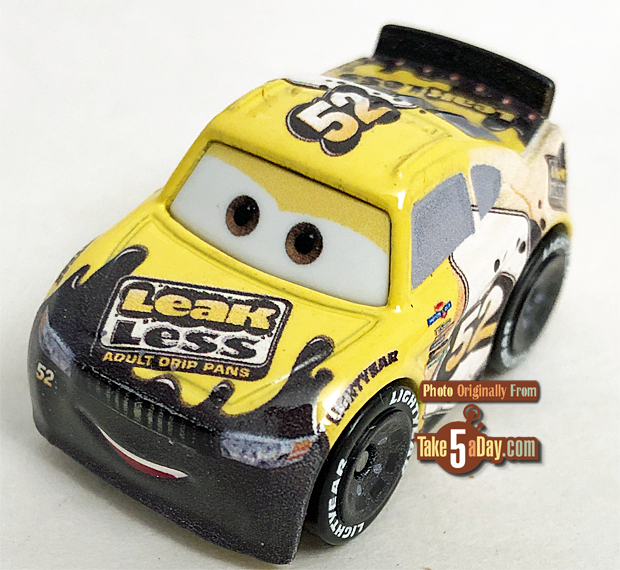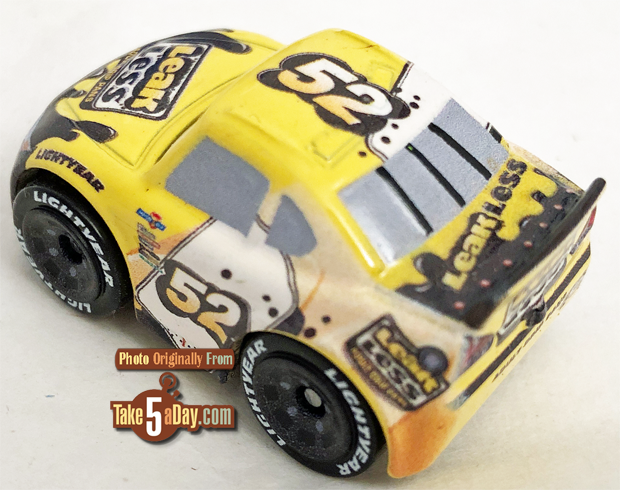 While "blind," the series number is clear and the box diecasts are clearly shown on the side … the numbers of the content inside are stamped on the side of each box.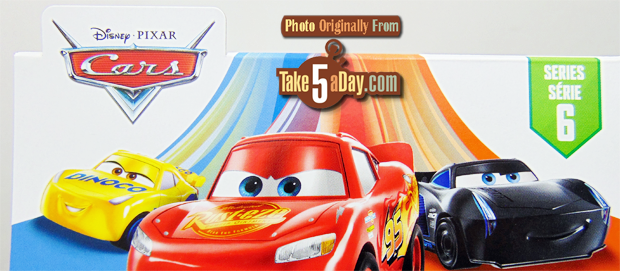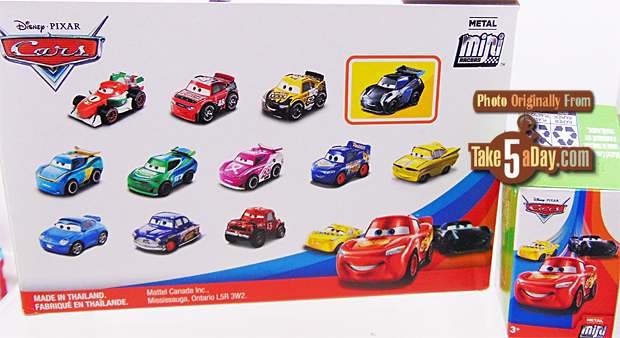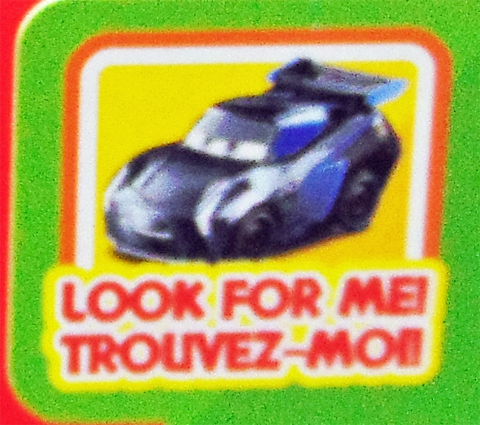 metroxing

14 January 2021

Mattel Disney Pixar Diecast CARS


6 Comments