Home
»
Mattel Disney Pixar Diecast CARS
Mattel Disney Pixar CARS: 2020 Haulers Recap
We only got three new haulers for 2020, hopefully we'll get more in 2021.
The naming scheme is inconsistent, some have names, some are assigned to the driver and some were assigned to the sponsor …
John Haulstead- SynerG, "Ponchy Wipeout" Hauler which is incorrect as the CARS 3 driver for Bumper Save is Paul Conrrev and the Jackson Storm Hauler.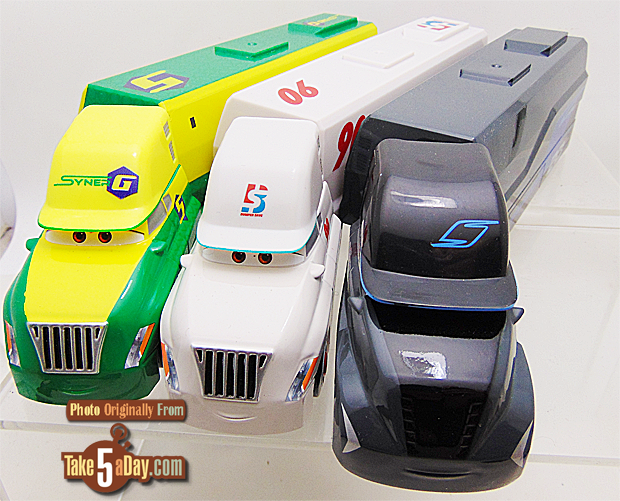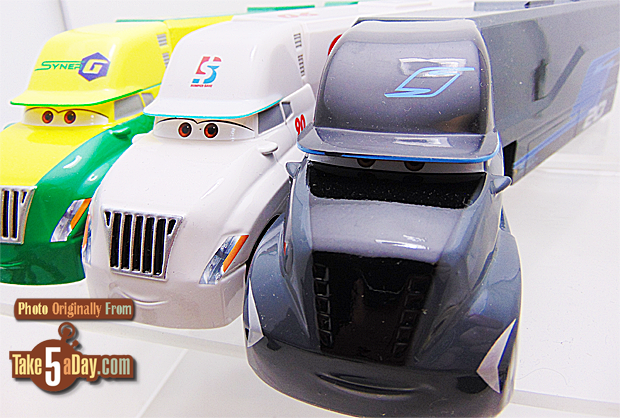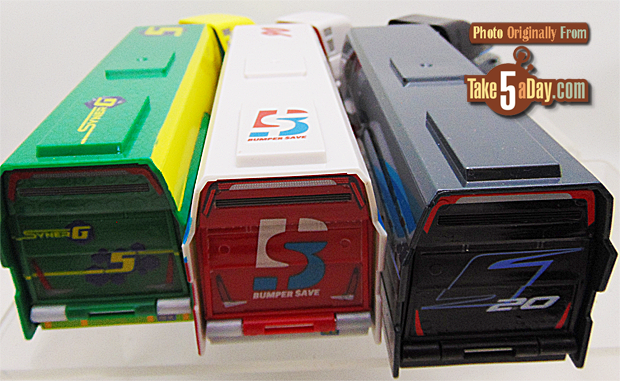 Apparently there is a NEW variant of the SynerG hauler AND there is a variant of the Bumper Save Hauler (the graphics on the China & Vietnam version are slightly different).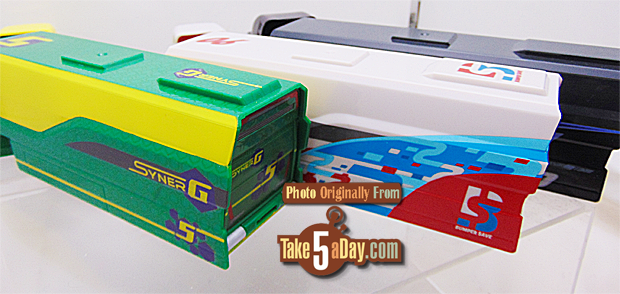 Each has a ramp that slides out … the graphics inside matches the sponsor.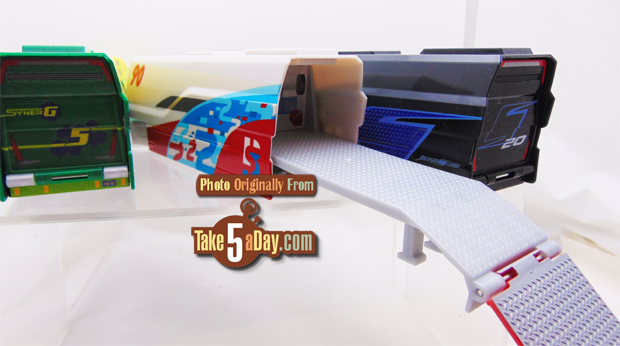 The CARS 1 haulers inside … from 2008 when they were introduced (yes, we had computers and the internet then … we did need hamsters to power them then).
There were no diecast CARS 2 Haulers …
Mack Me Bucko points out there was a CARS 2 Mack, here's the photo … theWally hauler was also re-released during CARS 2 but none for any of the WGP racers (no diecast ones in the 1:55 series).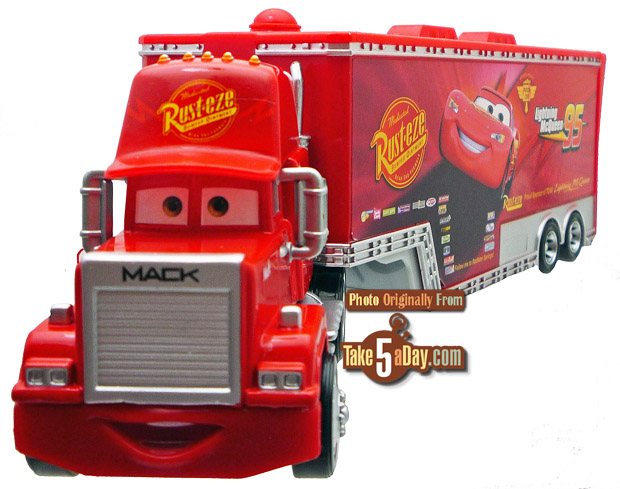 metroxing

7 December 2020

Mattel Disney Pixar Diecast CARS


3 Comments