Home
»
Mattel Disney Pixar Diecast CARS
Mattel Disney Pixar CARS: The New Revised 10-Pack is Reved up RPM Variants ..
Thanks "Samuel K." for the heads up and photos.
The revised 10-pack (Amazon exclusive) has new artwork and Vietnam updated production variant CARS.
The biggest variant is CARS 3 RPM, Bruce Miller.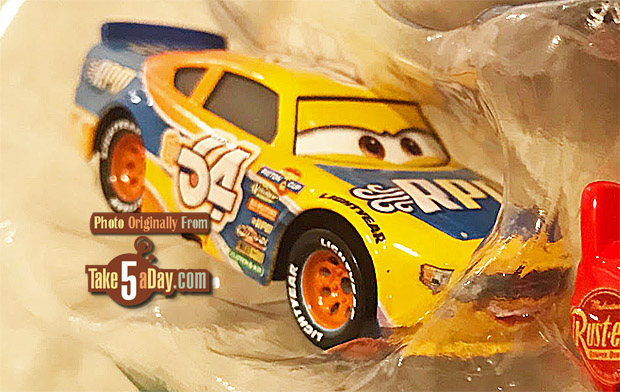 In addition to sporting a new eye expression, he is a more accurate color to his paint scheme with the gradient fill to orange.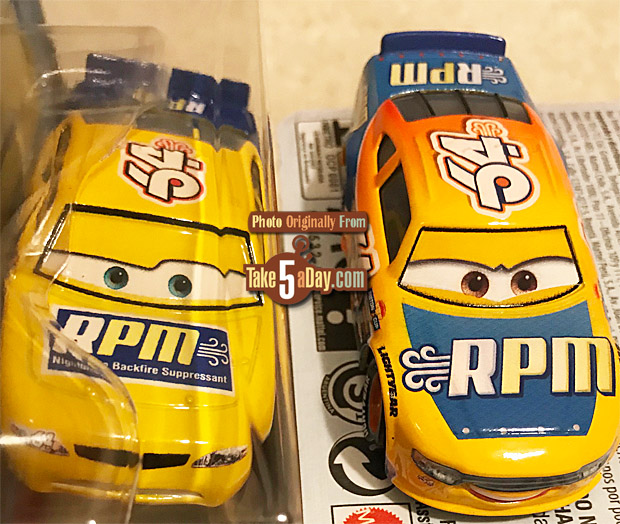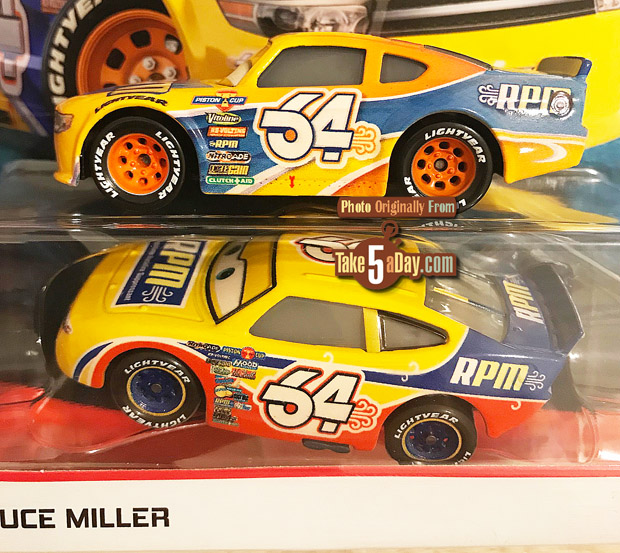 Compared to the single release. His logo has been updated to the correct CARS 3 RPM logo …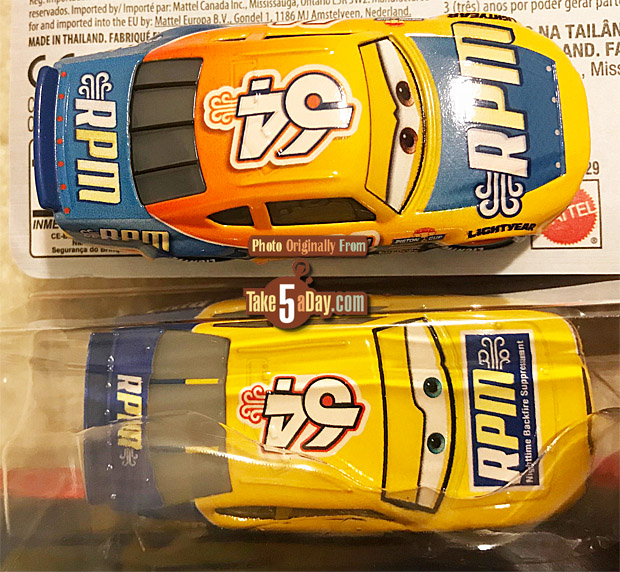 Featured in the Art of CARS 3 book.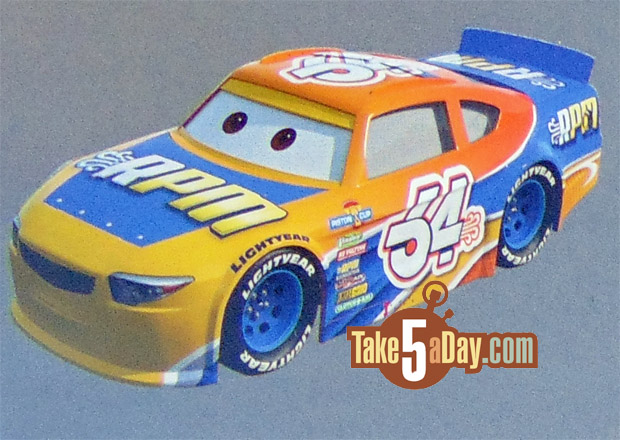 As for the others, it is the first appearance of Rusty & Dusty Rust-Eze with the eyelid line, will they be out as singles or a 2-pack in 2021?
As for the rest of the 10-pack, all Vietnam produced CARS are slight variants from the current non-box set releases all produced in Thailand so whether you want to collect slightly different eyelid positions with generally heavier eyelid lines, that is your call.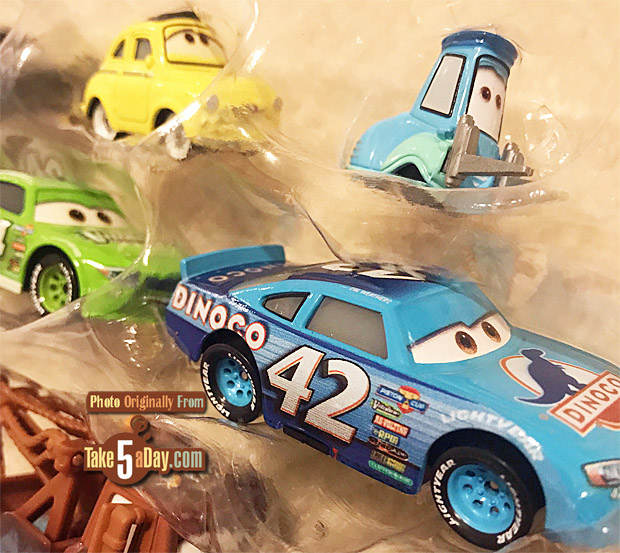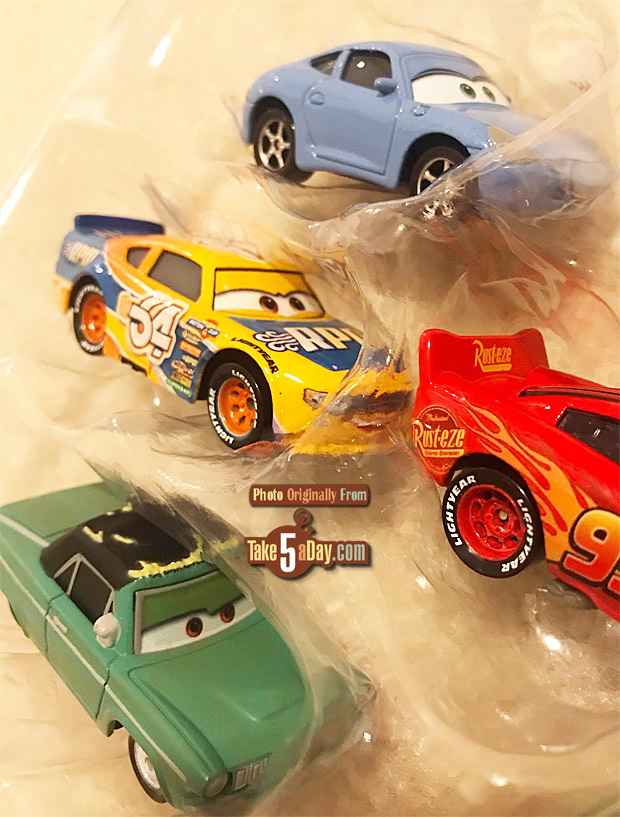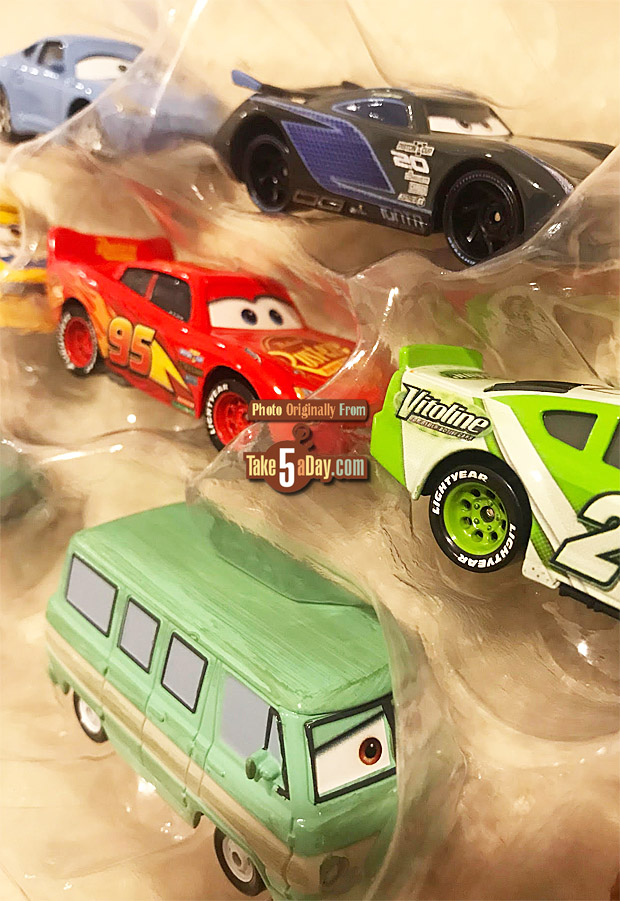 You get everything you see here.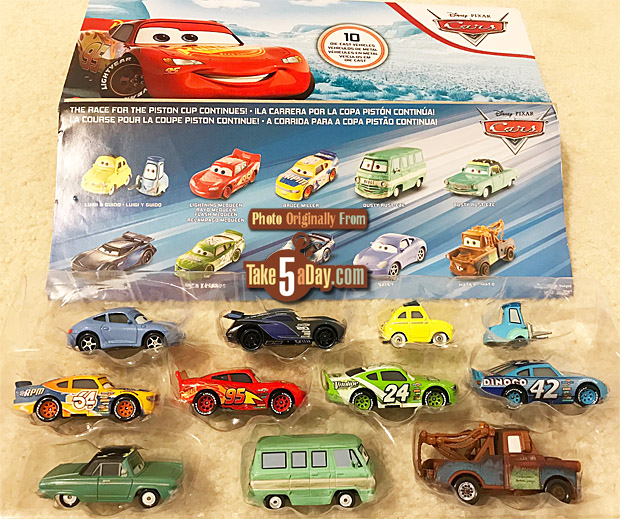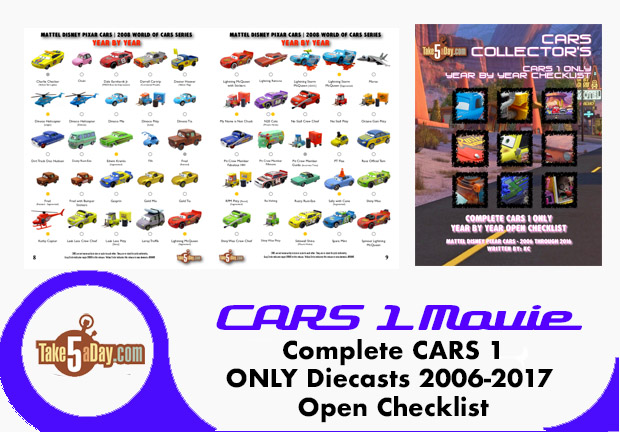 metroxing

20 November 2020

Mattel Disney Pixar Diecast CARS


4 Comments