Home
»
Mattel Disney Pixar Diecast CARS
Mattel Disney Pixar CARS: "New" 2020 2-Packs are Here
Well, the cards are new …
They all have the yeline addition so you have not picked them up so far, they are new variants but not new-new.
Green flag Dexter Hoover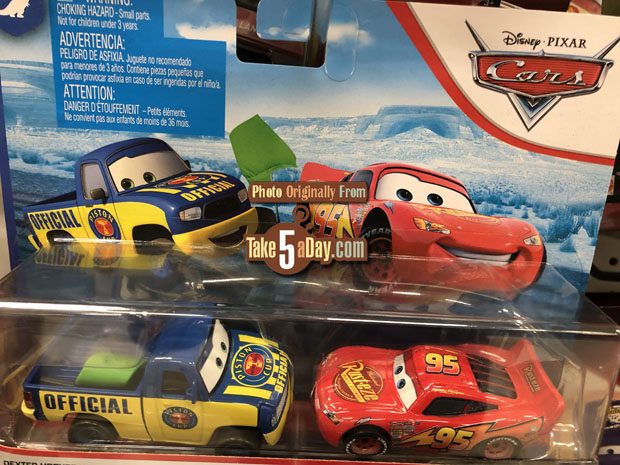 While Charlie Checker got a 2018 release, he did not get the eyelid addition so he does here – Race Official Tom also get the eyelid line.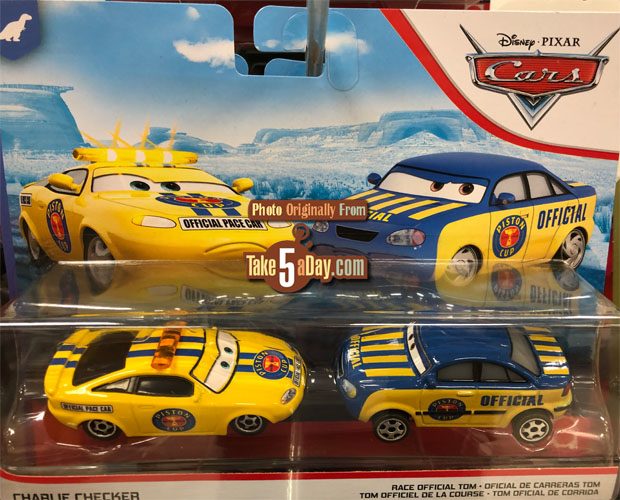 Eric Lanely & Alex Carvill are repeats of the just released 2019 versions with eyelid lines.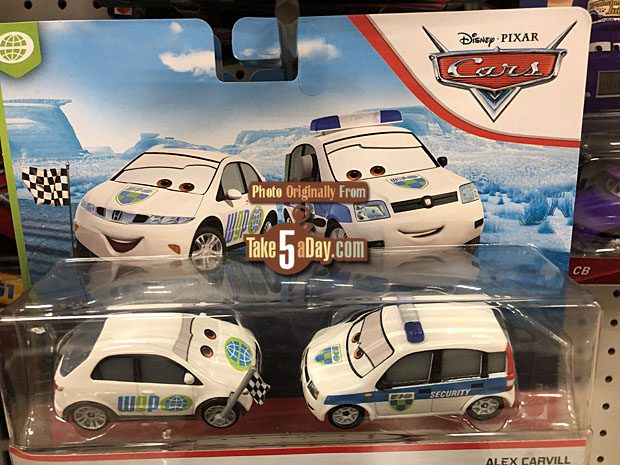 E Manual Maniez & Bruno Motoraeu – an old config but hasn't been out for many years also now a variant with eyelid lines.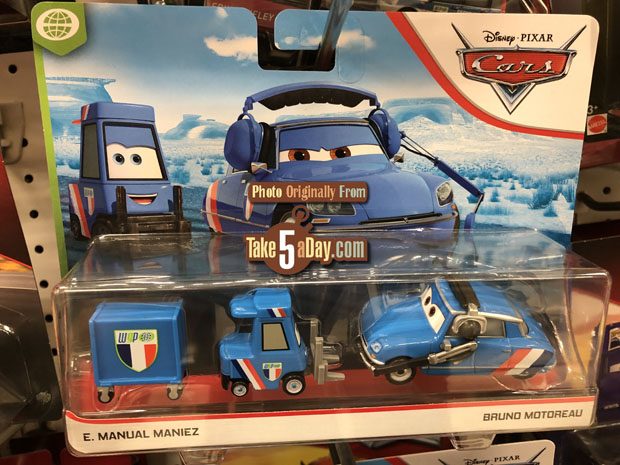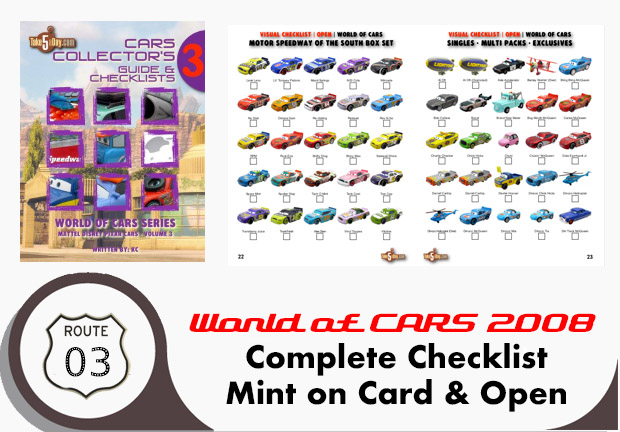 metroxing

9 July 2019

Mattel Disney Pixar Diecast CARS


One Comment