Home
»
Mattel Disney Pixar Diecast CARS 3
Mattel Disney Pixar CARS: Singles 2019 Arriving
It looks like 2018 cards will look pretty much look like the 2019 cards.
Thanks for the heads up and the nice photos, "Paul C."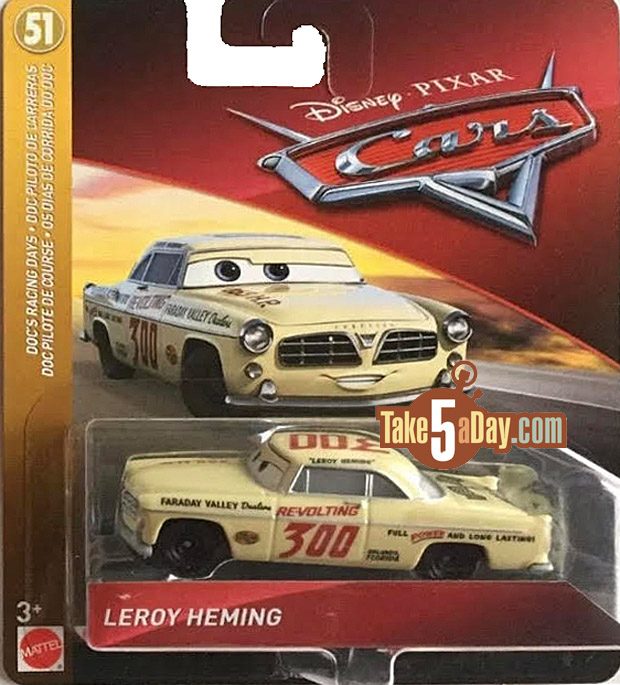 The big clue is the © copyright date on the back – 2018. Our current cards are © 2017 for 2018 … so 2018 means 2019 for shopping purposes.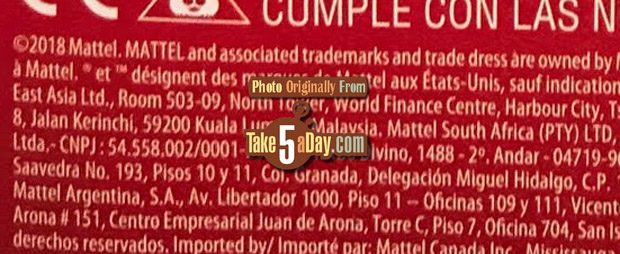 So, while there are new categories/sub-themes, many previous releases are grouped in with upcoming releases (poster from France but this is the Racers Next Gen sub-category/banner),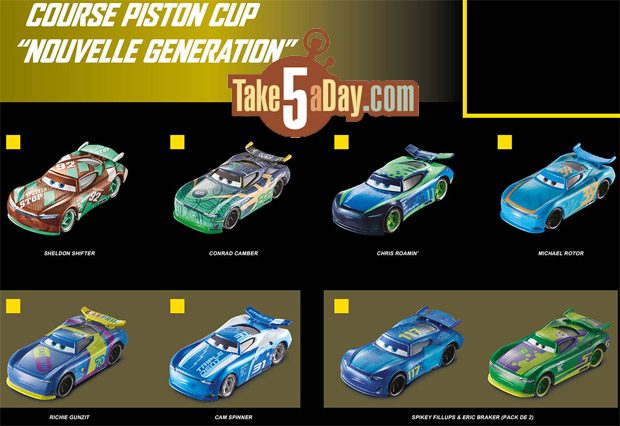 The "Legends" or Thomasville group just happens to feature mostly new singles (Heyday Smokey was released in a 2-pack but not as a single until now).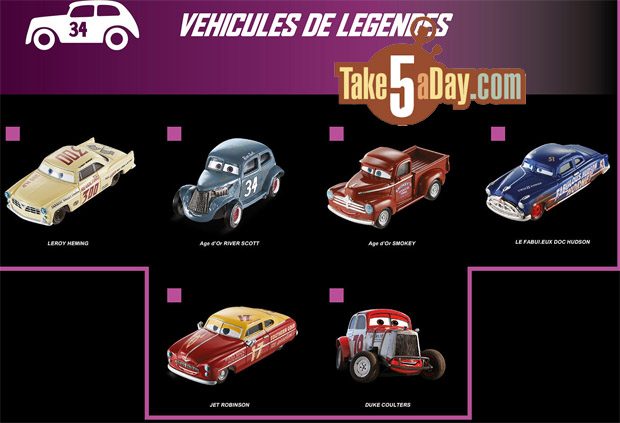 So, as of now – we'll lump 2017 and 2018 together as one series motif.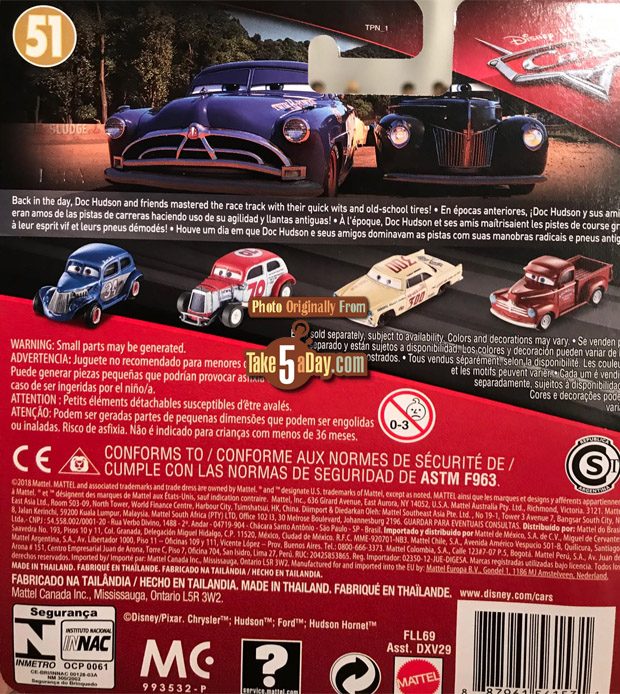 Including a "heyday" version of River Scott and a new legend, Duke Coulters.

Collect 'em all.
You can find the link to the poster HERE.
You can find open pics of Leroy Heming & River SCott HERE.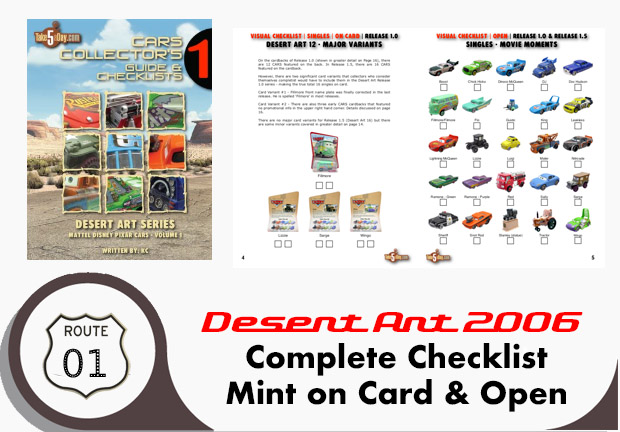 metroxing

31 December 2018

Mattel Disney Pixar Diecast CARS 3


No Comment