Home
»
Disney Pixar CARS
,
Mattel Disney Pixar Diecast CARS
Mattel Disney Pixar CARS: 2018 Singles Case DXV29-757R Preview
While mst of these have appeared in other earlier cases, if you missed them, new singles for 2018: Shriram, Chris Roamin', Markus Kranklzer and Sheldon Shifter.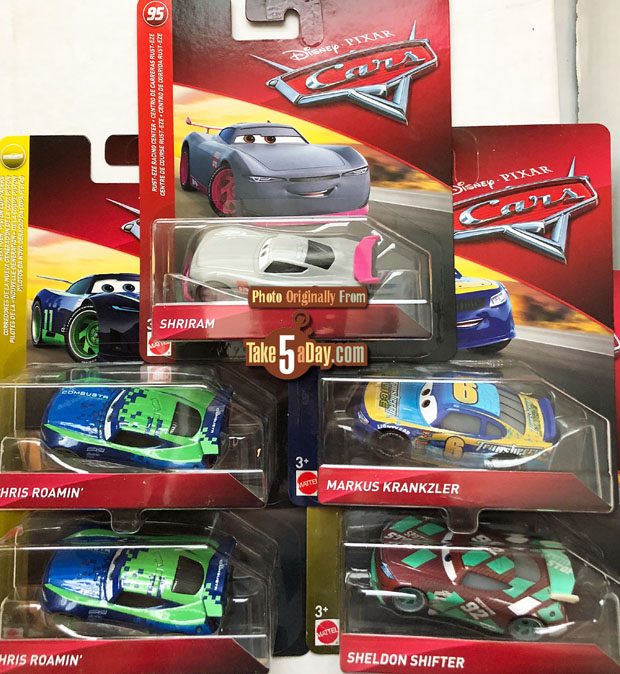 The variant unibody Mater (look for the MADE IN THAILAND notice in the legalese).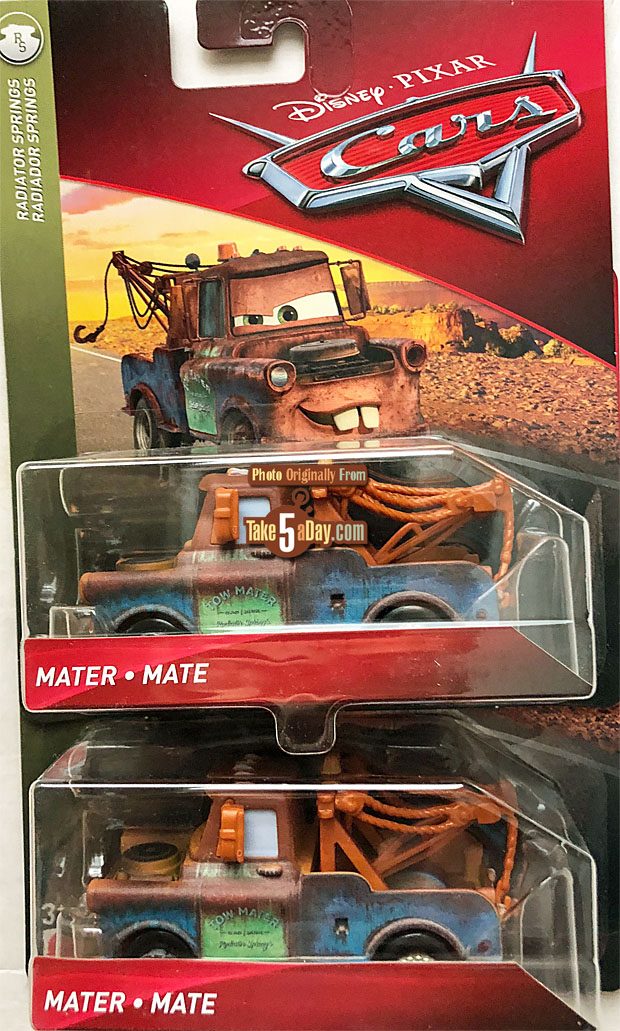 New singles or card singles for 2018 – Chick Hicks with headset was a 2-pack only in 2017 and Rust-Eze Racing Center Lightning is no longer a Target exclusive.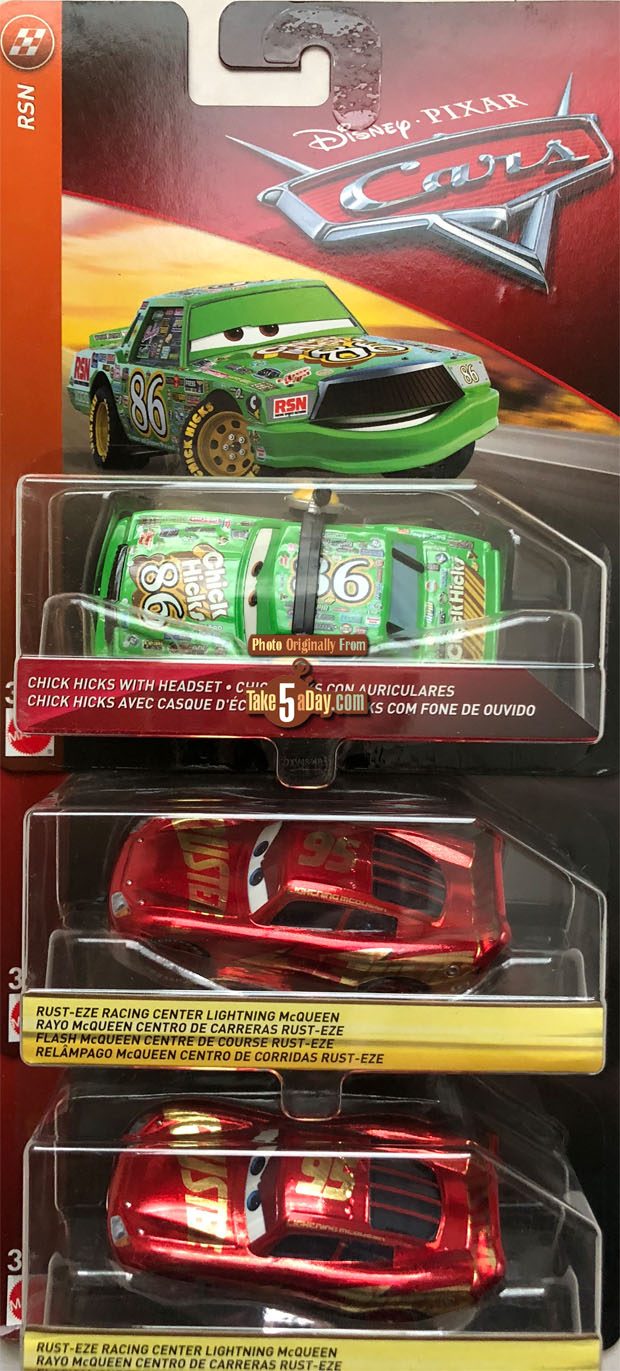 CARS 2 racers – back after a year hiatus.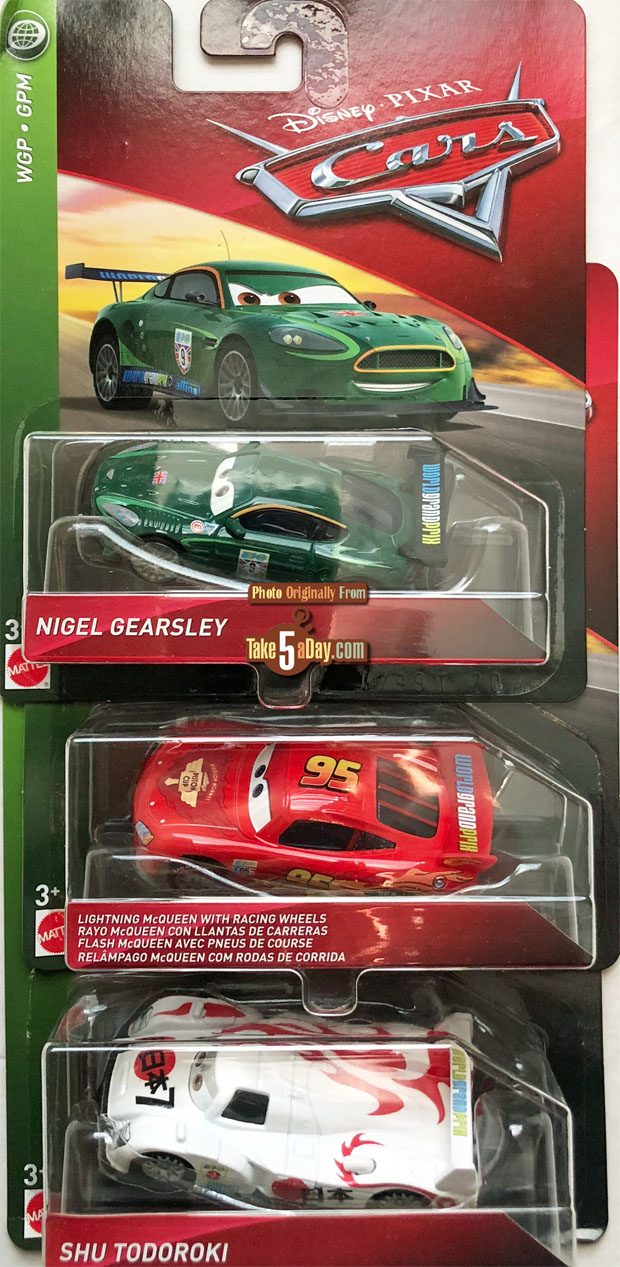 CARS 3 singles returning from 2017 (with new cards)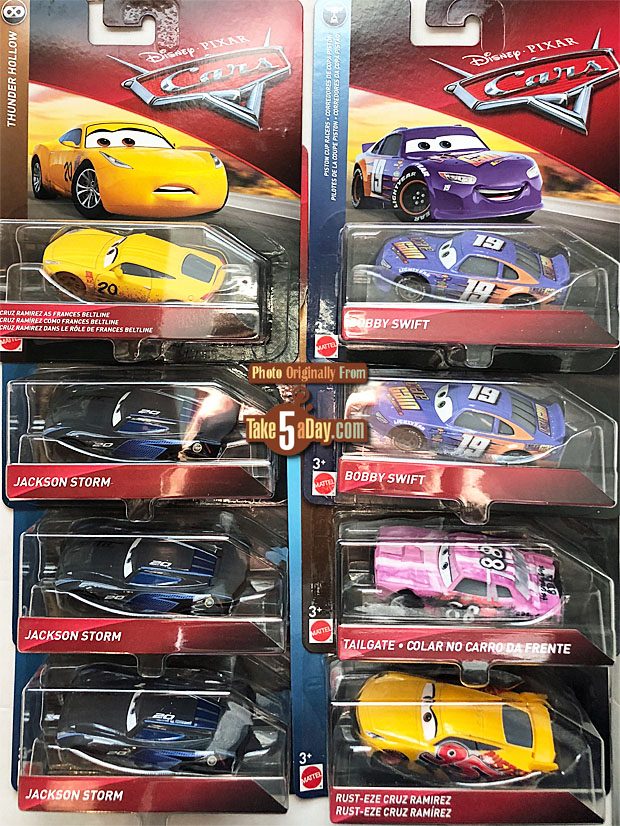 There is also a Tom Tow Truck Tom (not shown).
Looks like the actual cade code will now be inkjet on – no more guessing how many cases they have to order with the code already printed on … and MADE IN THAILAND on the box, the first time since 2006?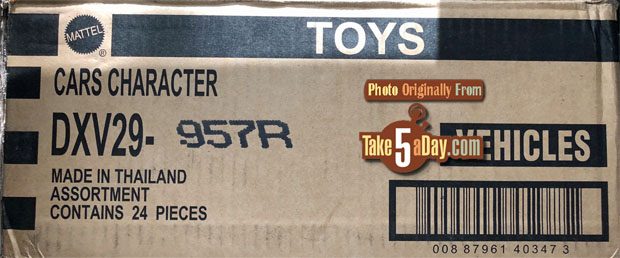 tizmanian

7 November 2018

Disney Pixar CARS, Mattel Disney Pixar Diecast CARS


No Comment