Home
»
Toys
Mego Action Figures: Back & Weird
I'm not sure if whomever owns MEGO now just gets the license in perpetuity from when these guys first signed the license? Or there's no any licenses? Or they are just weird?
SULU – not a huge surprise and it even looks like him …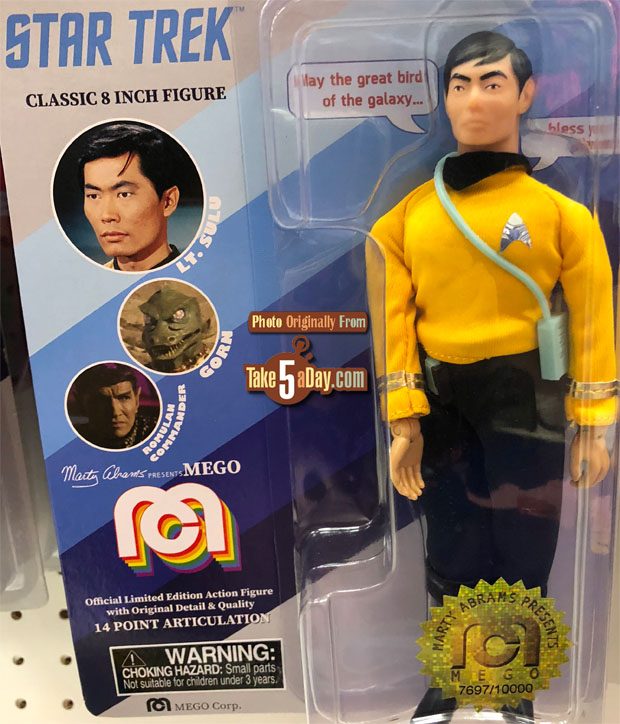 BUT if you guessed Norm Peterson from CHEERS was also in the lineup, er okay … I'm guessing Woody & Cliff are next. Please make your own joke about limited 10,000 run … will they smash the mold and or just re-use it for JOHN GOODMAN, CHARLES DURNING and JACKIE GLEASON in the next waves?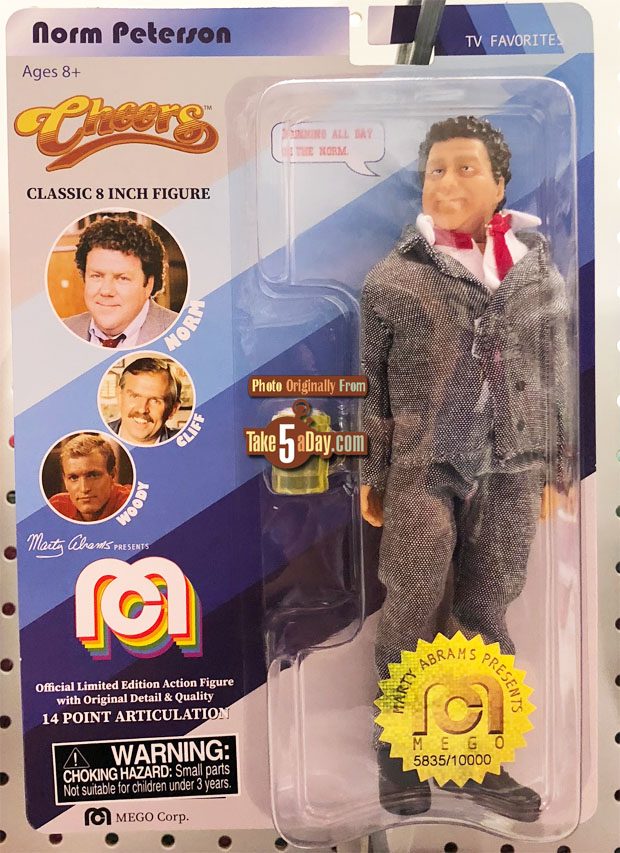 NORM also comes with 14 points of articulation – never has a character not need any articulation.
And of course, ALICE … from BRADY BUNCH … I guess I should not have packed away my PREDATOR action figure, they go together like mac & cheese.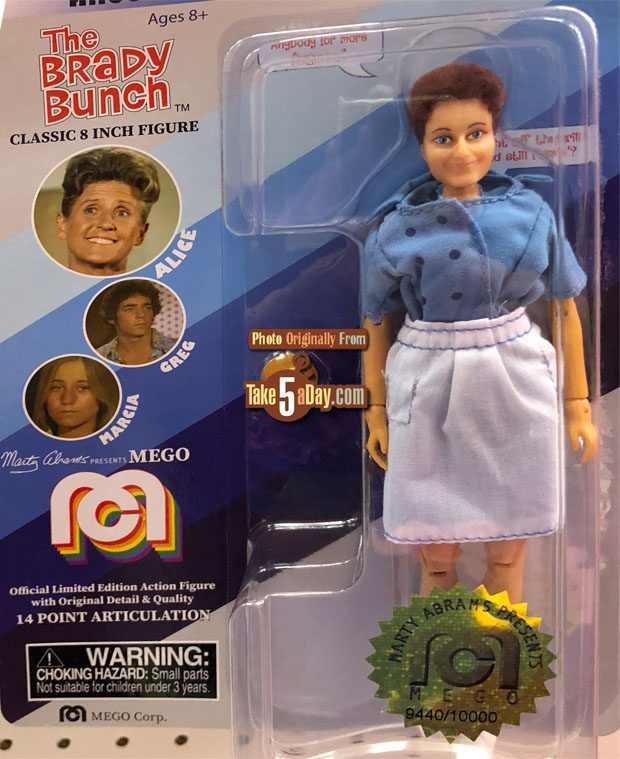 And if you guessed JIMI HENDRIX stopping by the Brady House to jam with Bobby and/or the Pandas … that show did have some pandas or did I take too many painkillers?  🙂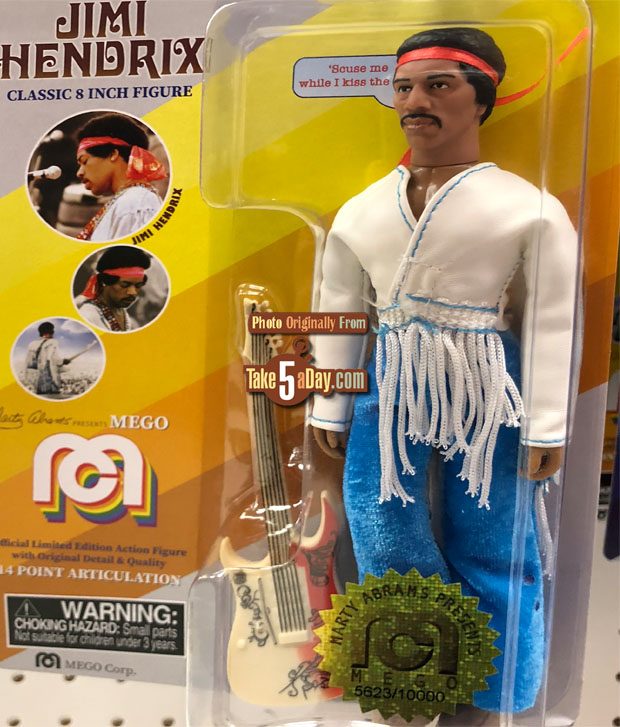 Collect 'em all.