Home
»
Disney Pixar CARS
,
Mattel Disney Pixar Diecast CARS
Mattel Disney Pixar CARS: Davey Apex, It's Revolting – No Respect, I Get No Respect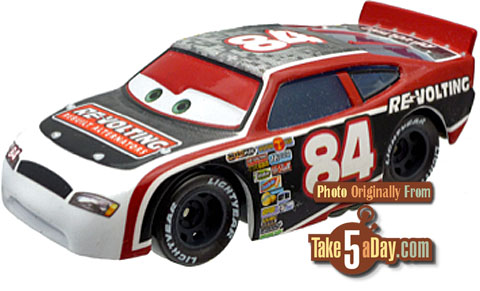 WooHoo – I made the Piston Cup circuit, one of 42 PROFESSIONAL Piston Cup racers, I am set for life.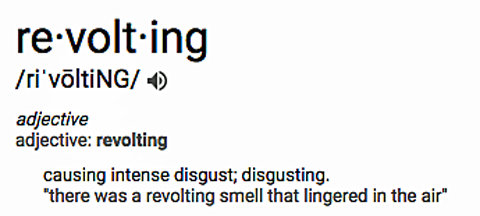 I'm RE-VOLTING, not REVOLTING!

What? I'm using #84! – What is happening??!!! Can you NOT see the side of my door? Hello! Hello! I intended to fire off a strong letter on my Tandy!
I'm SHOCKED, SHOCKED!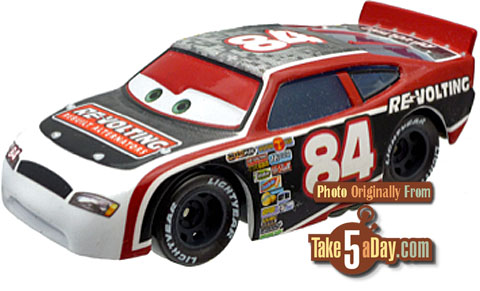 WooHoo, I got rubber tires and the Apple Car did not – nee-ner, nee-ner!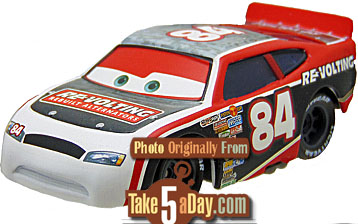 My windshield is flat now … oh well, at least I'm still here …My name is Davey Apex, NOT Davey Alternators.  At least it got fixed in the last card release of 2016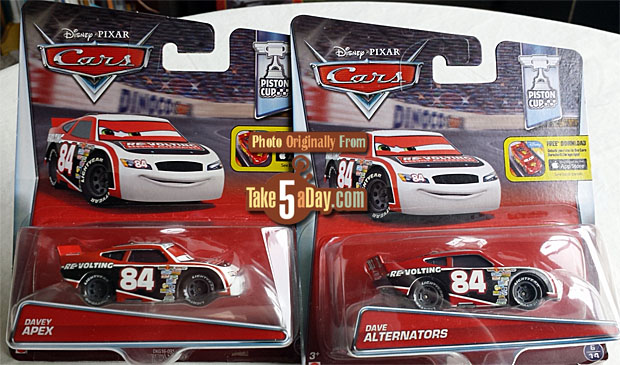 WooHoo, I made it in CARS 3! I'm am set for life!
D'oh!
FIRED? FIRED? For a guy named TG Castlenut … well, ain't that a kick in my castle … turret.
Davey Apex, "No Respect, I Get No Respect" – How many more indignities can I take? As least I can retire peacefully …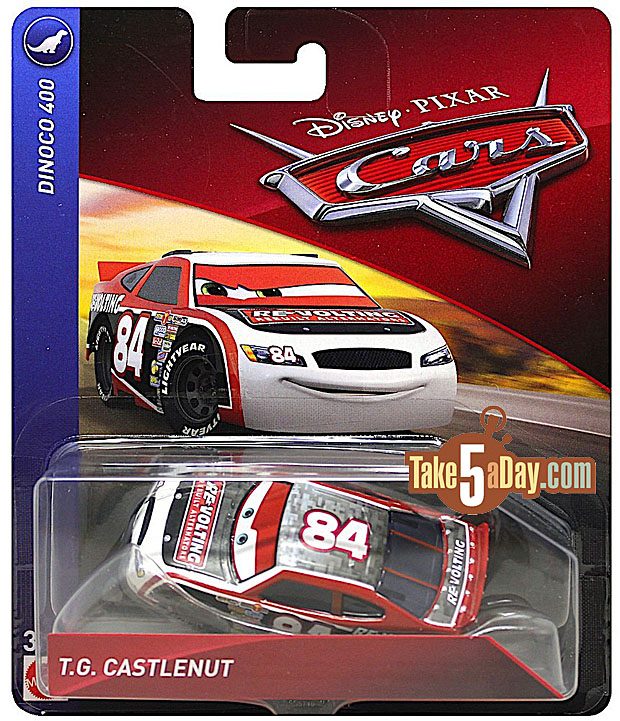 Holy hand grenade! They are using my image but that idiot is getting my residuals?
What is happening? WHAT IS HAPPENING?!!!
So, in summary, they stole my number (2008), they stole my raised windshield and tried to call me Davey Alternators (2016), got fired and replaced with another dude driving for Re-Volting (2017) and now stole my body (2018).
Someone really, really, really, really hates Davey "Re-Voting" Apex. The Apex of no respect.
Too bad, Mr. Rodney Dangerfield has passed on, he would be perfect to voice Davey Apex in a  short called, "What's In a Name?"
Thanks "Samuel K." for the heads up.
Er, Collect 'em all?
Confused? I'm pixelated oer Davey …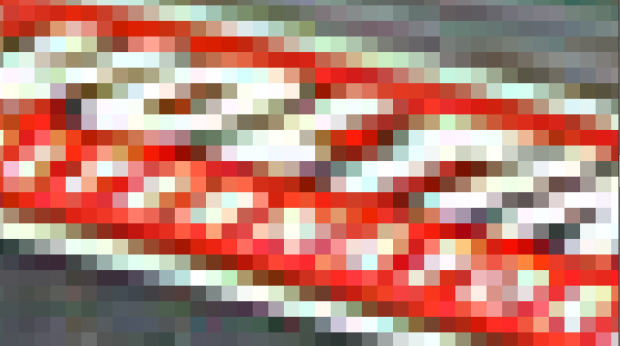 metroxing

11 April 2018

Disney Pixar CARS, Mattel Disney Pixar Diecast CARS


One Comment