Home
»
Disney Pixar
Disney Pixar: Pizza Planet Restaurant Coming to Disneyland
Disneyland's Redd Rockett's Pizza Port Will Become Pizza Planet from Toy Story according to WDW News.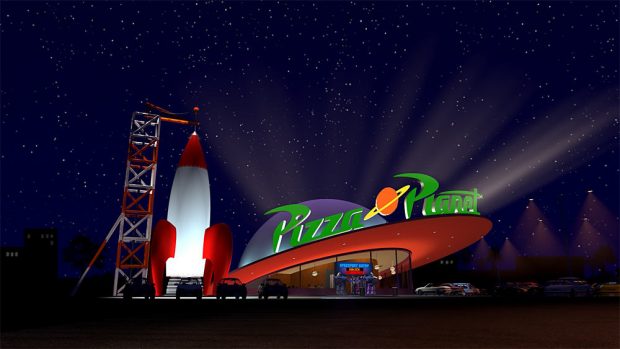 You can buy a Pizza Planet Shirt & cap. (without having to to go).
BTW, someone claims to have found the Pizza Planet truck in THE INCREDIBLES.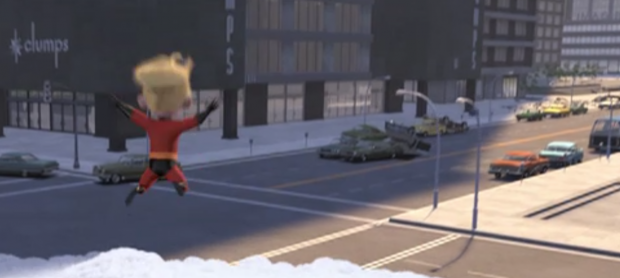 I only have the DVD not the Blu Ray so I can't get it any clearer but the guy claims it's on the street – makes sense * (it's the scene where Frozone is carrying Dash and running across the river with the big ball monster chasing them).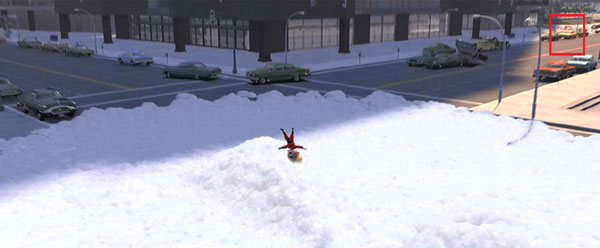 I always suspected since the big confrontation scene not only features a drive on the freeway as well as quick pans across dozens of streets.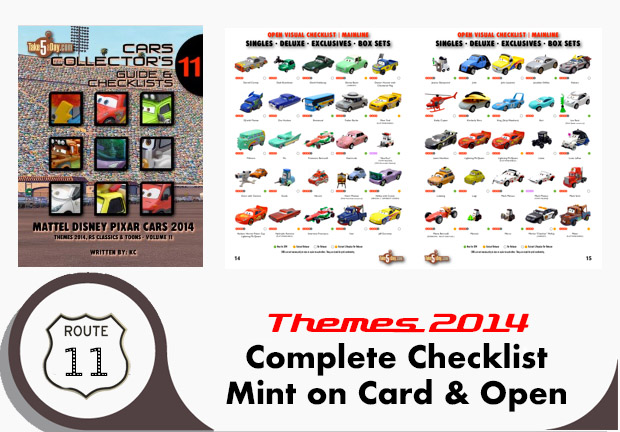 metroxing

28 March 2018

Disney Pixar


No Comment