Home
»
Lego
,
Mattel
,
Toys
'Exhausted' Toys 'R' Us suppliers weigh options as huge retailer shuts
How Toys R Us shutting down will make a giant hole for toy manufacturers, suppliers and new tiys coming …
From Reuters.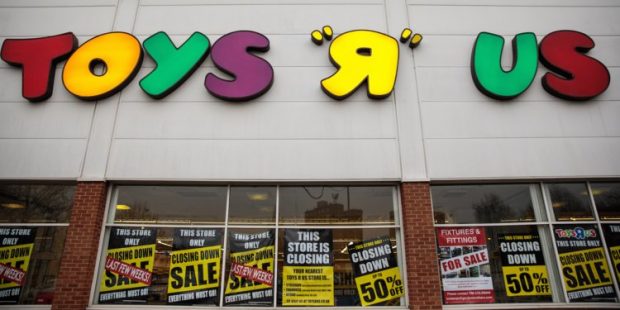 The first closeout sales might start TOMORROW – if you have a TRU GIFT CARD, better use it straight away!  And if you have something to return, you also might want to do it today BEFORE the closeouts begin.