Home
»
Mattel Disney Pixar Diecast CARS
,
Retail
Goodbye Old Friend – Toys R Us
It's looks like it's over. While they will attempt to sell the chain, it seems unlikely there is a buyer (way too debt)  – anyone interested would simply wait until they are officially bankrupt (so the debts are wiped)  before buying the name – it may eventually return but most likely it will be a small operation … or just on the web.
I'm sure we all have fun memories of being kids and going or the first time or taking a little one to a TRU for the first time. Other than cotton candy and candy dropping from the ceiling, it was kid's heaven …. goodbye old friend.
USA TOday is reporting, "Toys R Us tells workers it will liquidate and sell or close all stores."
You can read more HERE.
For Mattel Disney CARS complesttits, the last of the RS Classics will disappear forever so grab 'em while you can … or of course, we might find thousands at Shop.mattel in 1 month … ;-/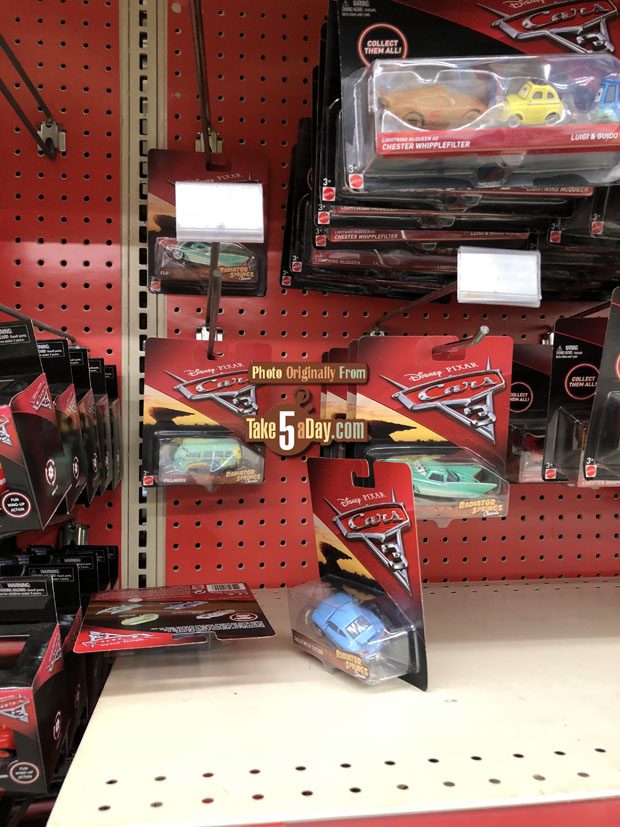 Most likely what will happen is a national retail closeout specialist will run the closeout sale – 20% off the first week, 30% and culminating at 70% off … of course, the best hkgh margin stuff will either be gone the first week as they can sell it for 10% off to major consolidator buyers (LEGO, electric power vehicles,video game consoles, etc …) … they'll even start adding cheap inventory that only appear to be a good deal (like cheap RC drones that work for 5 weeks), so shop carefully – no returns.
Kids, gather 'round, there used to a toy shore the size of a supermarket  … that only sold toys, candy and videogames …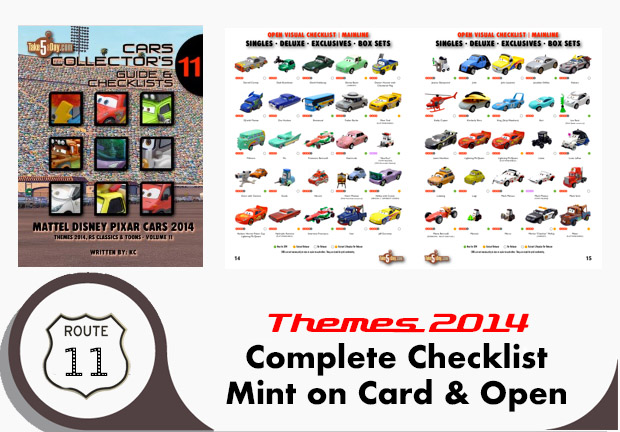 metroxing

15 March 2018

Mattel Disney Pixar Diecast CARS, Retail


2 Comments