Home
»
Disney Pixar CARS 3
,
Mattel Disney Pixar Diecast CARS 3
Mattel Disney Pixar CARS 3: Complete Card Variant Collectors Checklist (Logo Resized)
Since I was making a list of releases so far, I might as well finalize one for card completists. After the initial release cards were printed, Mattel enlarged the logo on subsequent cards (and moved some logos around on the cardback). It appears that by CASE B, all the cards were released with version 2 of the logo size/placement (V2 logo on the left).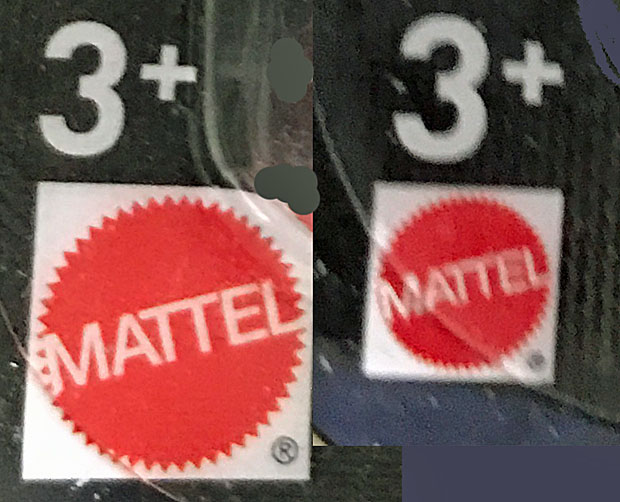 New V2 cardback on left.

ALL 2-packs and Deluxe releases all seem to feature V2 (larger) logo. Deluxe releases are shown in the checklist below.
ALL the early release of the townies continually re-release diecasts feature both LOGO versions/sizes (Mater, Luigi/Guido, Flo & Fillmore). Later ones (Sally, Tex, & Lizzie seem to large V2 logo only).
The newest releases (Case H & Y) are listed though not many at retail yet.

The first post was HERE.
Give me a shout if you have a small logo (v1) release I missed.


metroxing

10 August 2017

Disney Pixar CARS 3, Mattel Disney Pixar Diecast CARS 3


One Comment