Home
»
Disney Pixar CARS 3
,
Mattel Disney Pixar Diecast CARS 3
Mattel Disney Pixar CARS 3: If You Like Card Variants, We've Got Some-Many-All
Thanks for the heads up, "John H." He started the ball rolling by sending me a few pics so I took a closer look. It looks like a safe bet that most of the early production ones – in CASE A, B, and maybe Target F were with a smaller Mattel logo (Rust-eze racing Lightning comes in both versions). But it looks like after January 2017, they all switched to the larger Mattel V2 logo.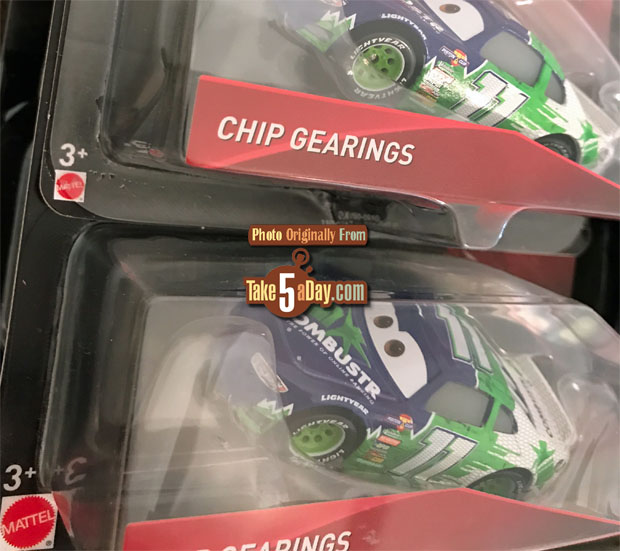 Then as the old story goes – make the logo larger!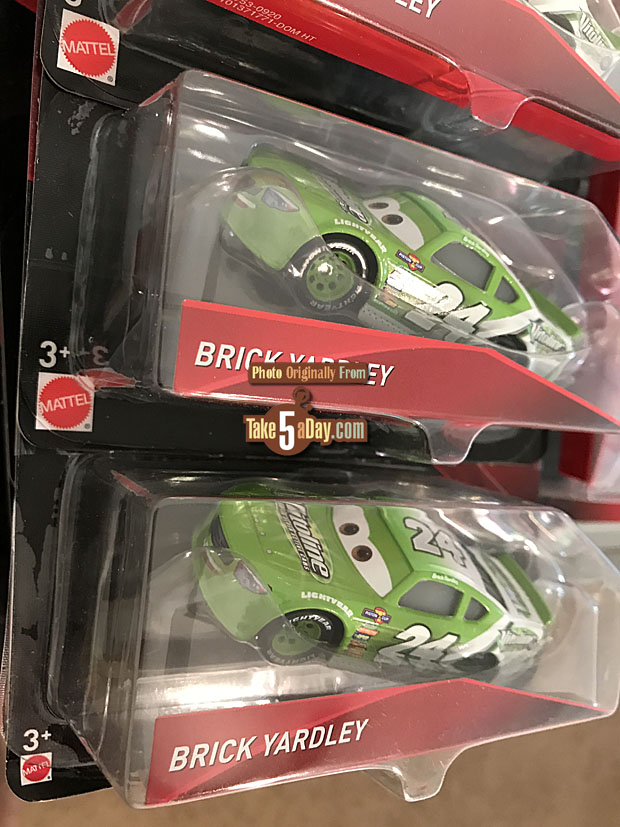 And yep, the presumed newly retired Smokey comes in two card versions.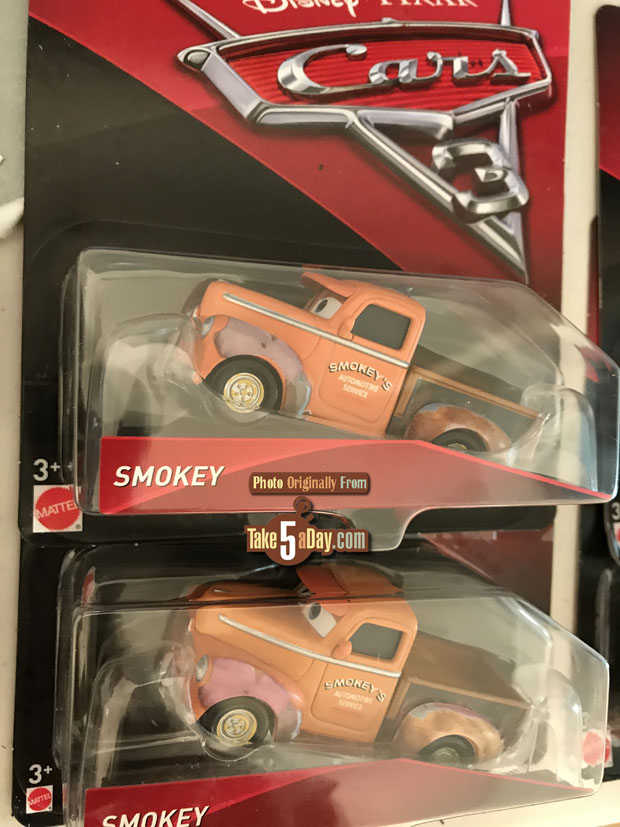 The back shows some elements moved around. The Mattel logo was also enlarged on the back along with the product code. They also moved the don't give to a 0-3 age baby symbol to the left to align.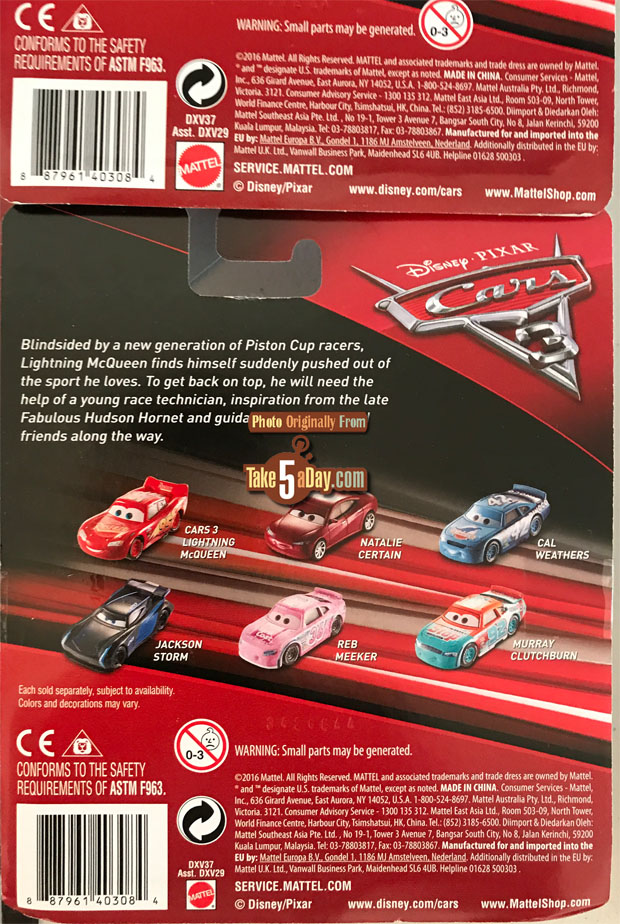 There seem to be only three releases with the smaller earlier Mattel logos ONLY – Todd, Ponchy Wipeout (black rims), and one variant design change of Jackson Storm (opaque window – small logo only).
Ponchy Wipeout with green rims seems to be with larger logo V2 only. 11 of the CARS 3 "new" releases are V2 larger logo only.
All the townie re-releases come in 2 versions – except for Sally, Tex and Lizzie so I'm guessing only the A/B cases came with the small V1 logos?
If there's interest, I'll track them a little better but I'm not sure that many people care? Is this the first of many posts or the last of the first based on weak interest?  😆
But for card completists, your work just doubled. 🙂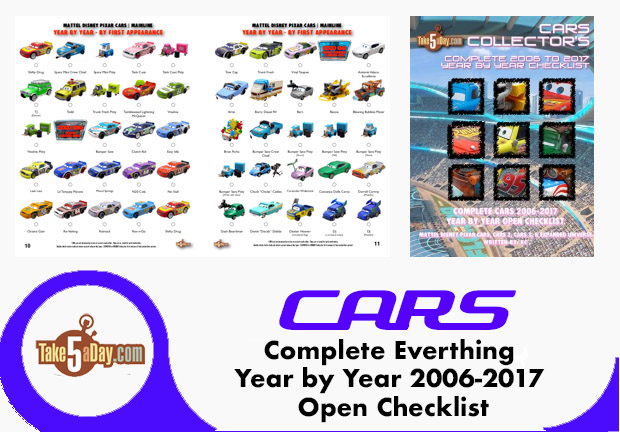 metroxing

25 July 2017

Disney Pixar CARS 3, Mattel Disney Pixar Diecast CARS 3


One Comment