Home
»
Shopping
Fun Wacky Gadgets
Micro USB cable to charge fuel cell included

Accurate 1/4 Scale Replica of the Mark V Suitcase

Charges most smartphones, including iPhone and Android

12,000 mAh of power and 2 USB ports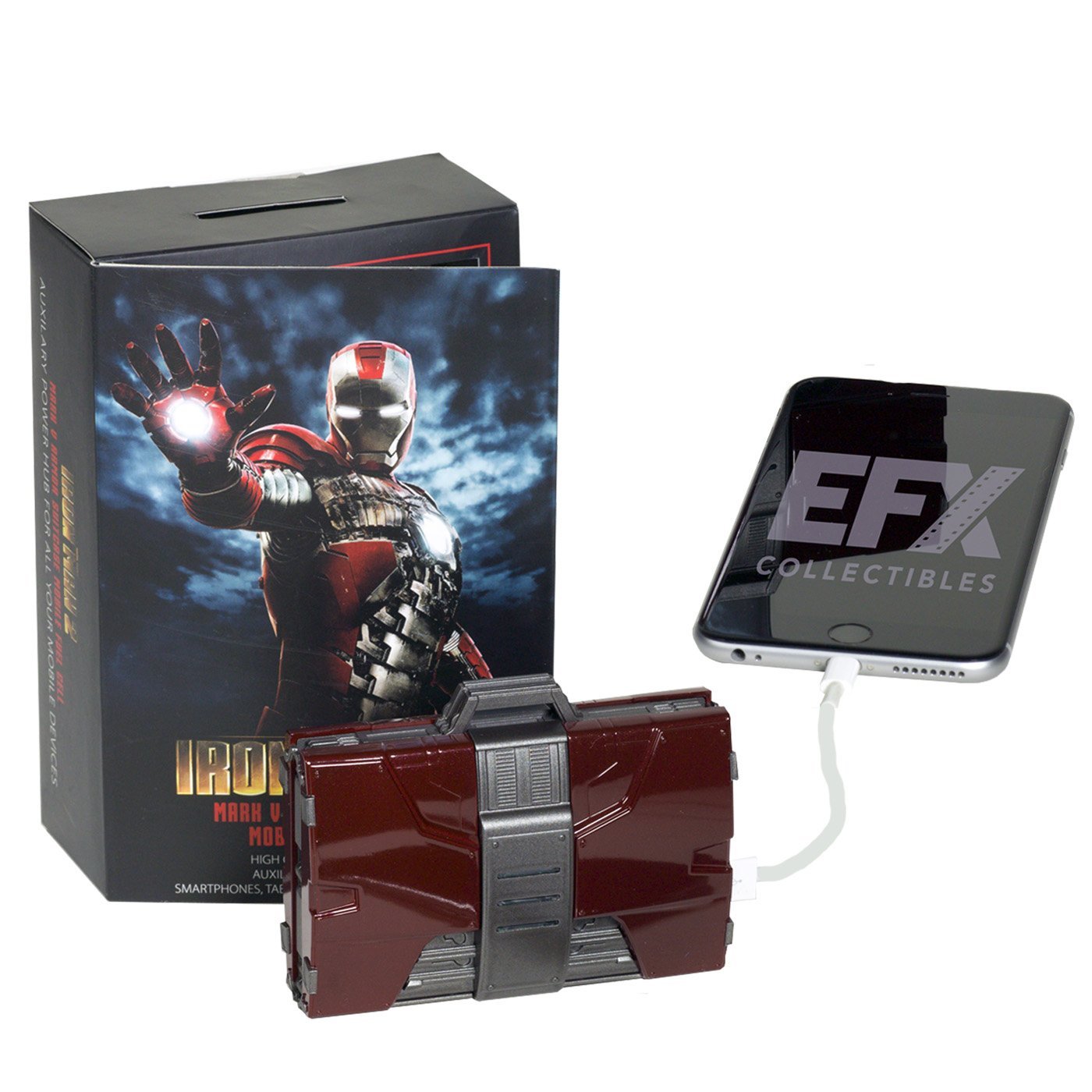 The 3D lamp makes the perfect give for gadget lovers, designers, and scientists. 

MULTY COLOR LED & EASY TO USE – This modern lamp comes with a soft touch button on the base for switching the lamp ON/OFF, and for cycle through the 7 different color modes. One of the modes goes through all of the color automatically. The lamp powered by USB to allows you to connect the lamp to your PC, Laptop. To make it even more convenient to use, the lamp comes with a US plug for easy connect into any US wall outlet.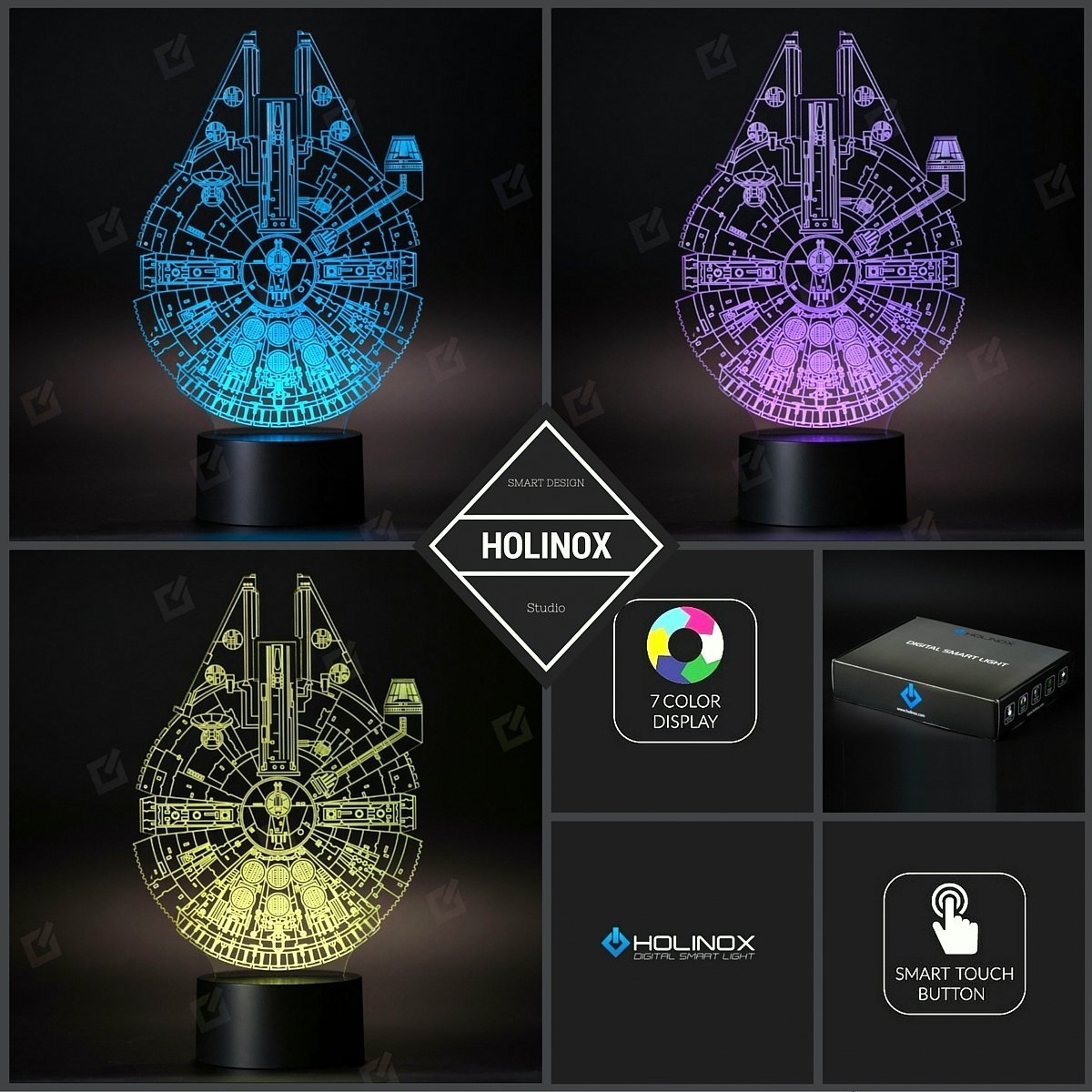 Non-stick cooking plates duplicate the design on both sides

Indicators light up when iron is on and when it is at correct temperature

Produces a 7″ diameter round waffle with two sections
Okay, not so wacky if your place floods easily …
Corrosion resistant construction

Cast iron body

Thermoplastic impeller and cover.

Upper sleeve and lower heavy duty ball bearing construction.

Motor is permanently lubricated for extended service life.