Home
»
Gadgets
More Fun & Useful Gadgets
Pretty good deal on a fully function with app Video Monitor …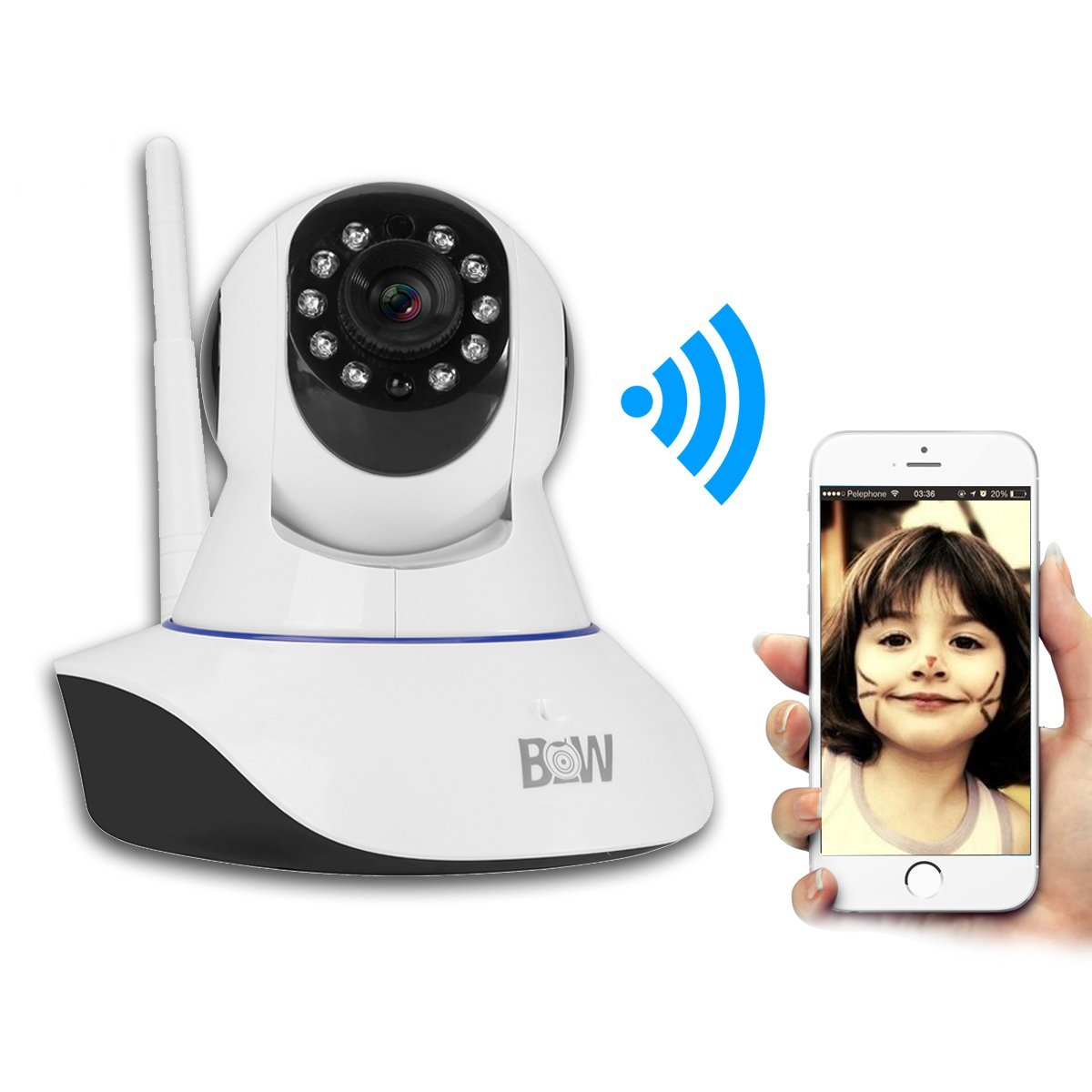 If you want a curved screen  monitor for your computer?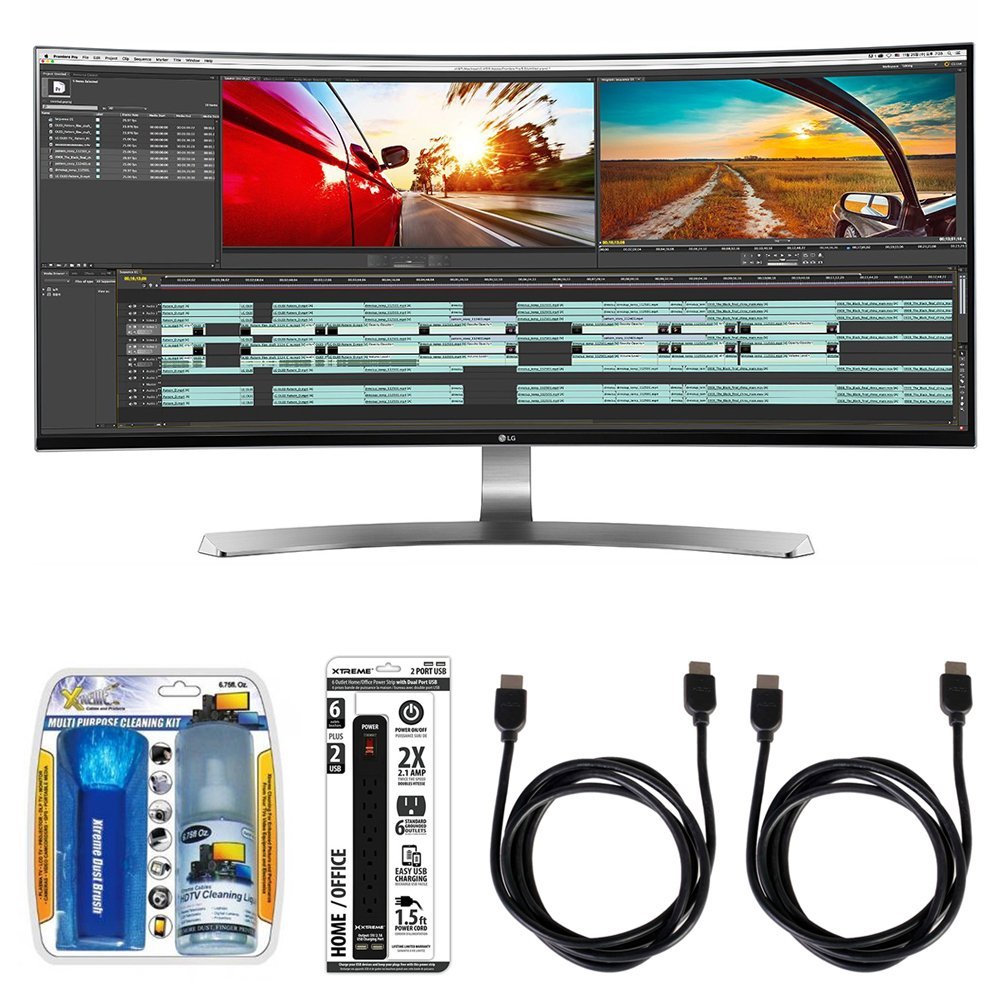 The Bluetooth Remote Shutter works great – the clamp is great – the tripod is pretty weak though – t's like hollow aluminum but yoo can't beat the price and you can use any tripod.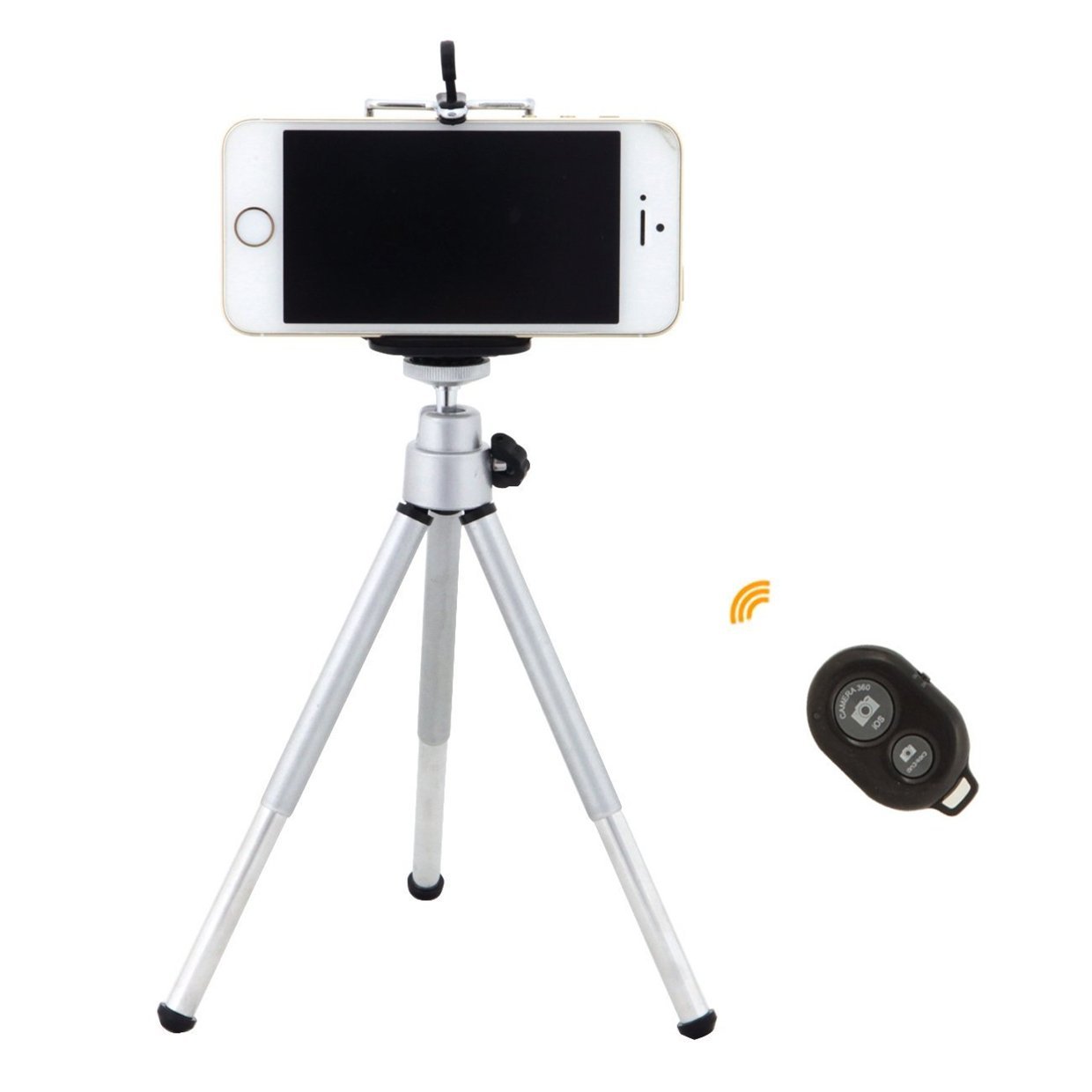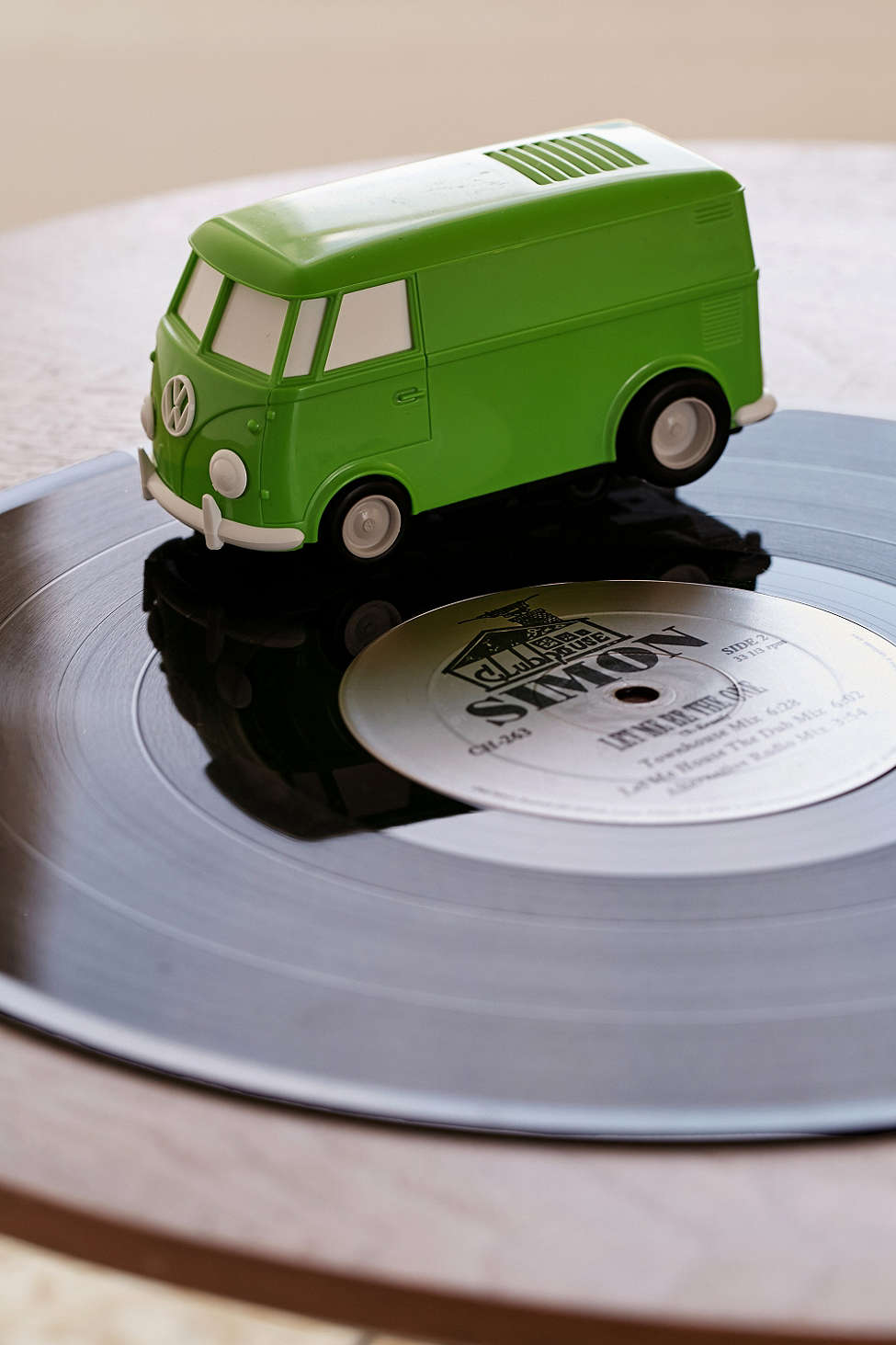 There's also a Purple Version.