Home
»
Internet
Weird News From Michigan
Apparently the 'leggo my … waffle" is a real thing …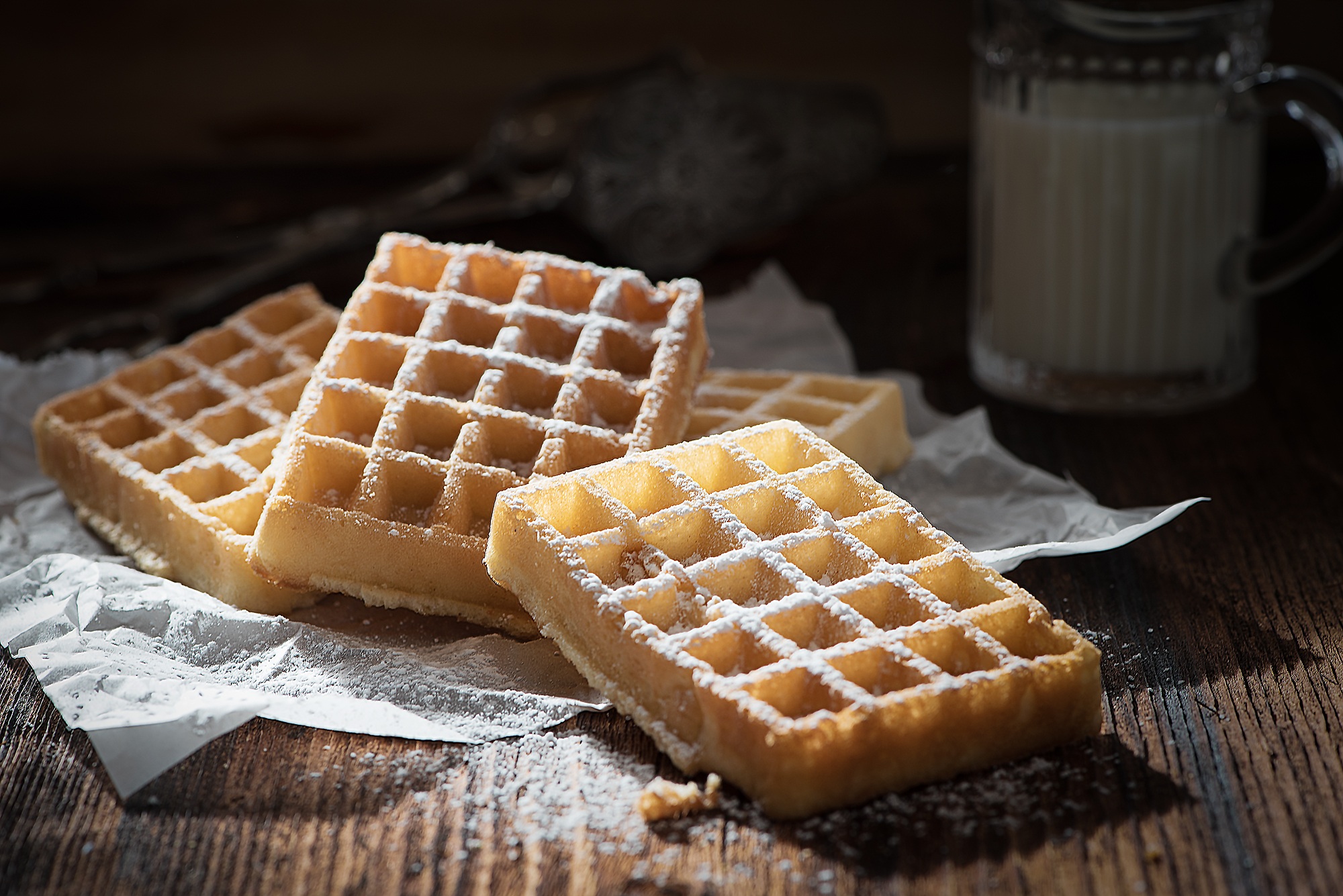 "It sounded like one lady walked up and asked the other lady if she was in line for the waffle maker. She didn't answer, so this lady started to make her waffle. The other confronted her and said, 'That was my waffle' and the other lady said, 'No, it's mine' and then it went down hill from there," Cole said.
You can read more at MLIVE.
Or file under "Was that wrong? Should I have not done that?"
"Woman charged after taking 4 fawns from the wild, giving them to friends."
You can read the rest at MLIVE.