Home
»
Disney Pixar CARS
,
Mattel Disney Pixar Diecast CARS
Mattel Disney Pixar CARS: New "Movie Moments" Lineup with Accessories
Thanks for the heads up and links, "John H."
The Piston Cup racers with barriers were previously announced but now, it looks like the line is expanded with Piston Cup themed diecasts – all with accessories.
These photos presumably show the previous release of the racers with raised eyebrows/windshields versus the current releases which are flat but we won't know for certain until it gets released/re-released.
Lightning McQueen (with Barrier)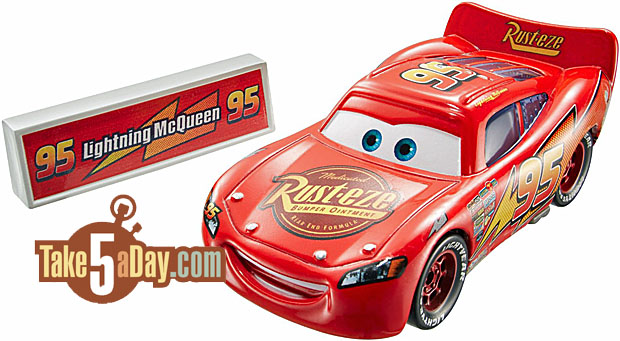 Sidewall Shine-Slider Petrolski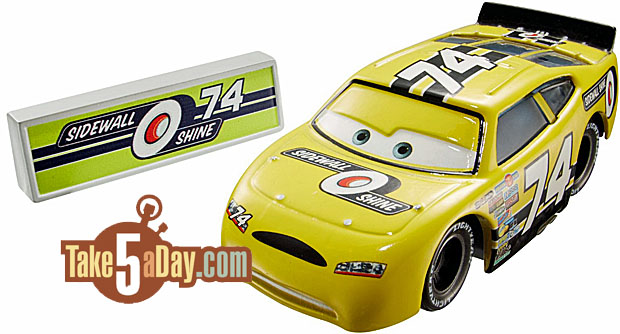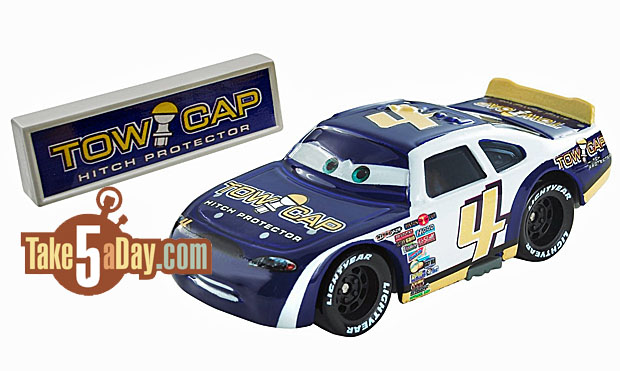 Trunk Fresh-Dirkson D'Agostino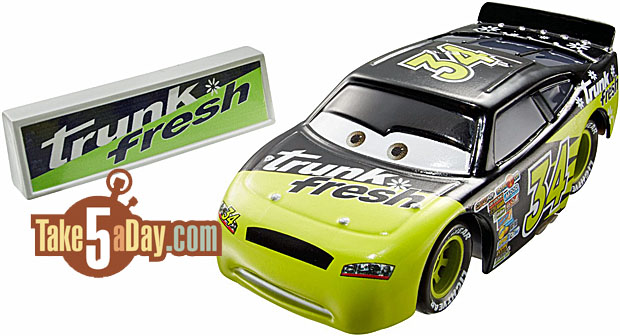 The newly listed editions to these "Movie Moments" include: Gask-its/Sage Vanderspin, no photo yet.
Checkered Flag Dexter Hoover with 2 safety cones.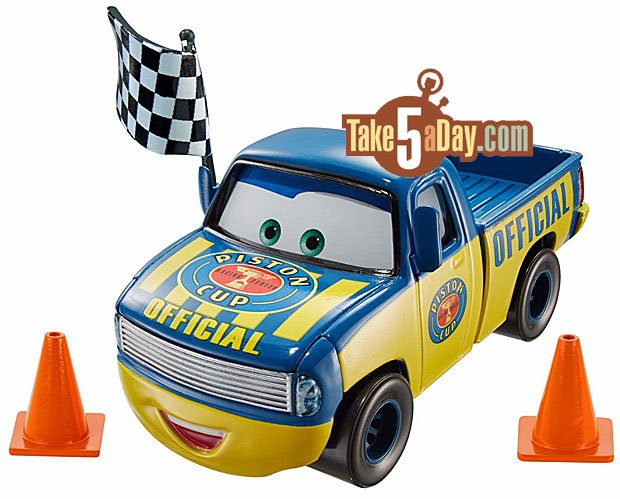 The others listed do not have photos but you pretty know what they look like – the mystery is the description says they include 2 safety cones so do the accessories repeat? Marlon "Clutches" McKay, and Charlie Checker (Piston Cup Race Official).
The Piston Cup racers The King & Chick Hicks are also listed as coming with 2 safety cones though it would make more sense for them to come with barriers?
Amazon hasn't officially gotten them so it's hard to tell what the official list price will be?
Let us know when you spot them – thanks for the heads up and links, "John H."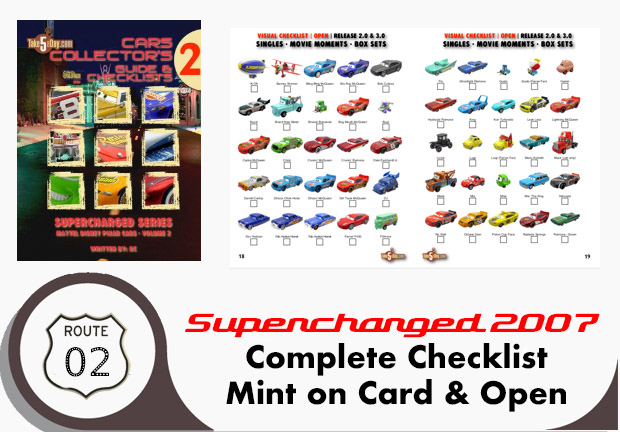 metroxing

11 July 2016

Disney Pixar CARS, Mattel Disney Pixar Diecast CARS


One Comment