Home
»
Star Trek
The New Star Trek Timeline Canon
Unlike Star Wars, the new Star Trek Alt Timeline doesn't affect all the pre 2009 movie reboot timeline & storyline.
This new timeline canon is the ALT TIMELINE …
Pre Star Trek 2009 – Countdown & Nero.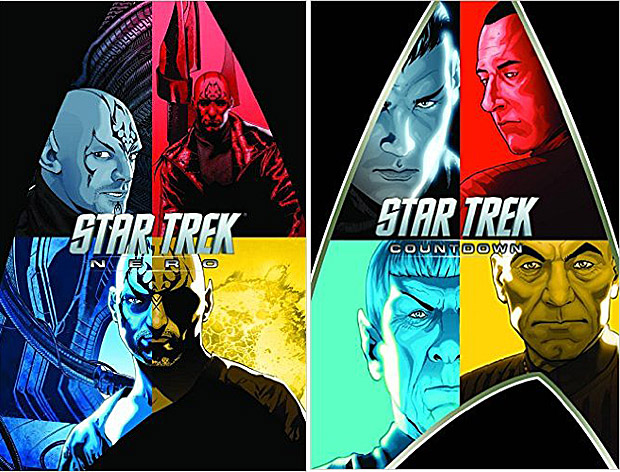 And the 2009 and 2013 movies – now available in one Blu Ray 2-pack or in Ultra HD 4K if you have the TV & player.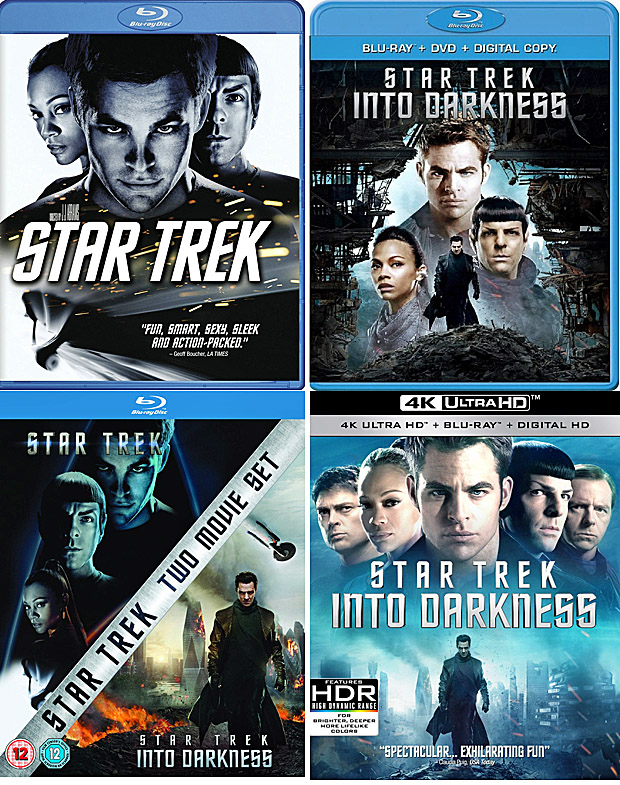 The Graphic Novels fill in the storyline from ST 2009 to Star Trek into Darkness:
Volume 1
Volume 2
Volume 3
Volume 4
Volume 5
Volume 6
Volume 7 (after Into Darkness)
Volume 8

Star Trek: Khan

Volume 9
Volume 10
Volume 11
Volume 12
Star Fleet Academy
Star Trek Manifest Destiny
Star Trek Green Lantern (crossover)

New Trailer – Star Trek Beyond
New "TV" series starts in January 2017.