Home
»
Disney Pixar CARS 3
Disney Pixar CARS 3: More Reveals
Thanks for the heads up "carromata95."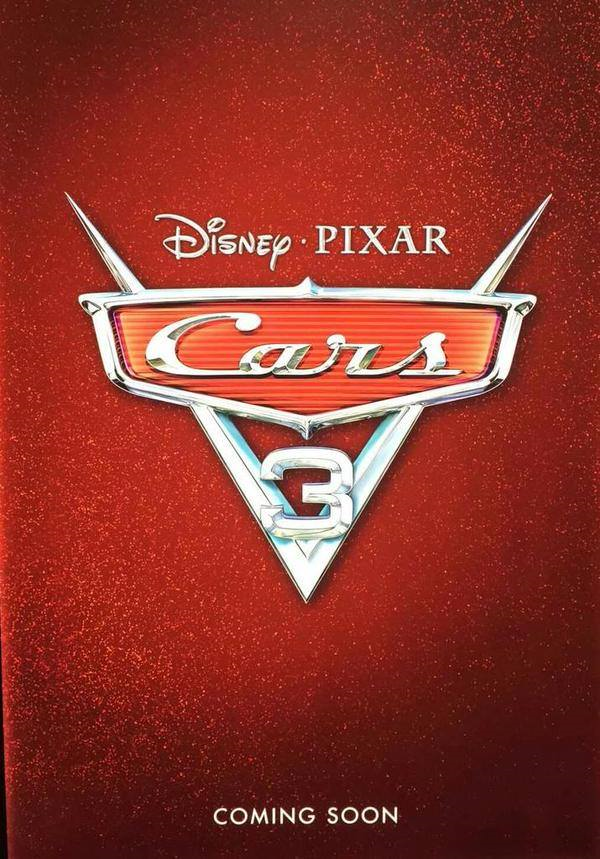 CARS 3 Director Brian Fee reveals info  …
"Championship racer Lightning McQueen, voiced byOwen Wilson, will need help to compete in the increasingly high-tech racing world of the upcoming Cars 3.
That's where the new trainer comes in — the sleek, yellow Cruz Ramirez is a young Hispanic female race car who instructs Lightning McQueen, as this exclusive concept art depicts during a beach run.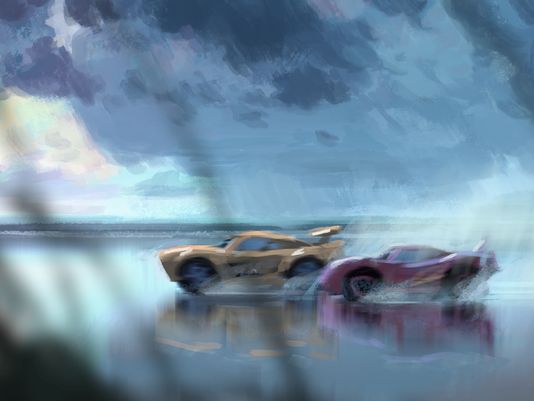 "Cruz Ramirez is trying to figure out how this old dog can learn some new tricks," says Cars 3 director Brian Fee.
The story will stay in America, hitting historical race sites throughout the country.
"This movie is a love letter to racing and the American way," says Fee. "We're inspired by the Americana you see traveling through the South where every small town has a dirt track."
You can read more at the USA Today.
380 DAYS until the movie out.
@312 DAYS until the diecasts?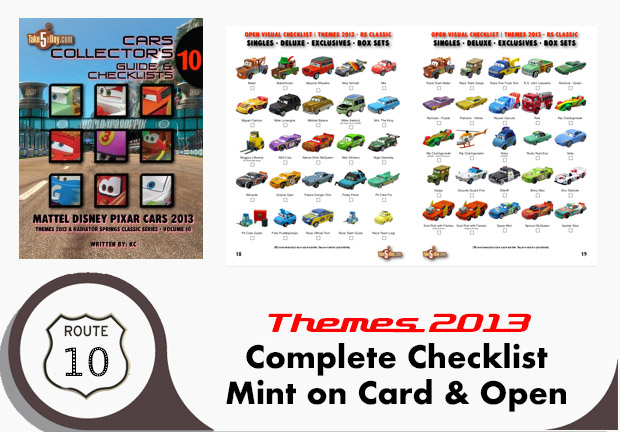 metroxing

31 May 2016

Disney Pixar CARS 3


No Comment