Home
»
Media
Recommended Books
Fizz: How Soda Shook Up the World
The story of soda is the story of the modern world, a tale of glamorous bubbles, sparkling dreams, big bucks, miracle cures, and spreading waistlines. Fizz: How Soda Shook Up the World charts soda's remarkable, world-changing journey from awe-inspiring natural mystery to ubiquitous presence in all our lives. 
Along the way you'll meet the patent medicine peddlers who spawned some of the world's biggest brands with their all-healing concoctions, as well as the grandees of science and medicine mesmerized by the magic of bubbling water. You'll discover how fizzy pop cashed in on Prohibition, helped presidents reach the White House, and became public health enemy number one. You'll learn how Pepsi put the fizz in Apple's marketing, how Coca-Cola joined the space race, and how soda's sticky sweet allure defined and built nations.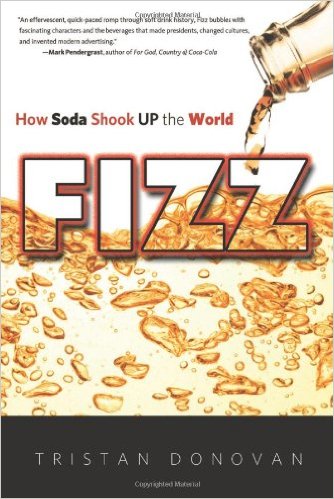 Things Organized Neatly: The Art of Arranging the Everyday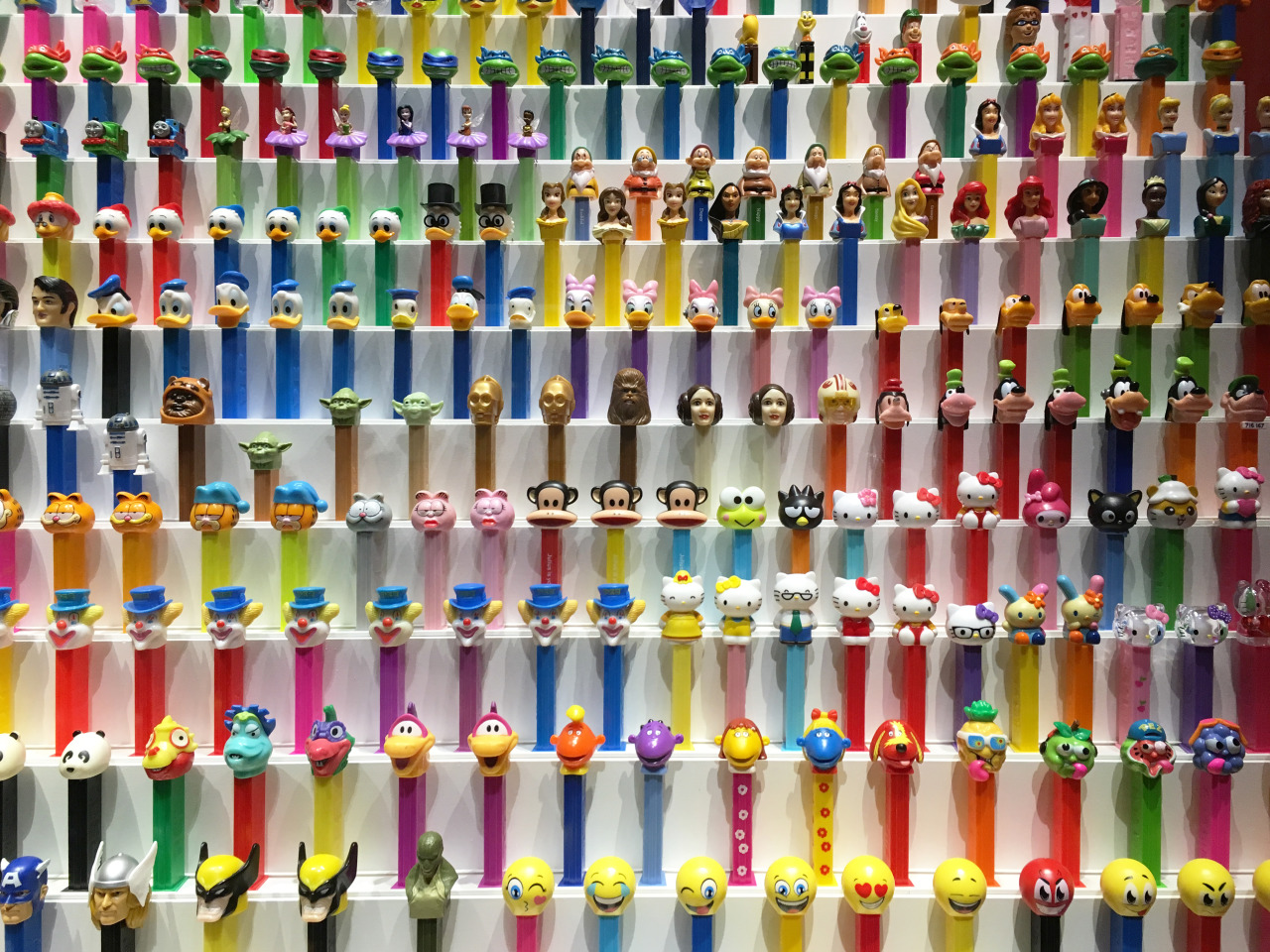 Based on the Webby Award–winning Tumblr site, Things Organized Neatly is thoughtfully composed of everyday objects, all displayed beautifully for the neat freak. Things Organized Neatly takes the messiness of the everyday world and recasts it in neat and appealing designs. On one page a massive collection of cellphones from the past twenty years is laid out on the floor and photographed from above; on the next, a collection of candy is pleasingly arranged by color.Things Organized Neatly capitalizes on our current obsession with photographing and cataloguing all the objects that we interact with on a daily basis. It has many images of food laid out in visually appealing, often humorous designs, as well as images of GI Joes standing at attention and old Nintendo cartridges arranged in the colors of the rainbow. Whether you're a design aficionado, an obsessive cleaner and straightener, a social media maven constantly documenting your day, or someone just looking to be swept away for an afternoon in a book full of beautiful images, Things Organized Neatly offers every reader a chance to revel in the beauty of everyday life.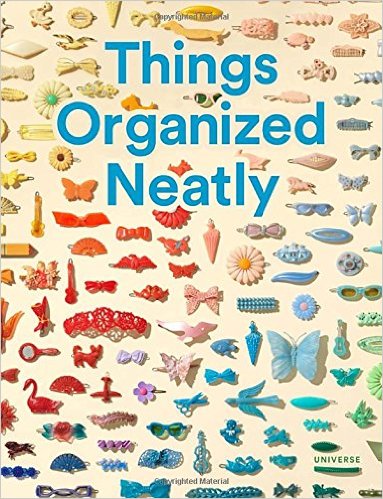 Things Come Apart: A Teardown Manual for Modern Living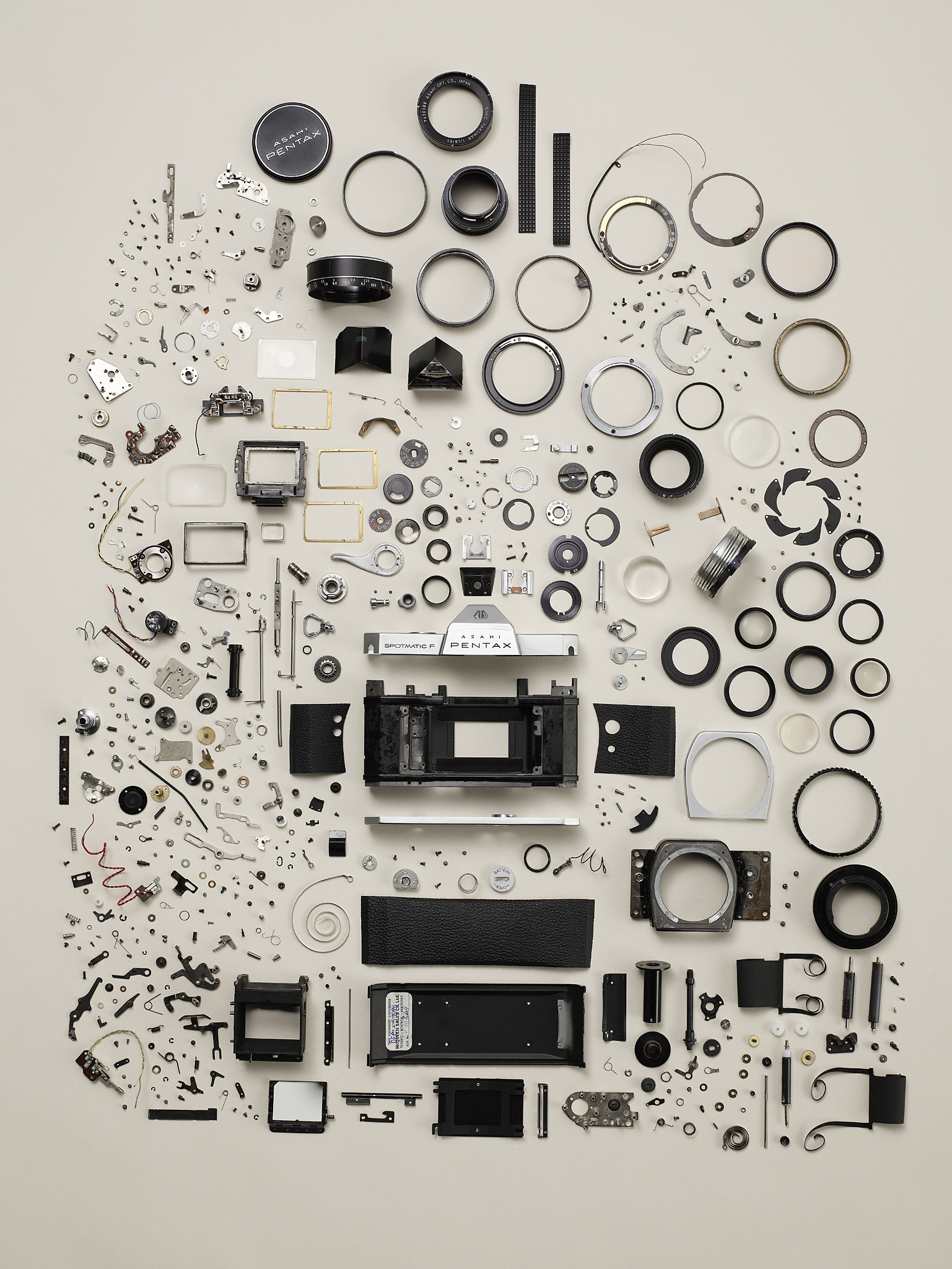 This book makes visible the inner workings of some of the world's most iconic designs. From SLR camera to mantel clock to espresso machine, from iPad to bicycle to grand piano, every single component of each object is revealed. These disassembled objects show that even the most intricate of modern technologies can be broken down and understood, while beautifully illustrating the quality and elegance of older designs. Stunning photography is interspersed with essays by notable figures from the worlds of restoration, DIY, and design innovation who discuss historical examples of teardowns, disassembly, and reverse-engineering.
Each photograph is itself a work of art and offers a reinterpretation of our familiar world. They connect people with the child-like joy of taking something apart to see how it works and will appeal to anyone with a curiosity about the material world. Things Come Apart website.