Home
»
Apple
Fun Gadgets for Your Mac
Some fun and useful gadgets for your Mac …
If your magnetic connector your older MB and MBP is coming a little loose, here's an add on –  Snuglet for Apple Laptops w/ MagSafe 2 Power Connectors.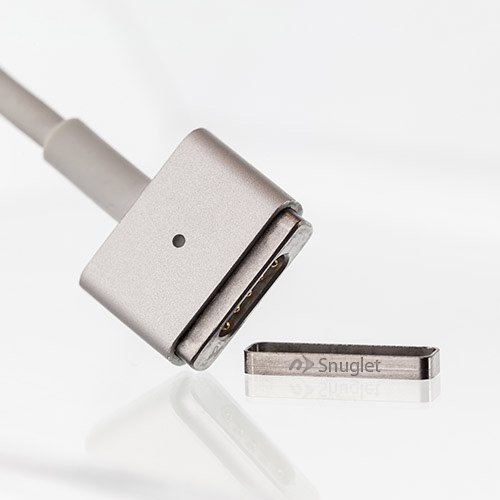 While the Mac is pretty safe from virii and trojans, there is malware and fraud attempts via popup windows so if you need protection, hard to beat the free software AVAST.
Here's a nice review from PC Mag.
A nice slim and waterproof sleeve (fits most MacBook's) – Plemo Water-resistant PU Leather Laptop Sleeve.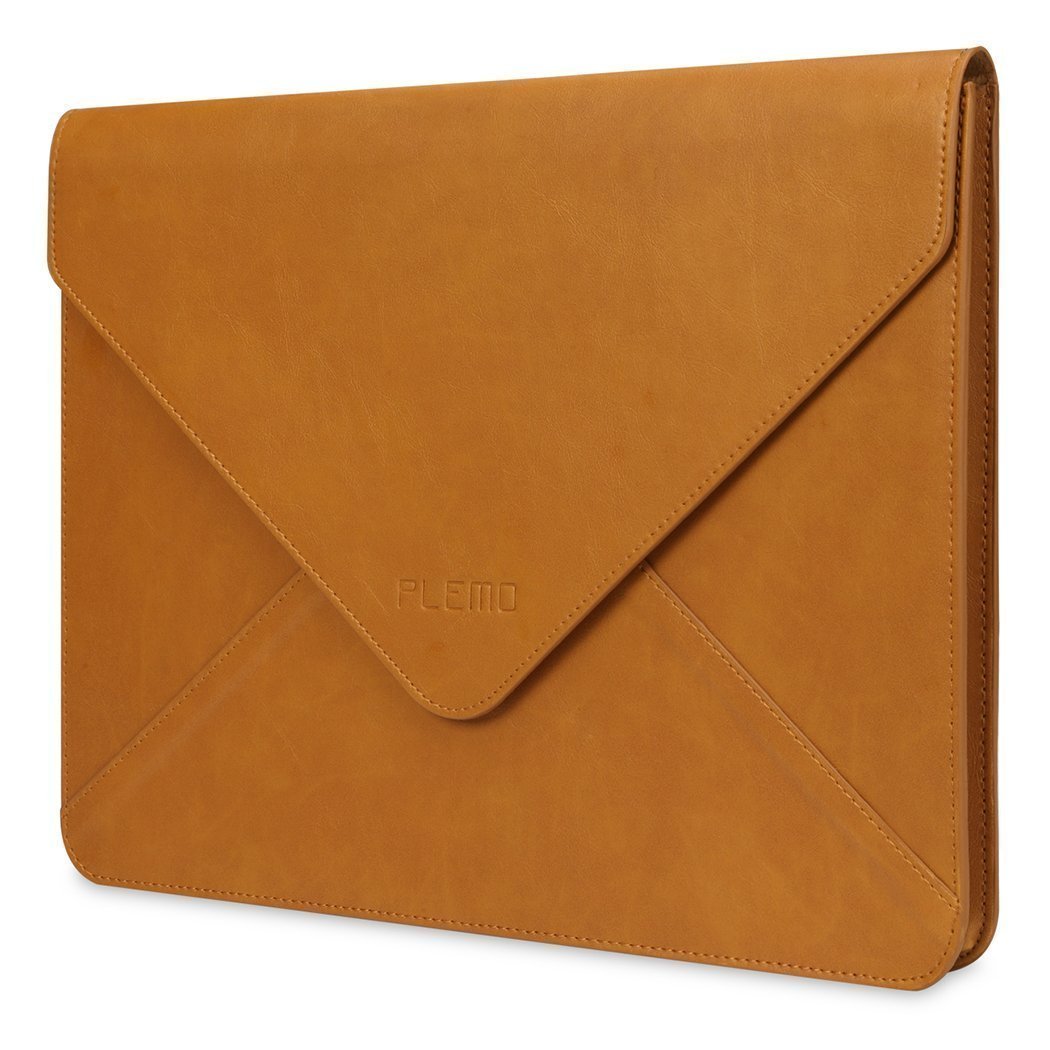 Lazerwood's Real Cherry Wood Keys For MacBook Pro.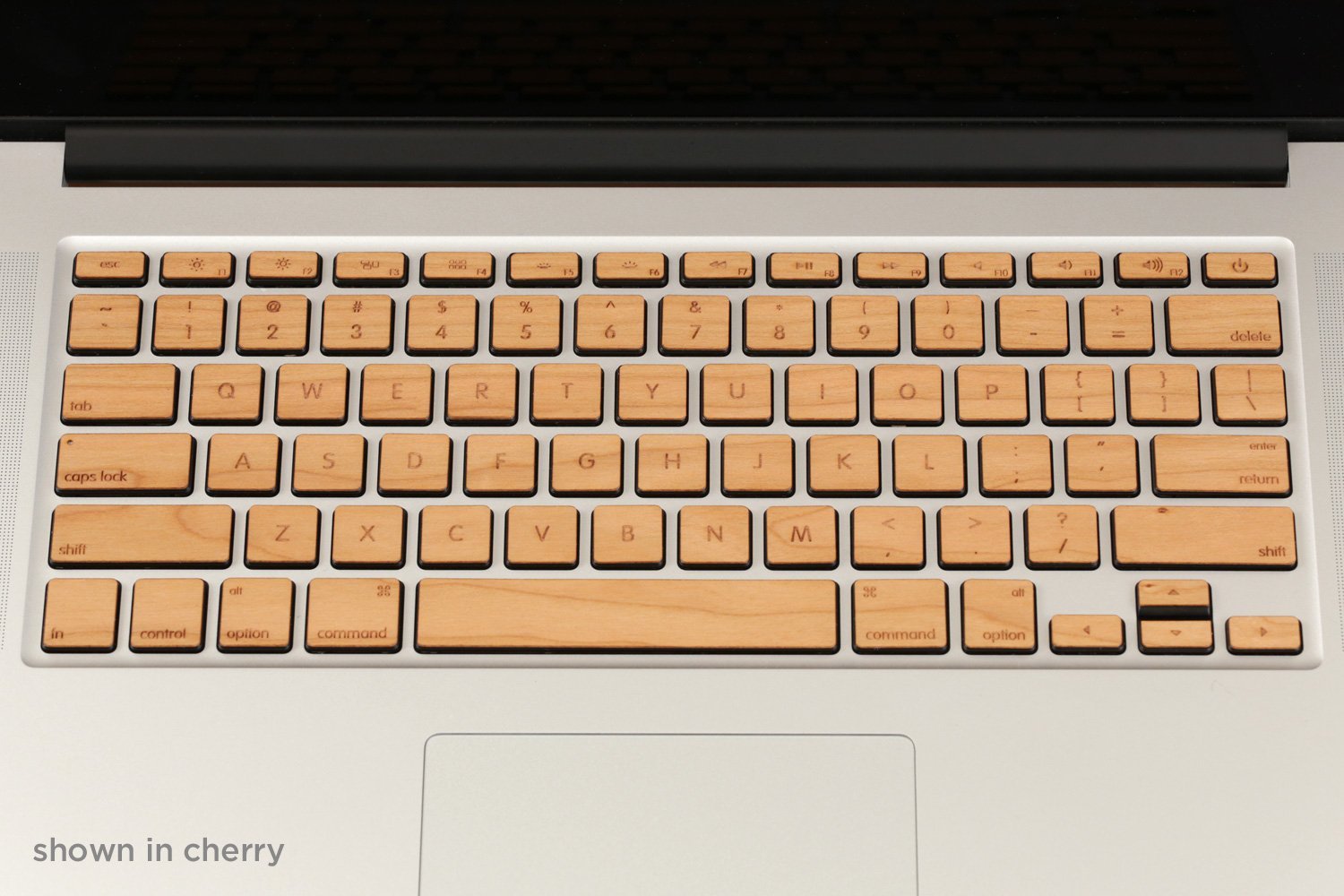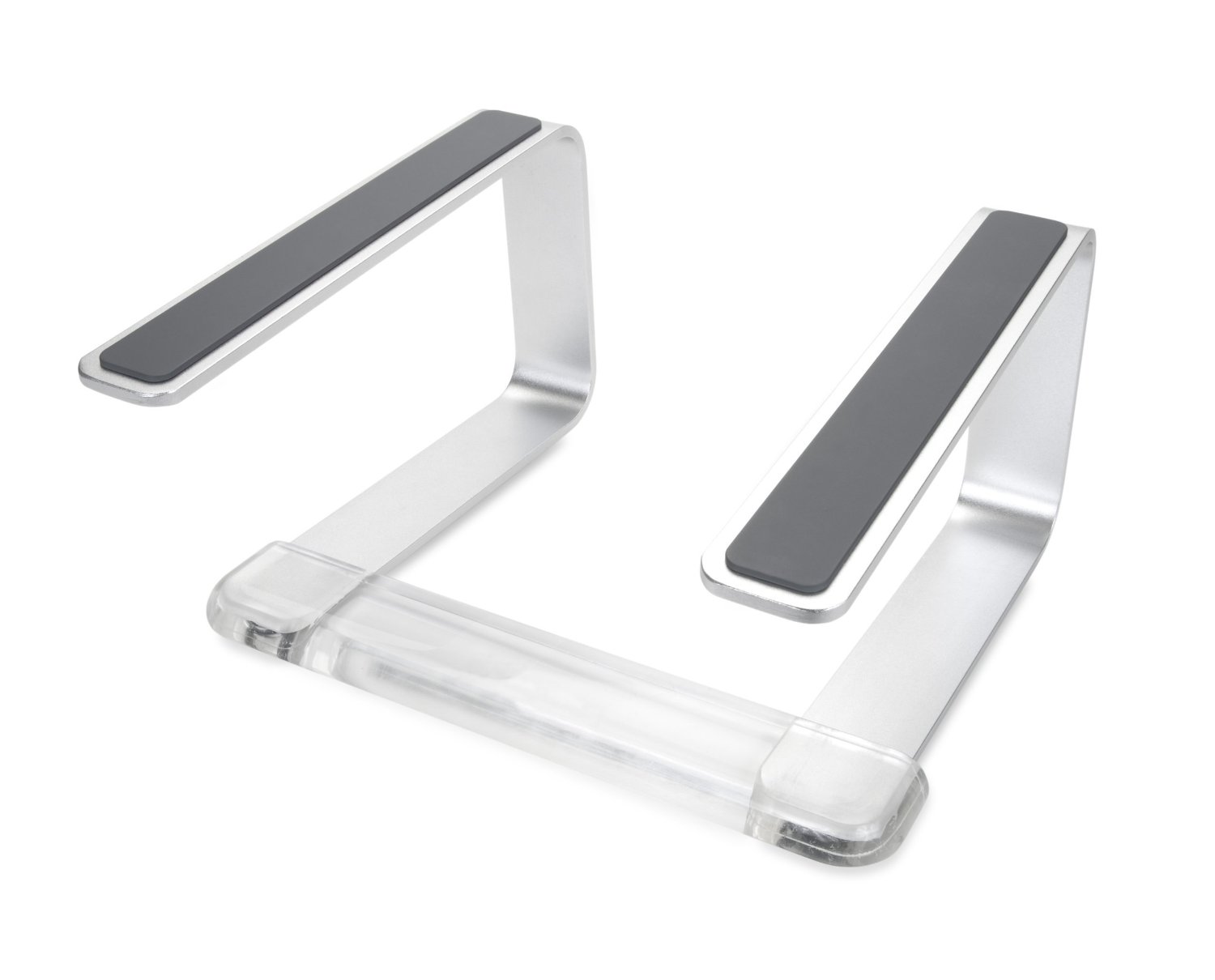 Add extra storage for photos or videos on a stick for your iPhone/iPad – SanDisk iXpand Flash Drive (SDIX30C-128G-GNB6NE).