Home
»
Disney Pixar CARS
,
Mattel Disney Pixar Diecast CARS
Mattel Disney Pixar CARS: Blu Ray Finder 2007 to 2016 … and Then There Were 9?
The Blu Ray Finder game on the Blu Ray disc package from 2007 listed 217 CARS characters.
By the end of 2007, we had about 70 releases … so to reach 217 characters, that was just a pipeline. NO WAY would we get that many more releases. WAY. NO WAY. WAY.
Yep, we're at about 950 … NINE HUNDRED FIFTY.
But there are still a few lingerers that have not gotten a release. Last year, we got 24 CARS 1 releases so that took a giant chunk out of the remaining ones … so here's the 2016 of what's left.
Bernie Banks. Not listed for release yet.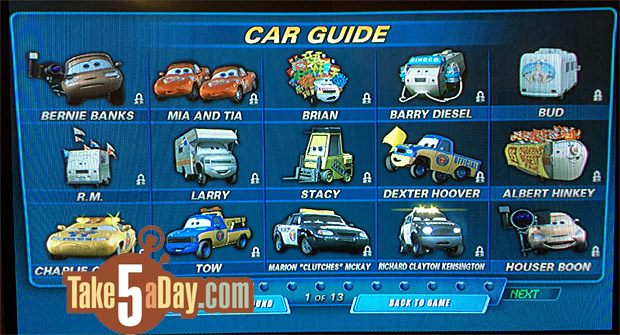 There is a 3rd Dinoco Showgirl shown, we've had 2 released – a third is not that important since you can easily but 1 more such as the new Deluxe release. We are still missing Bertha Butterswagon.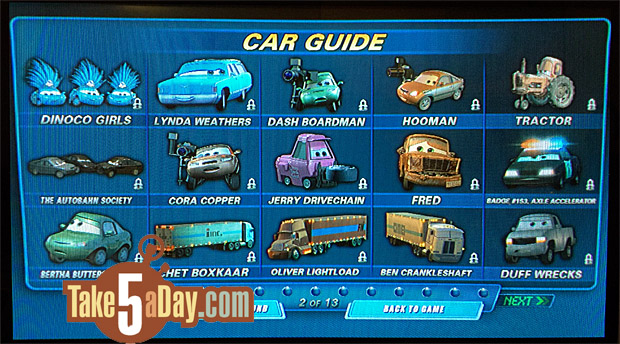 Dan Sclarkenberg has arrived via the back door again, will he get a real release soon?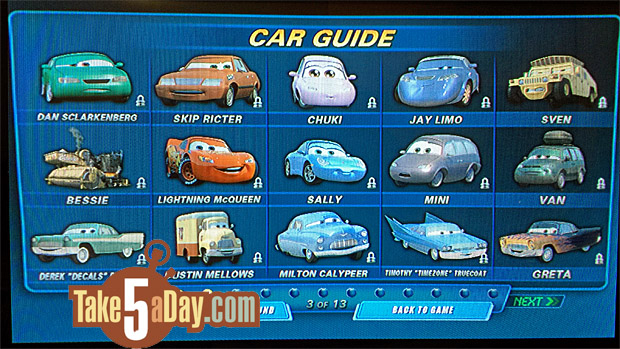 Syd VanDerKamper has not gotten a release. Though now that we have a lot of releases with plastic accessories, hopefully we'll get the COMPLETE Syd VanDerKamper.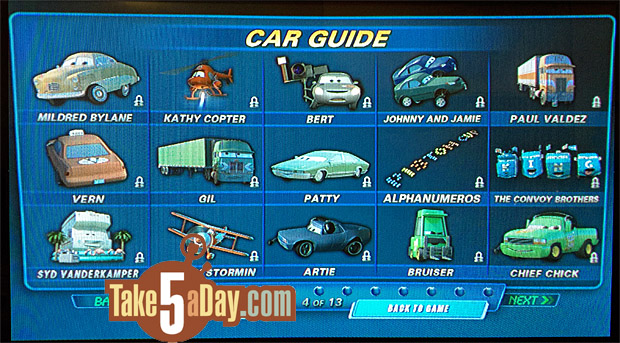 The original trailer implied there were 217 CARS characters – but they don't really count ALL the alphanumeros as part of the 217 as there are probably 50 CARS in that parade.
Hamm had a last name (apparently it's not Bologna or Aneggs or Onrye or I'll stop now).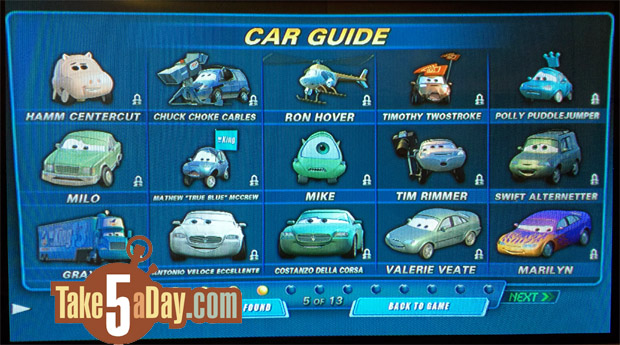 Bennie Caliper still missing.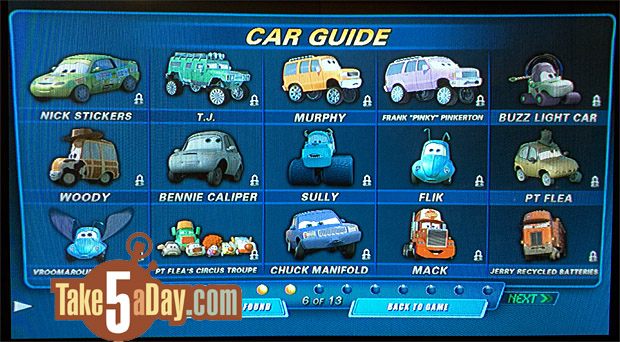 Another RV not released – Clayton Gentlebreeze plus Trev & Percy Hanbrakes still missing.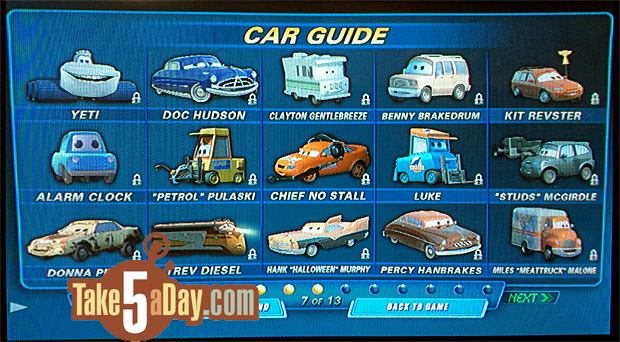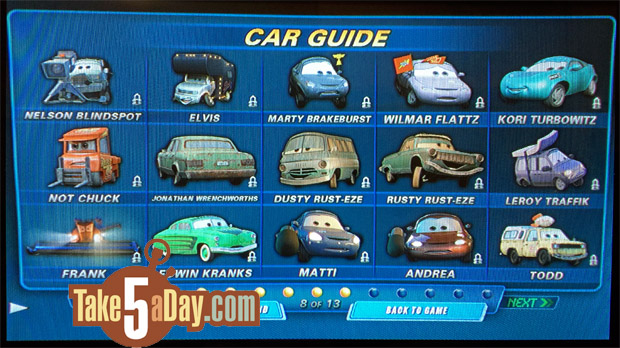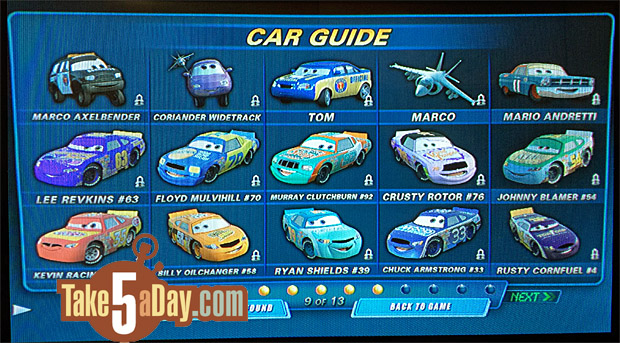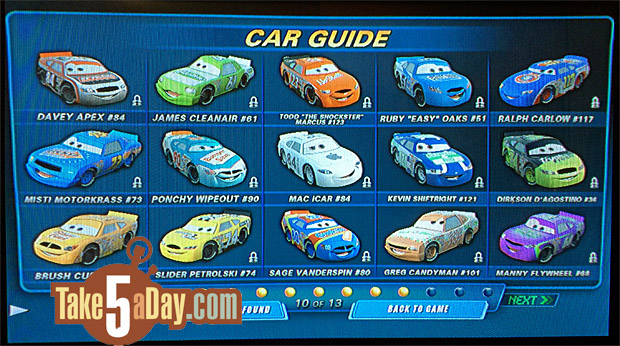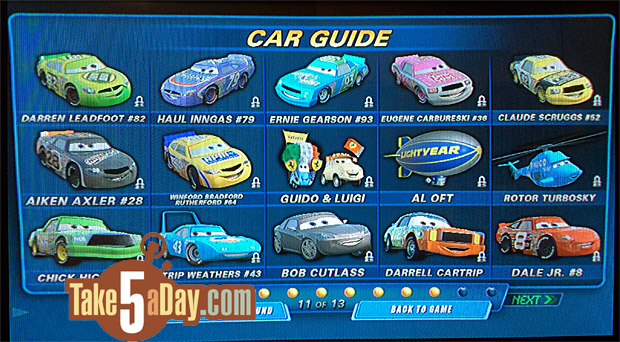 This is the second listings for the Tractor but if you added the box set last year or the deluxe, you should have 3 or more Tractors.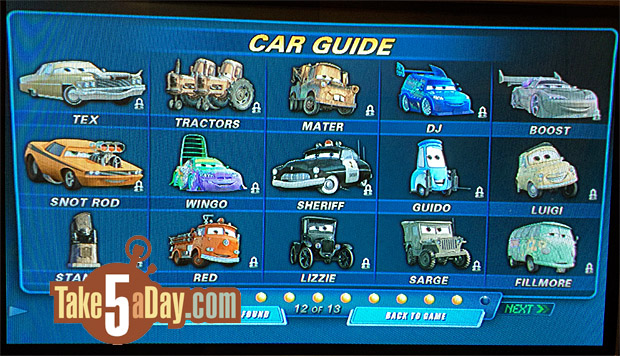 So if you count the extra Tractor and Showgirl – it's 198 but so we'll say 196.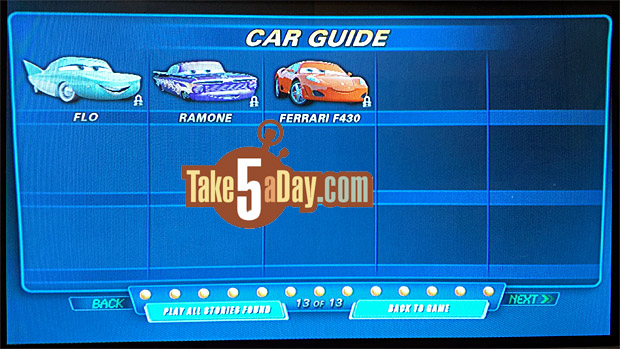 And the only other character once listed as possible not in the Blu Ray Finder
When you were playing the Blu Ray Finder game, you did remember to mail your redemption?
AND there are a few stray characters listed in the CARS books …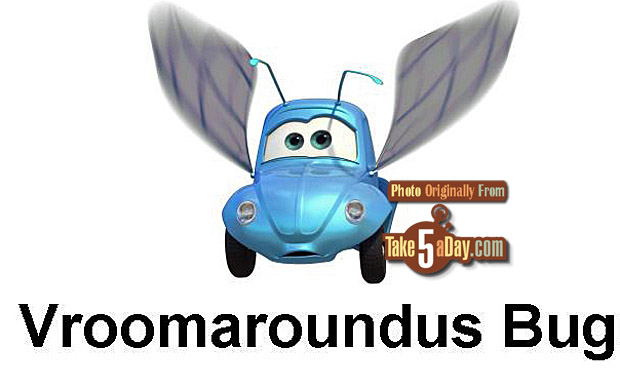 Those that made it to prototype stage … Bernie Banks (basically Swift Alternator with a camera so he would be an easy release).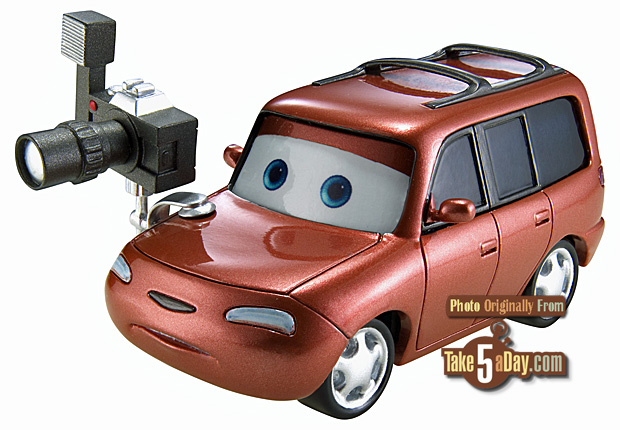 Clayton Gentlebreeze.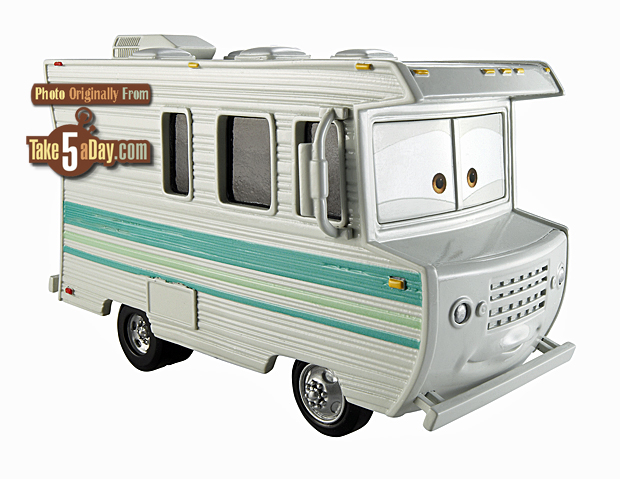 Trev.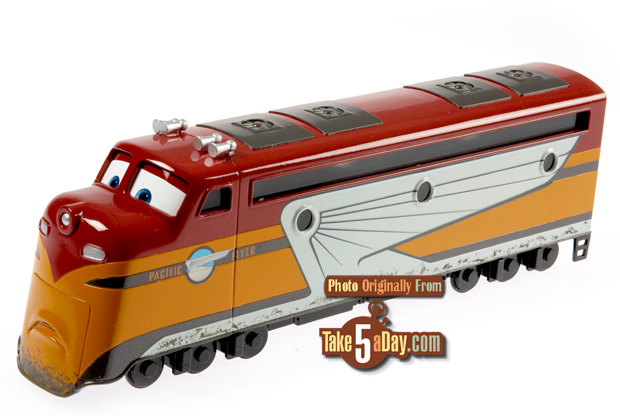 And I think this guy is listed for 2016?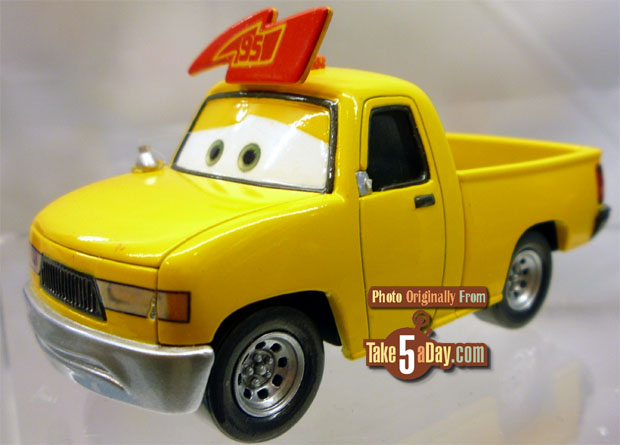 And EVERYTHING from the Final Lap that were missing in 2009/2010 have all been released!
So, only 11 missing characters if you count Trev, the Bug and the Fan pickup (which might be listed for 2016 along with Dan Sclarkenberg – so we're down to 9?).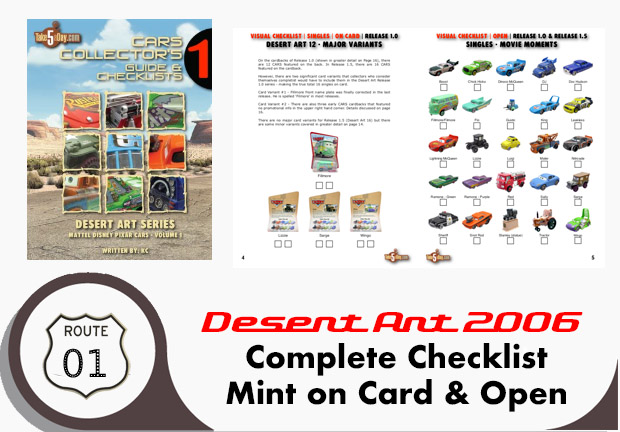 metroxing

27 January 2016

Disney Pixar CARS, Mattel Disney Pixar Diecast CARS


3 Comments