Home
»
Disney Pixar CARS
,
Mattel Disney Pixar CARS
Mattel Disney Pixar CARS: Precision Series Flo's V8 Cafe Unbox, Part 2
Part 1 is HERE.
Precision Series Flo's V8 Cafe – a thing of neon-like beauty.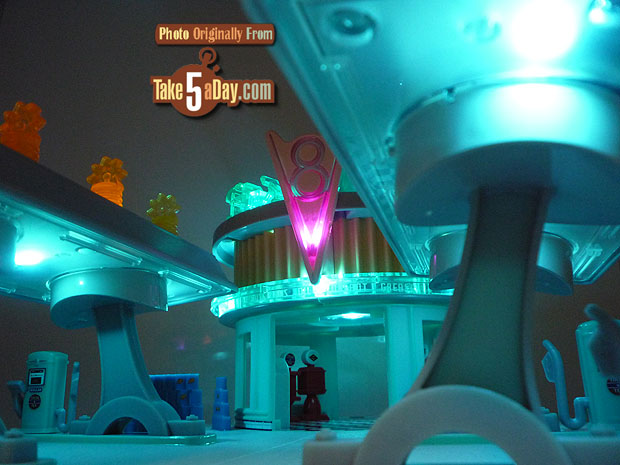 Like a beacon in the dark of night – beckoning you with oil, gas and funnel cake.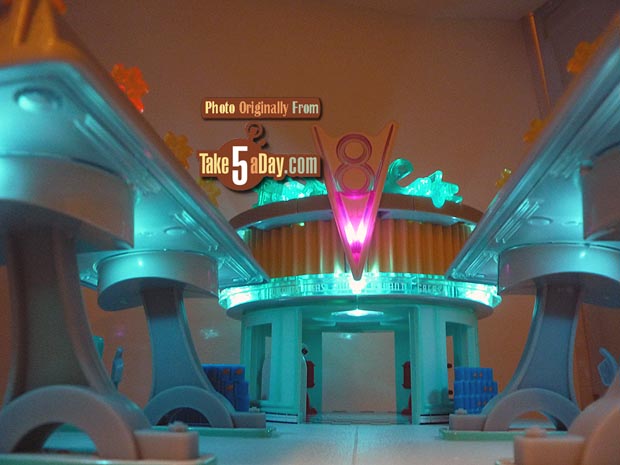 While I did not do a direct size comparison as it's too hard to remove my original Flo's – it appears to be the exact same size. The only real difference (besides the lights obviously) is that original Flo's building roof opens to reveal a second story and a non-canon ramp. You also get more road pieces so the overall assembled Precision Series Flo is larger but the main unit appears to be exactly the same.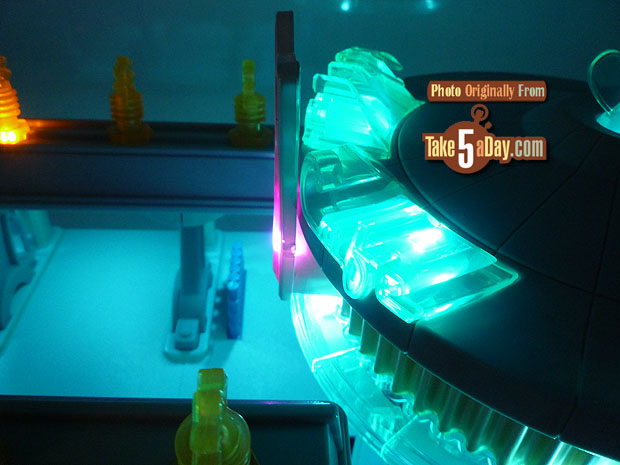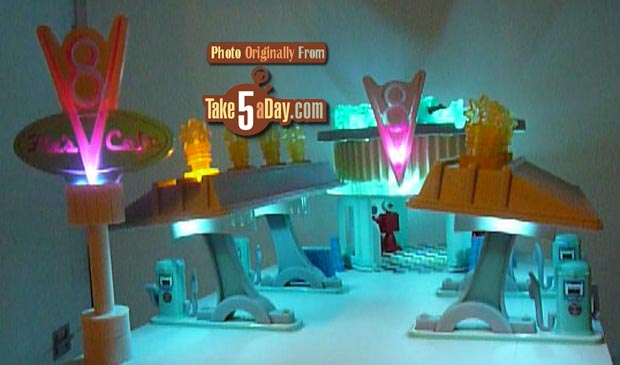 Flo's diecast is essentially the same 1:55 size with some slight differences plus lights, of course.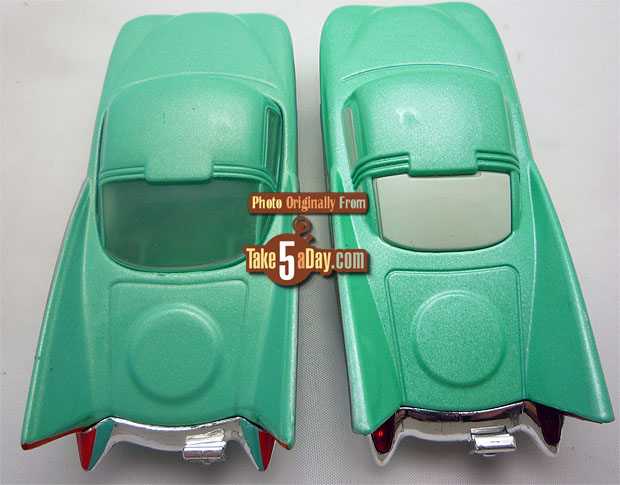 Replaceable batteries.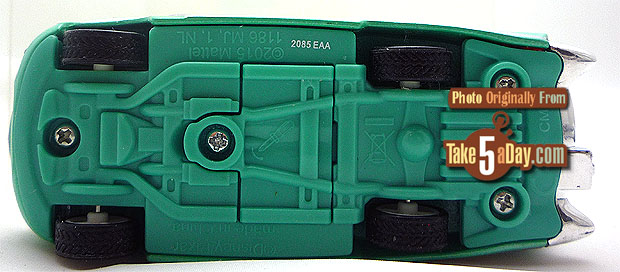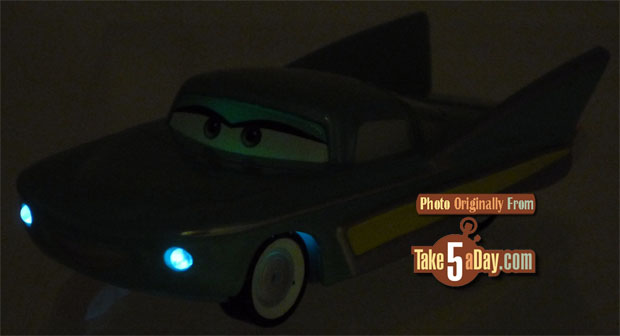 Very real.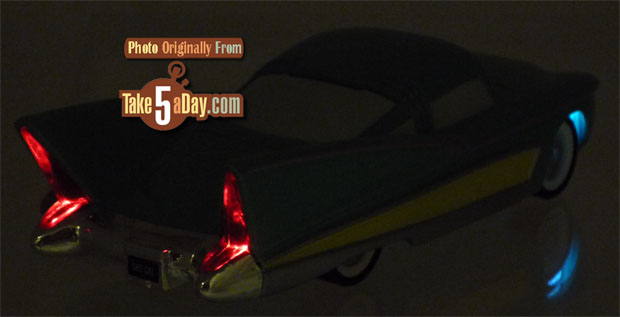 A fitting addition to the CARS 2 lights & sounds diecast lineup.
Amazon has the Flo's V8 Cafe Precision Series at a nice $65 price.
And of course, don't forget the AC Adapter for 24/7 fun.
Thanks "David V!"


metroxing

11 January 2016

Disney Pixar CARS, Mattel Disney Pixar CARS


One Comment