Home
»
Disney Pixar CARS
,
Mattel Disney Pixar CARS
Mattel Disney Pixar CARS: Precision Series Flo's V8 Cafe Unbox, Part 1
Precision Series Flo's V8 Cafe will light your heart (and warm your cockles).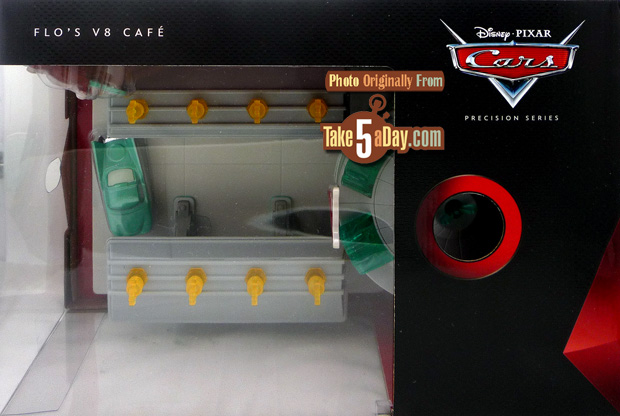 It's a HUGE and nice classy box.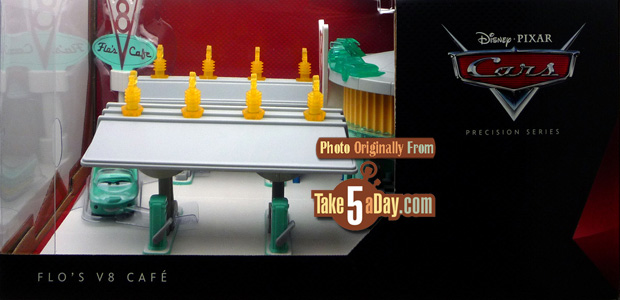 There is a TRY ME for Flo's herself and at the top to light up Flo's V8 Cafe.
While the flaps are glued down – it seems to open pretty smoothly. It's locked down with tabs which are easy to re-lock if you so choose to place it back in the case.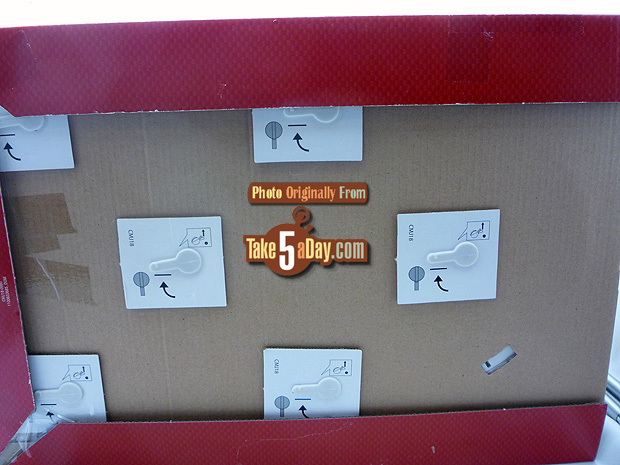 There are 4 road pieces (not shown) that clip on to each side.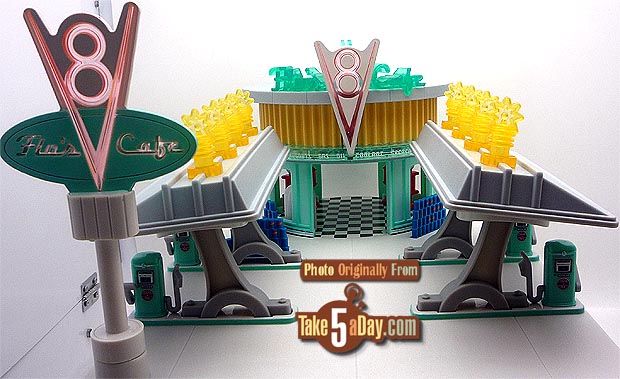 One of the nicest feature EVER is that you can buy an optional AC Adapter. FINALLY! The problem with all battery powered playsets is that you're always replacing batteries or having to keep track of when you installed them so they don't leak and damage the components but now, finally, a playset that takes an AC adapter! Thanks Mattel & Disney!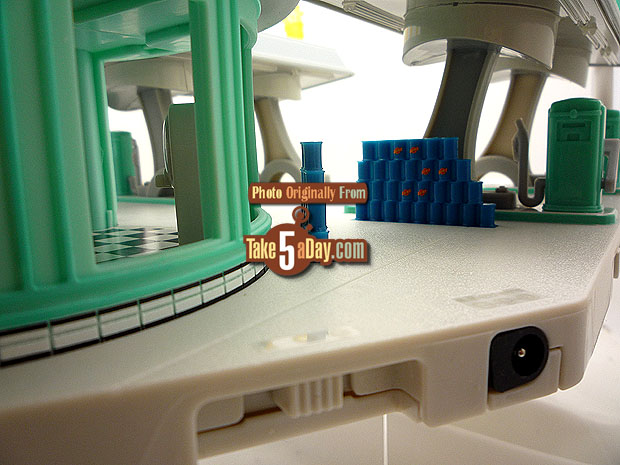 It has a sensor but it's NOT a motion sensor but a light sensor. So, if you set it to "sensor" mode, it lights up when it's dark enough like your MacBook's keyboard. Obviously a battery drain but perfect for AC Adapter mode. The other two modes are ON and OFF.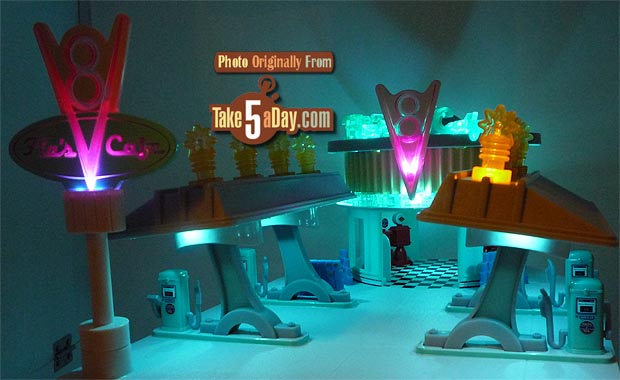 More photos in Part 2 of the post coming later today.
Thanks "David V!"
Back to about @$65.00 at Amazon.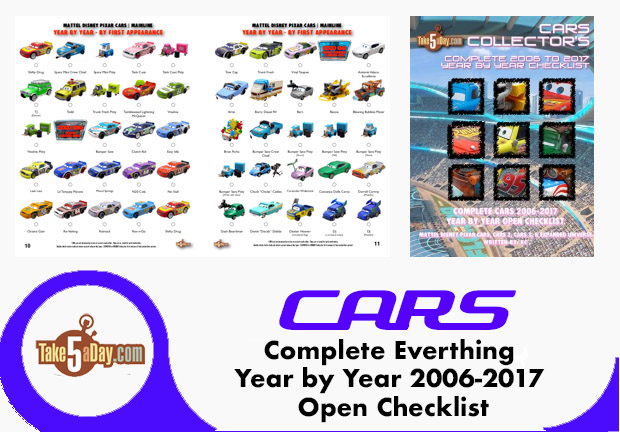 metroxing

11 January 2016

Disney Pixar CARS, Mattel Disney Pixar CARS


3 Comments