Home
»
Disney Planes
,
Mattel Disney Planes
Mattel Disney Planes: Tanya, Russia Rochelle
We first heard of Tanya, the Russian version of Rochelle last week – "Quercy" sends along more pics and info.
"… There is a button on top of the fuselage. At first I thought that was for voice then I moved the propellers and realize that is what the button is… Since I am not an opener I did not remove the strap to activate the batteries.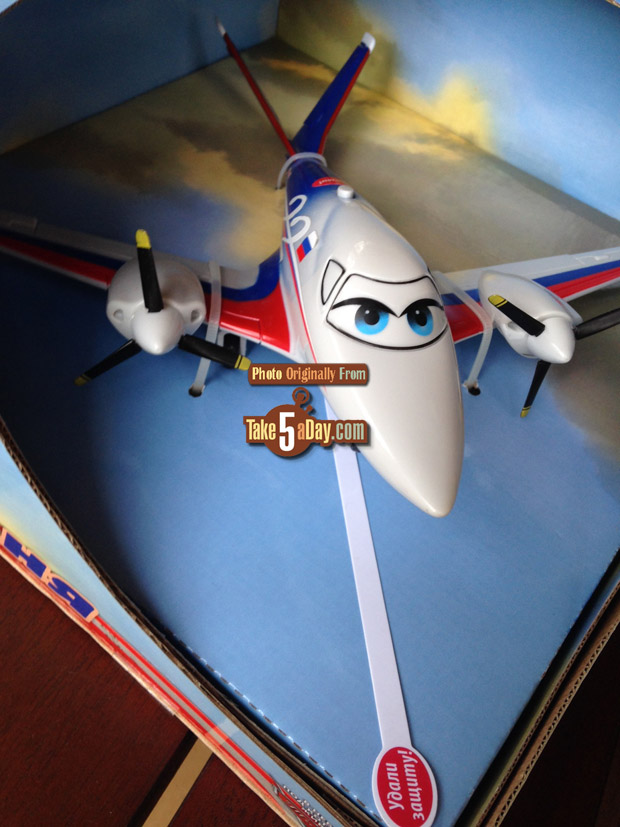 That is also cool to see some other main character's name in Russian…
Looks like Dusty would sounds like "Acton."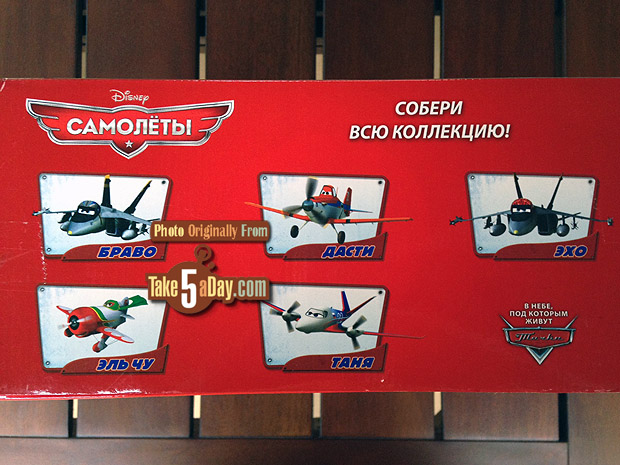 Quercy even sends along the web link to the page – you can even click on the shopping cart to order – you probably need someone in Russia to help you out.
Thanks, "Quercy."
There is a diecast version of the French Rochelle – I believe the only one of the international versions released as a diecast.


metroxing

1 December 2015

Disney Planes, Mattel Disney Planes


3 Comments