Home
»
Disney Pixar CARS Toons
,
Mattel Disney Pixar CARS Toons Diecast
Mattel Disney Pixar CARS: Silver Racers a Big Return to Walmart
"MVN" spotted this over the front door security sensors at Walmart – meaning the silver racers are really getting a push at retail – this is a marketing option at Walmart to get a "banner" over the security sensor (in case you did not realize that's what they were).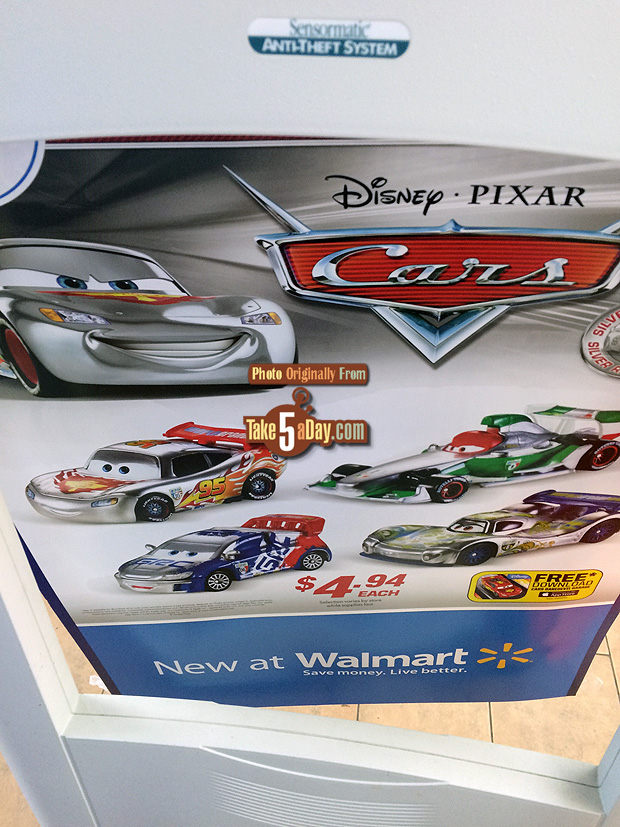 It looks like the complete 1st wave and all 10 WGP racers. "SilverFrosty" points out that in the magazine comic backstory, Rip is not invited to the race so no 11th WGP Racer.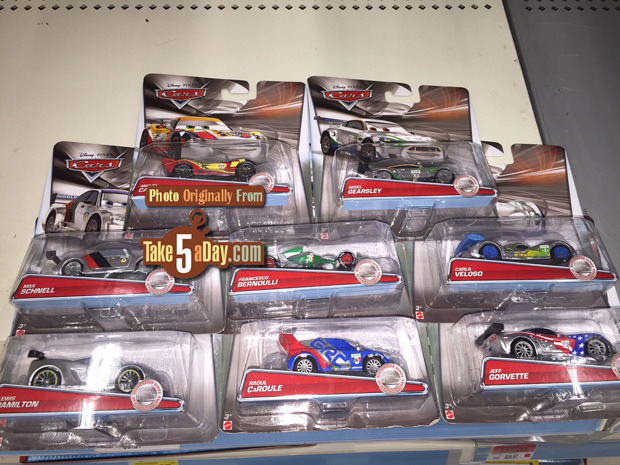 And of course, there was a Frosty released in Australia – so technically there are 11 Silver Racers – though the silver Frosty won't get a US release/re-release.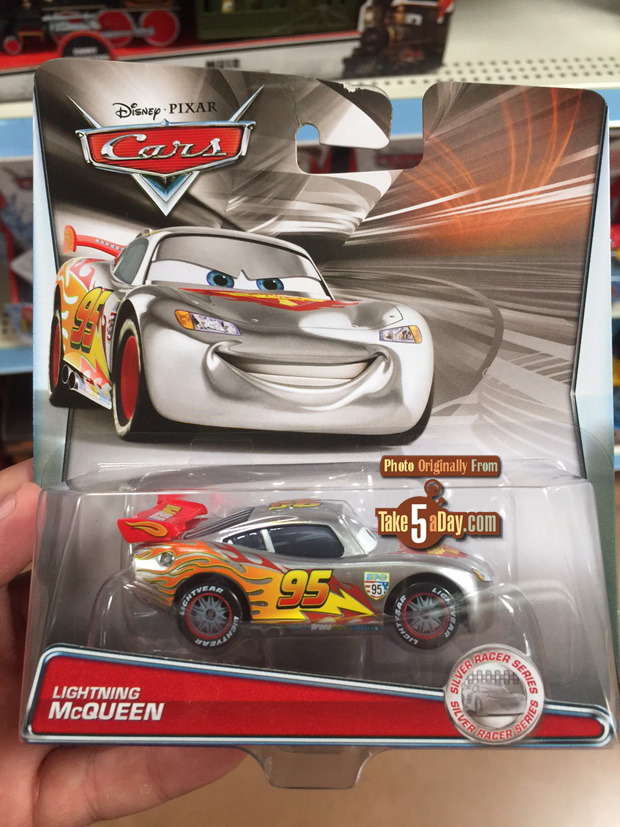 For completists, the Kmart cards US release Jeff Gorvette was missing the Corvette logo on the front of the hood. So, you might want this one to get the variant. Plus, of course, you'll need the light up ones.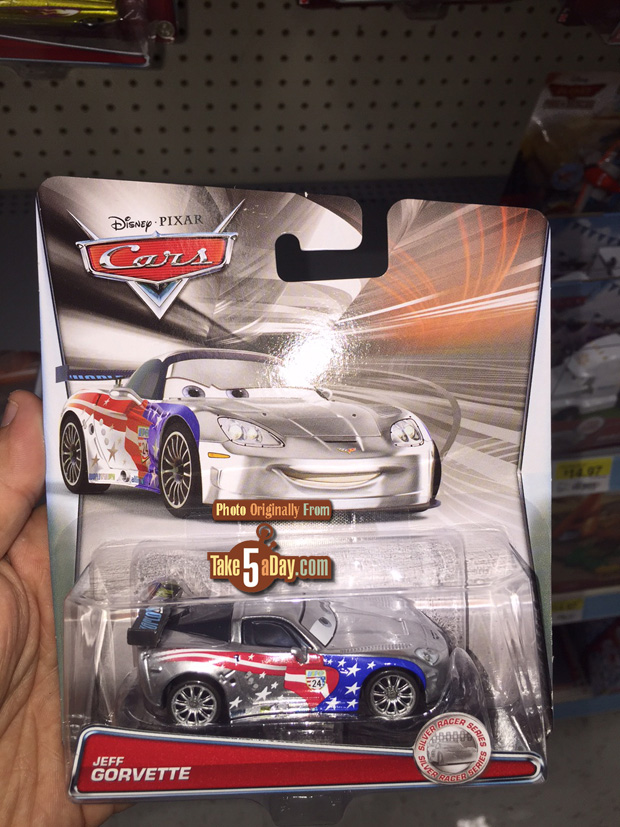 Raoul was always a segmented release – has his plastic been replaced with a metal piece?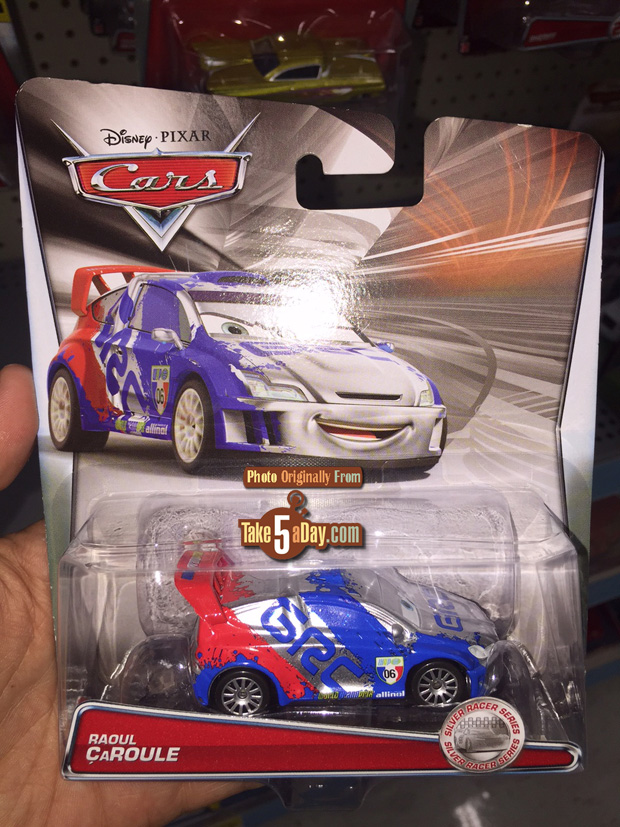 Thanks for the great pics, "MVN!"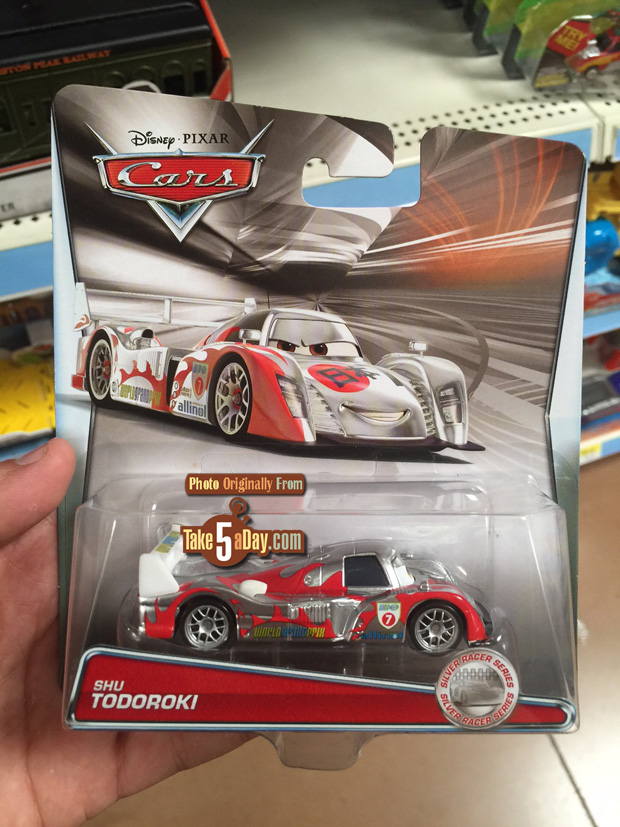 "Jacob H" also notes that the Ice Racers are at WM now also. Thanks!


metroxing

10 August 2015

Disney Pixar CARS Toons, Mattel Disney Pixar CARS Toons Diecast


5 Comments