Home
»
Disney Planes Fire & Rescue
,
Mattel Disney Planes Fire & Rescue Diecast
Mattel Disney Pixar CARS: Amazon Has Some PLANES including Harvey
It seems to come and go at "regular" pricing. I started working on writing a post last night when it went from $7.99 to $49.99 so I can't promise what the price will be when you click in but it is back to $7.99.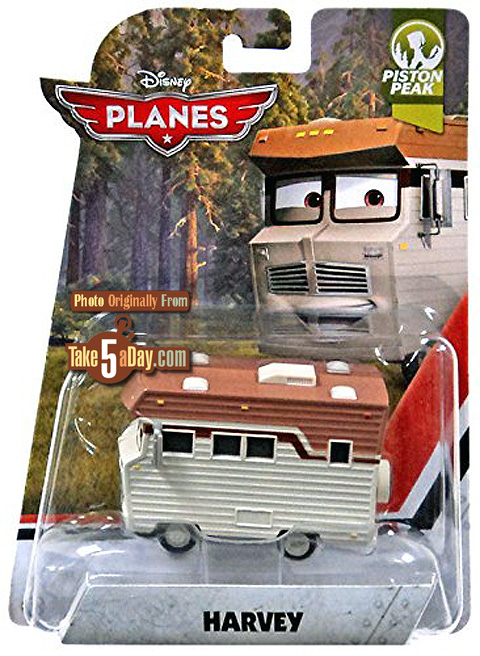 Or it's half hidden – there are several listings for PAT RACK but only one from Amazon with Prime Shipping – currently $7.99.
But of course, what's odd is Colin Cowling is in CASE A – but Amazon does not have it listed – a 3rd party seller has it for much more.
This is the new card art, BTW.
Thanks for the heads up on the latest price drop, "John H."

metroxing

7 August 2015

Disney Planes Fire & Rescue, Mattel Disney Planes Fire & Rescue Diecast


2 Comments