Home
»
Disney
Disney Books Contest #3 + Winners of Previous Contests
First congrats to our newest winner, MackDaddy! Winner of the Descendants books. Send us your mailing address!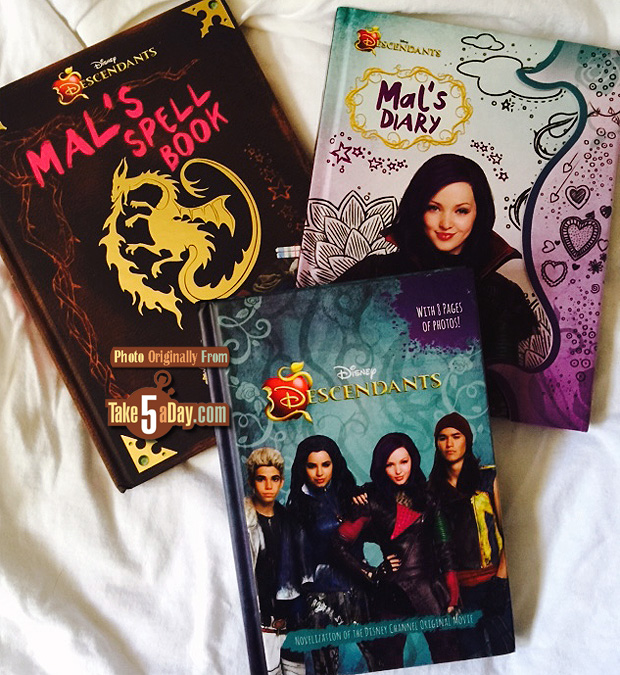 John in MO won the previous contest – bundle below.
Girl Meets World: Follow Your Heart
Fosters: Keep Your Frenemies Close
Henry HuggleMonster: Huggleball Game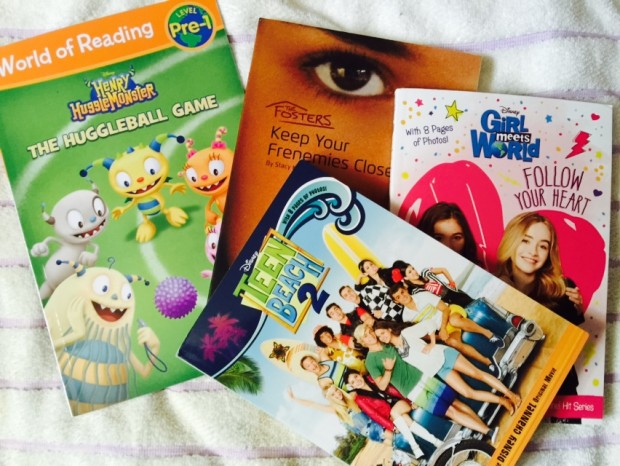 Now it's time for a new contest! Thanks Disney Publishing!
Star Wars Rebels Servants of the Empire: Imperial Justice
Star Wars Rebels: Battle to the End
World of Reading: Avengers Battle With Ultron
World of Reading: Miles From Tomorrowland Who Stole the Stellosphere?
Captain Jake and the Never Land Pirates The Great Never Sea Conquest
Miles From Tomorrowland Mighty Merc
Contest starts now and ends August 16, 2015 11:59:59 PM.
Enter below in the comments by answering the following question. You may enter once a day.
CONTEST ENTRY
I am so a Jedi, look my lightsaber is  __________________ colored and it's all _________________.
Winners will be selected at random.
Good luck and thanks Disney Publishing for the great prizes!