Home
»
Disney Planes
,
Disney Planes Fire & Rescue
,
Mattel Disney Planes Fire & Rescue Diecast
Mattel Disney Pixar CARS: Mattel Outlet & Shop.Mattel
"Damian V." spotted these at his Mattel Outlet store …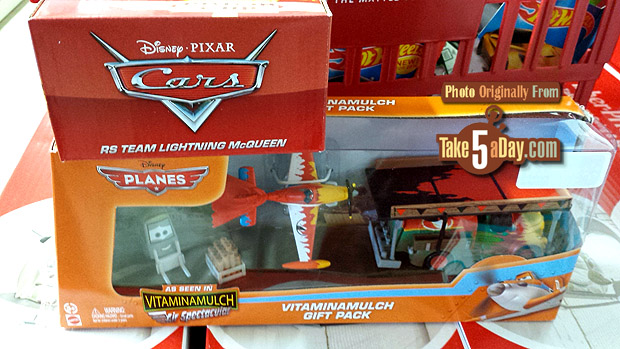 More of the Vitaminamulch Gift Pack (as sported last week) which as of now seems to be only available at the Outlet Stores. In addition, this store seems to have gotten the Target RS Team Lightning McQueen" box also. Again, the outlet stores do NOT do mail or phone orders. They are only 7-8 of them in Southern Cal, Texas and Wisconsin. There is now one in Canada.
Thanks for the heads up & photo, "Damian V."
There are some PLANES items on the online Shop.Mattel store that do not seem to have hit the retail stores shelves? Tysonitis has NOT really hit the US singles shelves (though you can find it at Amazon). The Arturo PLANE was released with the tent and Pitty. But here it is called Rodolpho – I'm presuming that's a typo and perhaps his original name but if you order one, let us know what you get. The 3-packs are not readily available at retail.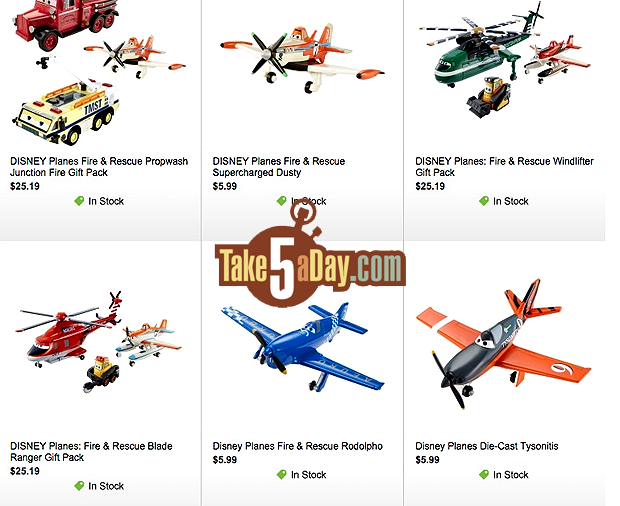 Or Blazing Blade Ranger – not easy to find. Dottie's Fix & Fly Hanger is not readily available at retail – though Amazon has it.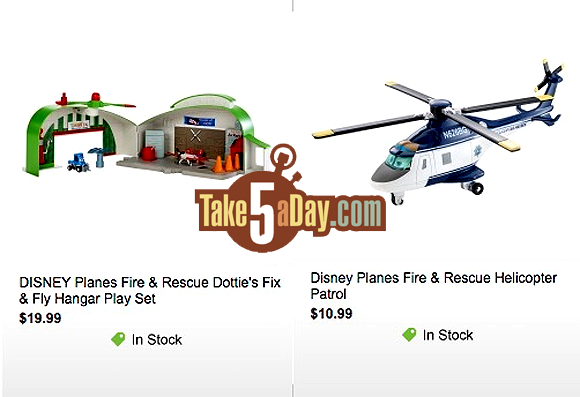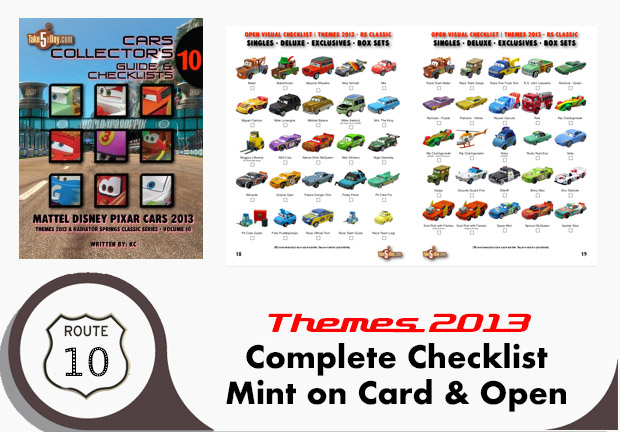 metroxing

29 May 2015

Disney Planes, Disney Planes Fire & Rescue, Mattel Disney Planes Fire & Rescue Diecast


One Comment