Home
»
Disney Pixar
,
Disney Star Wars
,
Disney Store
Disney Pixar CARS: CARS WARS 2015 Series Looks Mattel
The previous releases of the Disney Theme parks Expanded Universe CAR WARS diecasts do not seem to be from Mattel (my thoughts here), this years releases strongly suggest they are from Mattel (my evidence is from John H's photos – seen below).
More info on this year's 2015 series 3 is here.
Lightning McQueen as Jedi Luke Skywalker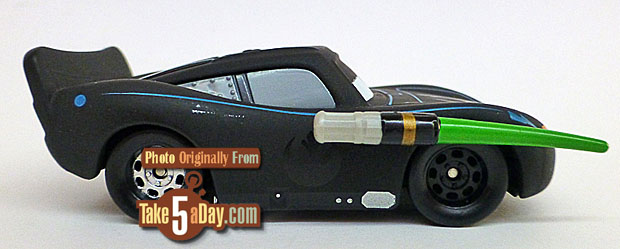 They have pretty much giving up pretending they're not 1:55.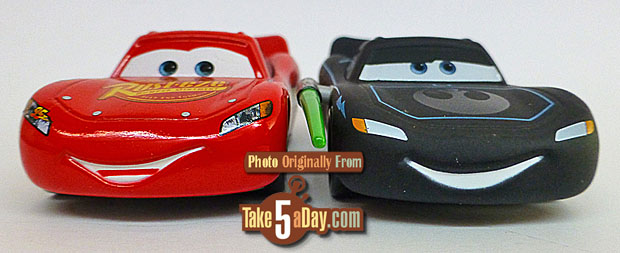 Like the recent Mattel LM release, they just painted over his "tongue" in giving him a giant smile. But the clincher is the base & tires are virtually identical.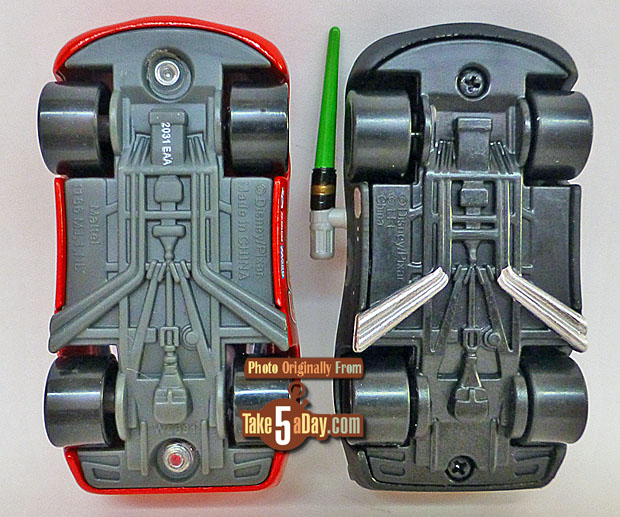 Sarge as Emperor Palpatine is basically Mattel Sarge.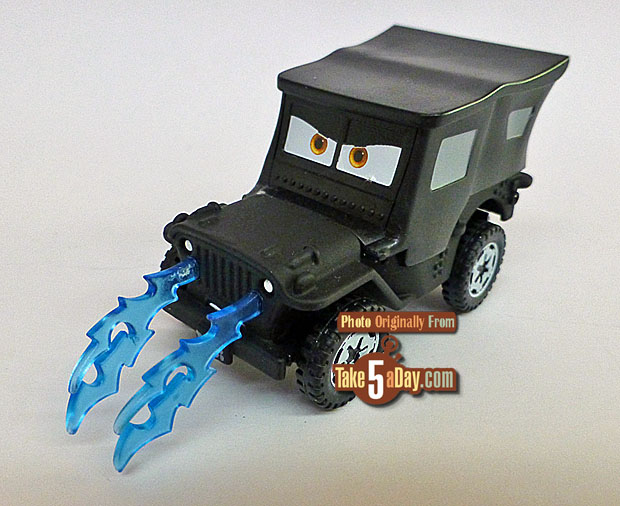 Well, other than when windshield wiper fluid shoots out of your eyes. I hate when that happens.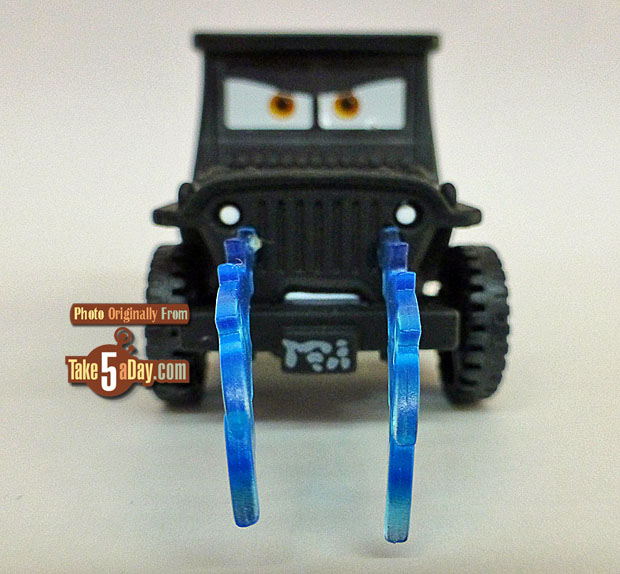 When is the Aliens CARS crossover series coming?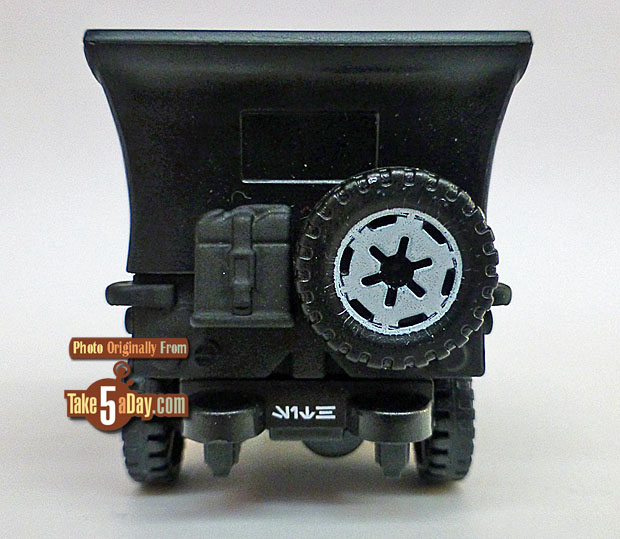 I'd like a vamity plate like that one.
The current release Sarge essentially matches the CAR WARS Sarge with the one-piece "canvas" and the one piece as his windshield.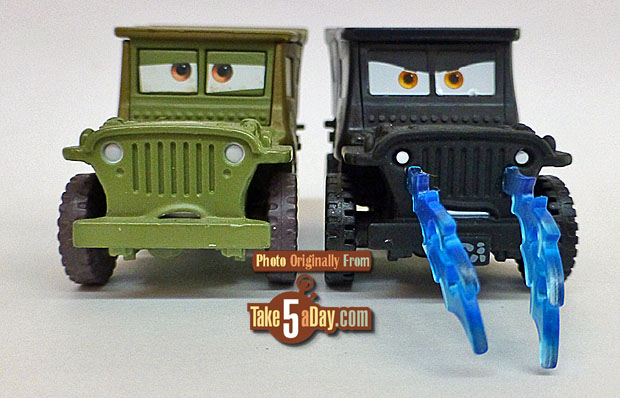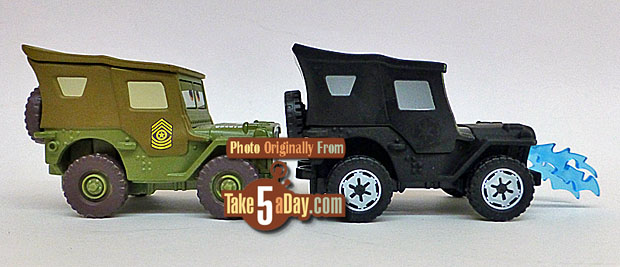 But the base is exactly the same …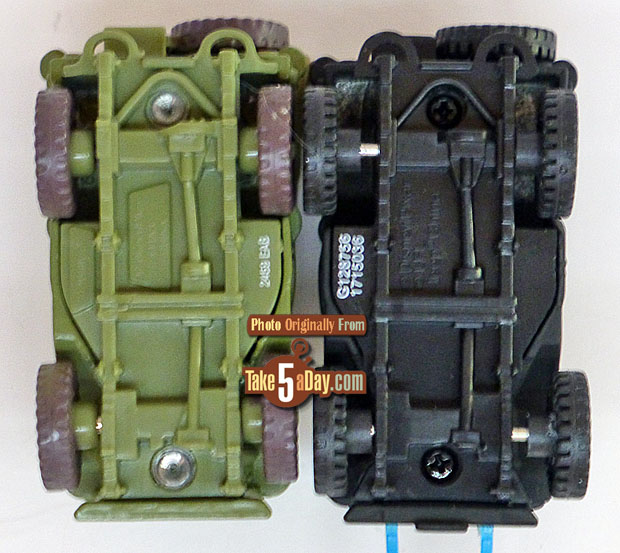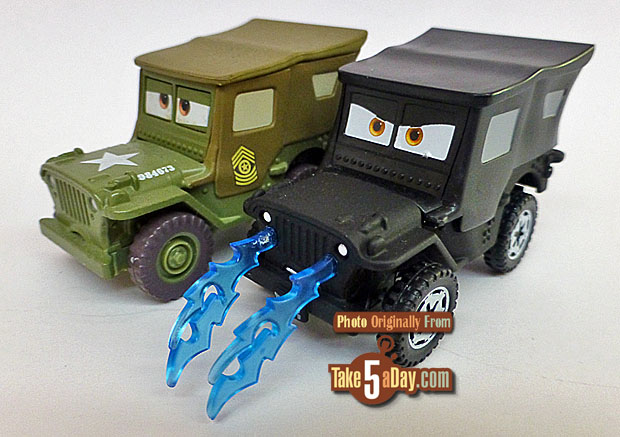 More pics coming tomorrow.
Thanks for the great pics, "John H."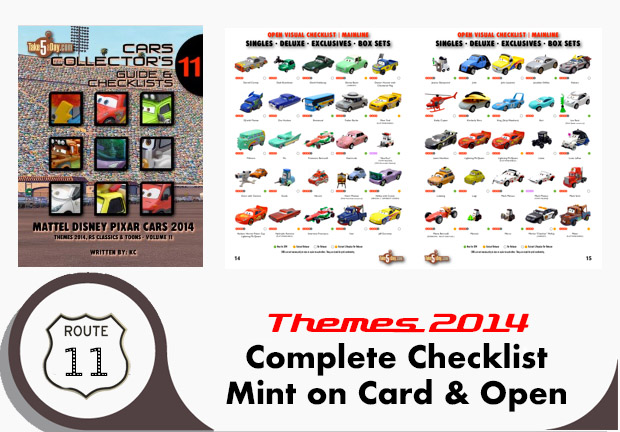 metroxing

4 May 2015

Disney Pixar, Disney Star Wars, Disney Store


8 Comments