Home
»
Disney Pixar CARS
,
Mattel Disney Pixar CARS
Mattel Disney Pixar CARS: Red & Red Read There Was a Contest
In honor of RED Day, win a couple Red's (er, the vehicle kind). One Red you can play with in the Red Sea and the other on a Red letter day!
Confused? Yea, I lost track of the pun train.
How about win 2 Red's – one diecast, one hydro! Thanks Disney!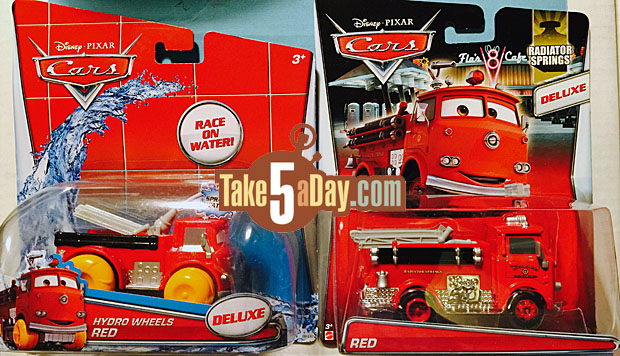 Contest starts now and ends Sunday, May 10th at 11:59:59 PM.
You may enter once a day below in the comments with the words:
CONTEST ENTRY
If I were a rescue truck, I'd be a  ______________________ and you can call me ____________.
Winners will be selected at random.
Good luck and thanks Disney for the great prize!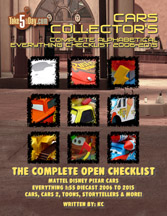 metroxing

1 May 2015

Disney Pixar CARS, Mattel Disney Pixar CARS


43 Comments