Home
»
Lego
LEGO 2015: Toy Fair
Collider has some great photos of just some of the LEGO sets coming out in 2015. Apparently they are releasing 313 set in 2015 – er, did you win the Powerball? Maybe then you afford the set a day LEGO year advent (resting on Sundays and taking a few holidays). And I'm guessing this count does NOT include the Mini Figures.
Star Wars – they can't really show off the new film stuff but of course, there's still stuff from the other 6 movies.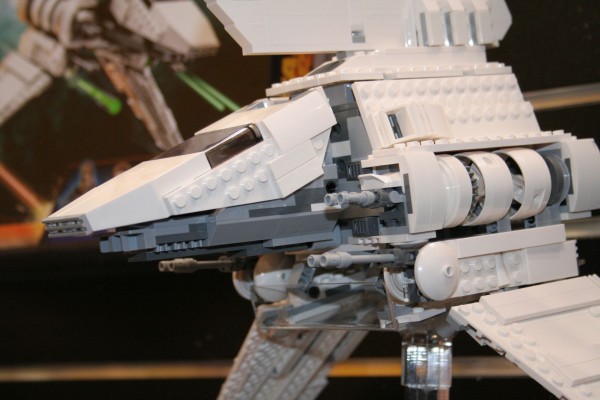 I can probably afford this set.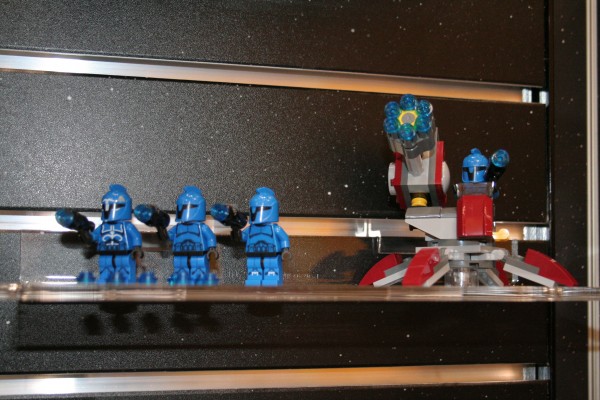 This looks sweet – was there 3 in the last movie? There is a new Avengers movie – in case you forgot.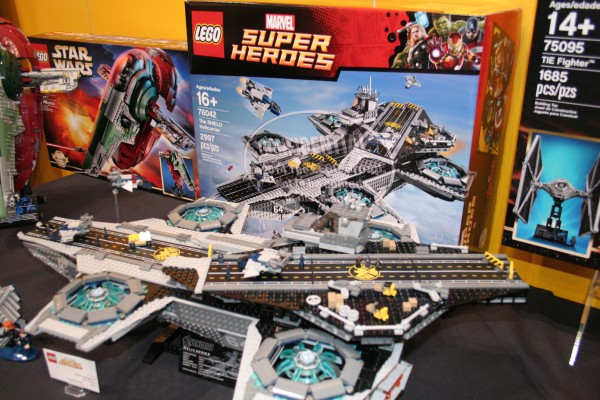 They also have the Jurassic World line.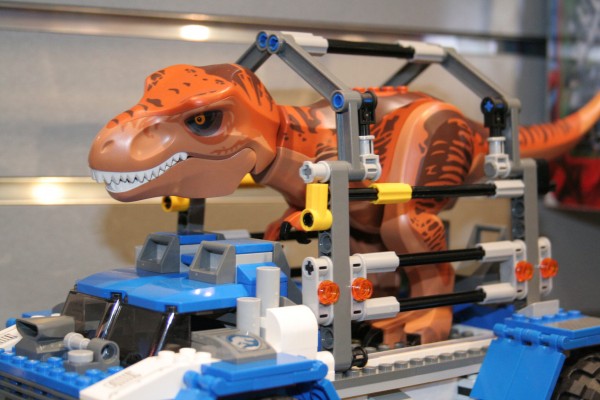 There's also the DC line with a couple movies coming.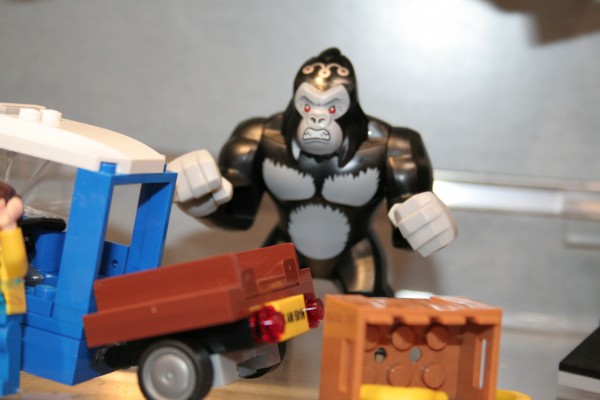 Collect them all?