Home
»
Advertising
2 Free Starbucks Drinks – Zulily
Sign up or sign in through Zulily.
It looks like they pulled the offer. It was up and running last night with 5 days to go but now I just looked it – now reads that "offer might be back." SORRY!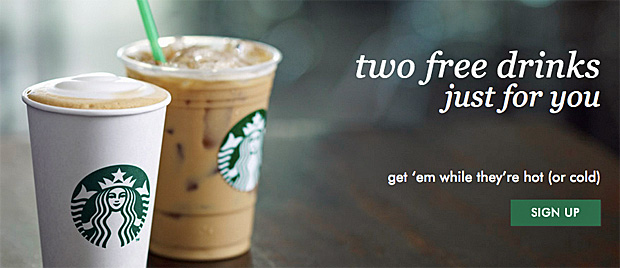 No purchase necessary but you might need to create a new rewards account.
Once you sign up, they will EMAIL YOU with two reward codes.
We are an affiliate with Zulily – if you sign up and buy something, you help support T5 – though this is a free offer –  you may need to sign up with Zulily (signup is free as is this Starbucks offer).
Enjoy!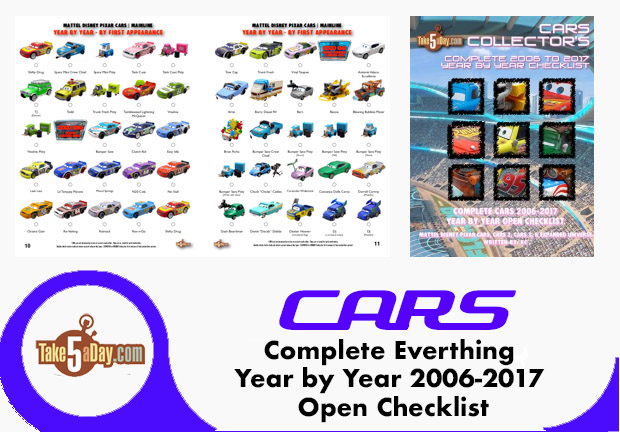 metroxing

27 February 2015

Advertising


One Comment