Home
»
Disney Pixar CARS 3
,
Disney Pixar CARS Toons
,
Mattel Disney Pixar CARS Toons Diecast
Mattel Disney Pixar CARS Diecast: Boxed Target Radiator Springs Lightning McQueen
An interesting Target exclusive is coming this Sunday …
"NYC Jack" sends us nice retail photos.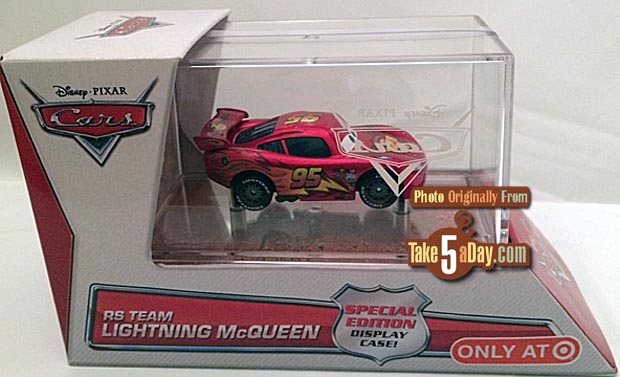 It is essentially the promotional Lightning McQueen given away at Toy fair 2014.
That was an interesting situation as it was NOT marked Toy Fair on the outside nor on the acrylic box but now it looks like they simply ran a few extra hundred extra with a unique box to give away in January 2014 and Target will be offering this one over the Christmas season now.
It does come with a more retail friendly box. Retail friendly is code for not as easy to shoplift …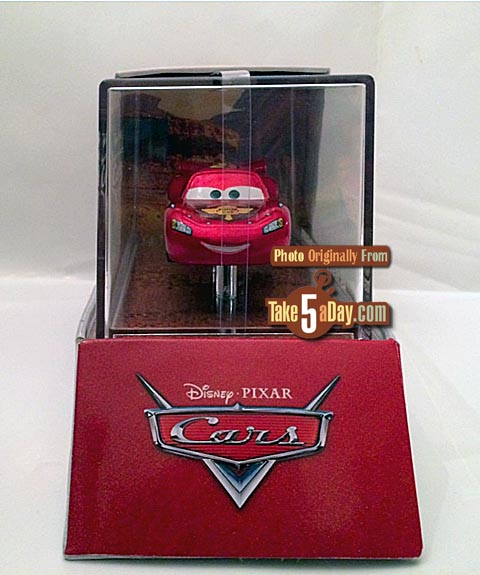 "Brian R." sends along some "open" photos.
"Brian R's two versions are slightly different (windshield color and lighter for his non-Target one) but I believe he mentioned his was without the outside "Lightning Eyes" box so it may be not be an official one.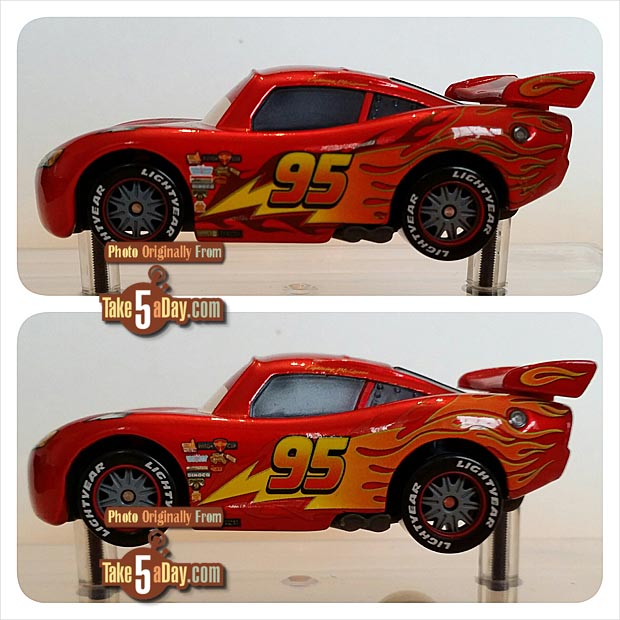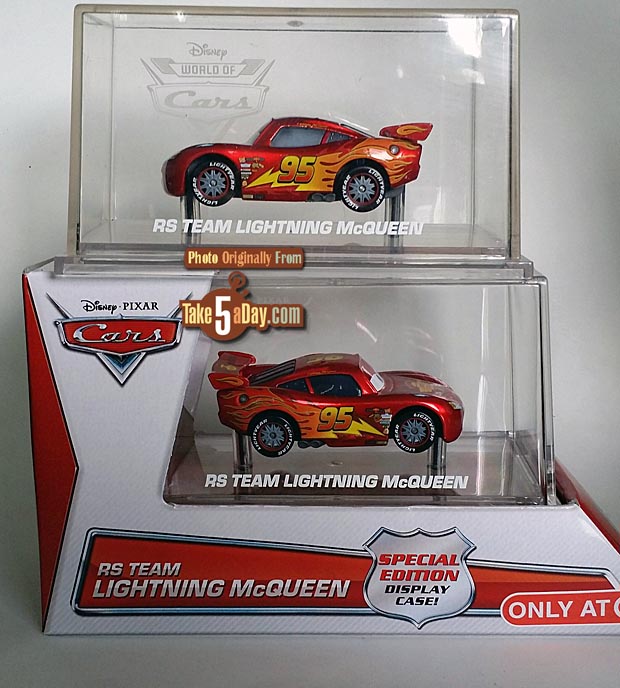 The photo below is an official Toy Fair one – and as you can tell it's darker … and the windshield is darker so it looks like the only real difference between the two versions might be the direction it sits in the box. The graphics/words are only imprinted on one side of the acrylic box. You can see more photos of the TF version in the link above.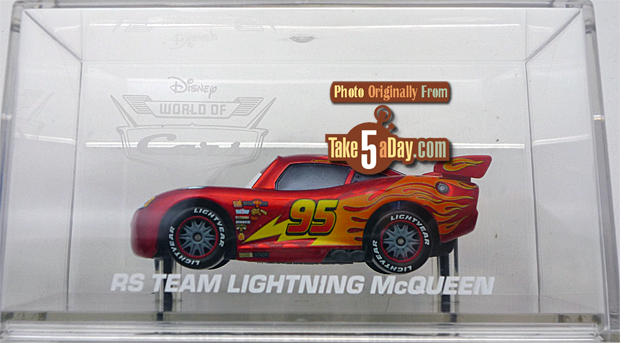 It looks like they come in a box of 8. The DPCI number is on the box so if you want to type it into the scanner at your store – you can see if they have it in stock.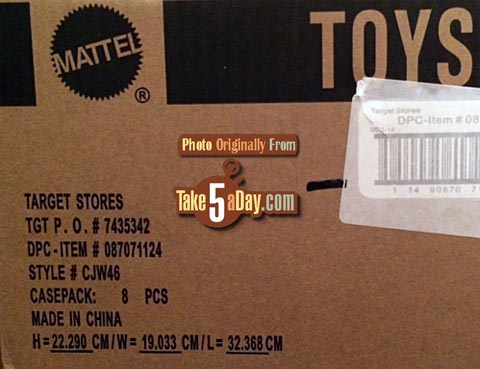 It is shown in the scan of Target's Toy Book 2014 (from bfads.net) – this is NOT the Black Friday listings – just the Holiday Toy Guide so it's hard to tell how "limited" it might be. Since it's not a Black Friday listing (as of now) but a a holiday toy item, it should be in stock through Christmas (presumaby) but we'll have to see … it's only $14 so it seems likely it's not very limited but who knows. If your store only gets one box – then it is limited, obviously.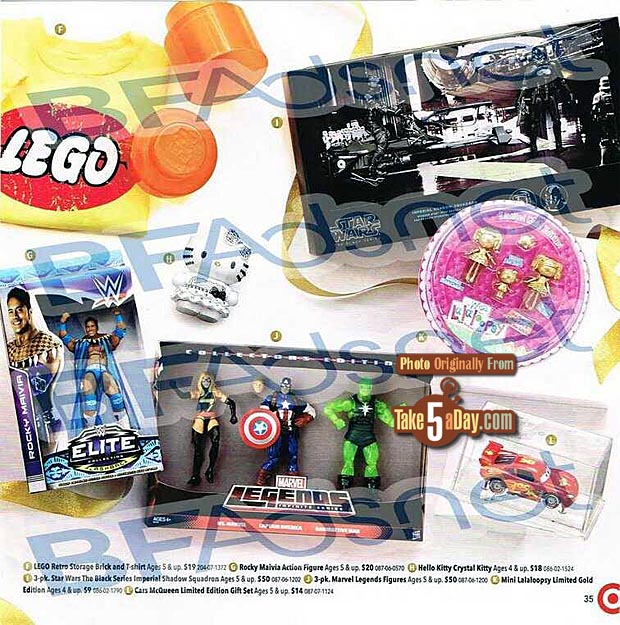 It is listed online at Target.com – it might become active on Sunday – and Target.com is offering free ship to store now so if your store does not have it in stock, you might be able to get it shipped to a store.
Thanks for the Target.com heads up, "John H."
Thanks for the great photos, "Brian R," and "NYC Jack." Thanks!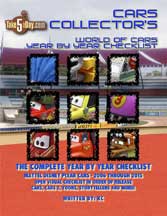 metroxing

20 October 2014

Disney Pixar CARS 3, Disney Pixar CARS Toons, Mattel Disney Pixar CARS Toons Diecast


7 Comments