Home
»
Disney Pixar CARS Toons
,
Disney Planes Fire & Rescue
,
Mattel Disney Pixar CARS Toons Diecast
,
Mattel Disney Planes Diecast
Mattel Disney Pixar: The Mystery Toy Fair 2014 Promo CARS & PLANES
In 2011, Mattel & Disney gave away 500 CARS 2 Lightning McQueen's at NY Toy Fair (the annual toy industry trade event in NYC). (And yep, T5 gave away one of the 500!).
In 2014, Disney gave away a Lightning McQueen and a Dusty Crophopper at NY Toy Fair. The actual number is unknown but 500 is probably a good guess. There have been a few floating around on eBay but here's the oddity – there are versions of the Toy Fair giveaway that do NOT have the Toy Fair design on the side panels.
(Metallic) "Racing Dusty Crophopper."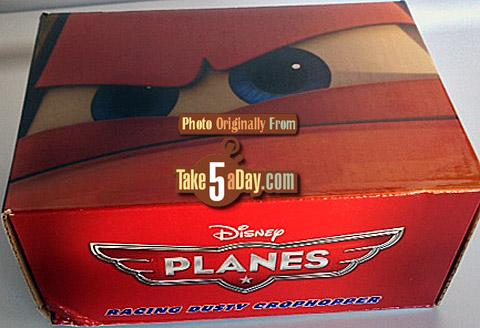 The "normal" Toy Fair promotional ones have the words TOY FAIR instead of the screen shot of Dusty Crophopper (below) on the right and left side.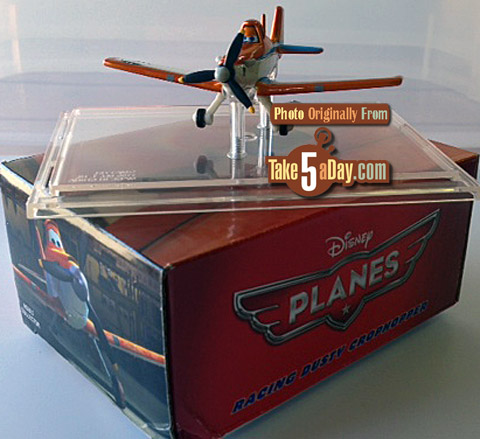 So, it's hard to say which is the more rare or the more usual one – the 2011 acrylic box is clearly marked TOY FAIR 2011 which none of these have that marking. But the only word I have been told is these are TOY FAIR 2014 promotional give aways … though generally, the outside markings/labeling is repeated inside so in case the box is separated from the acrylic case inside, you still know what it is (see Lightning below – same label on the box outside as the label on the case itself)* so in theory, if it doesn't say TOY FAIR, it's not a Toy Fair give away but of course, it's still a rare "non-release" release. If you have a Dusty or Lightning that reads Toy Fair on the outside, what does it say on the inside, send us a photo.
* If you lose the acrylic case cover, well, that's your fault. 🙂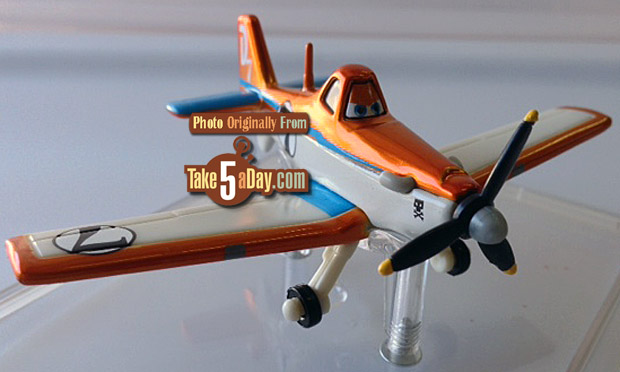 So, unless we gather a bunch together, it's hard to say what's what other than there are not a lot of these floating around.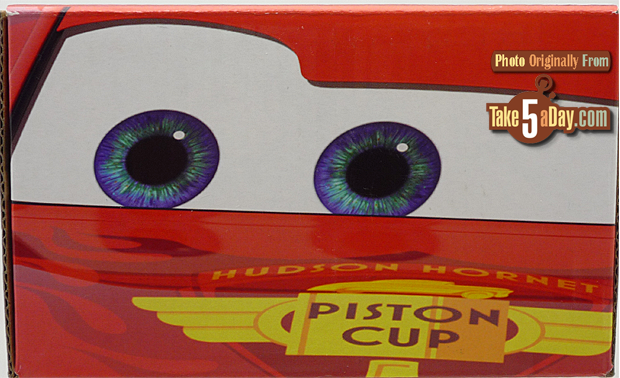 So, the new "Toons" Lightning McQueen look is apparently called Radiator Springs Team Lightning McQueen.
Also Metallic.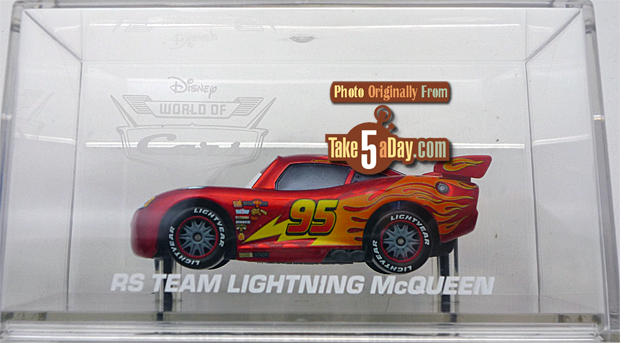 So, we should get this non-metallic look soon/eventually?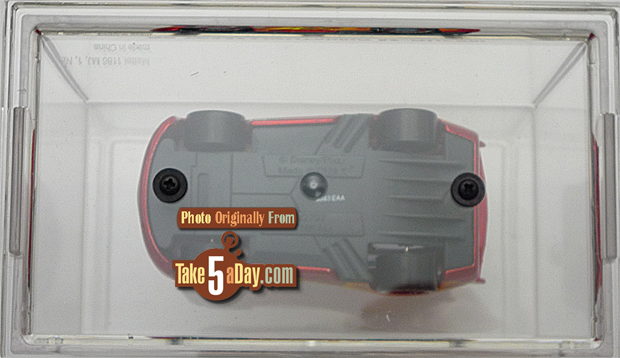 Not MattyCollector.com but the straightforward ShopMattel.com URL indicating it's not a Matty item.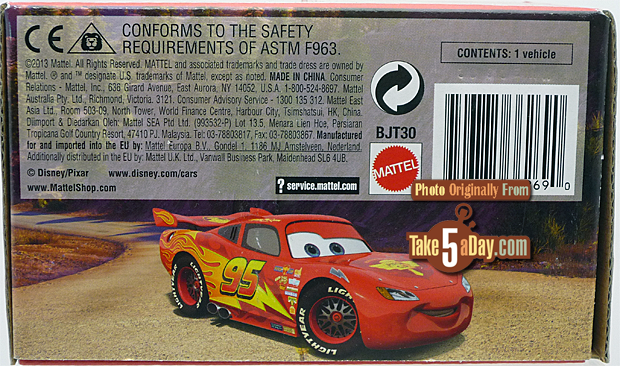 It does have a product code but not on any list.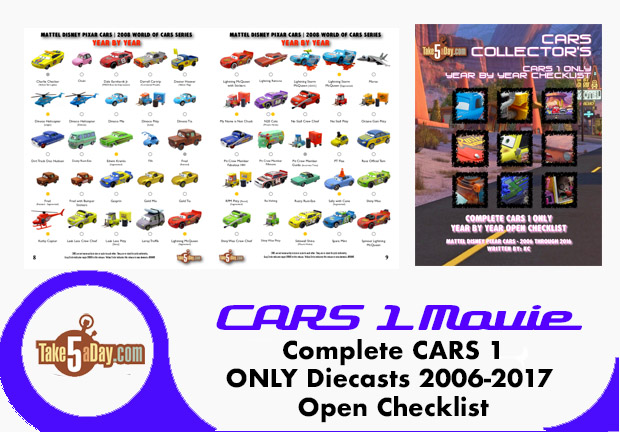 metroxing

18 May 2014

Disney Pixar CARS Toons, Disney Planes Fire & Rescue, Mattel Disney Pixar CARS Toons Diecast, Mattel Disney Planes Diecast


2 Comments