Home
»
Disney Pixar CARS
,
Mattel Disney Pixar Diecast CARS
Mattel Disney Pixar CARS Diecast: Deluxe Welcome Back to Frank the Combine
Frank the Combine has made a case assortment list so he's THIS CLOSE to being available again. He's listed in Deluxe CASE R.
AND believe it or not, there's actually TWO of him in the box!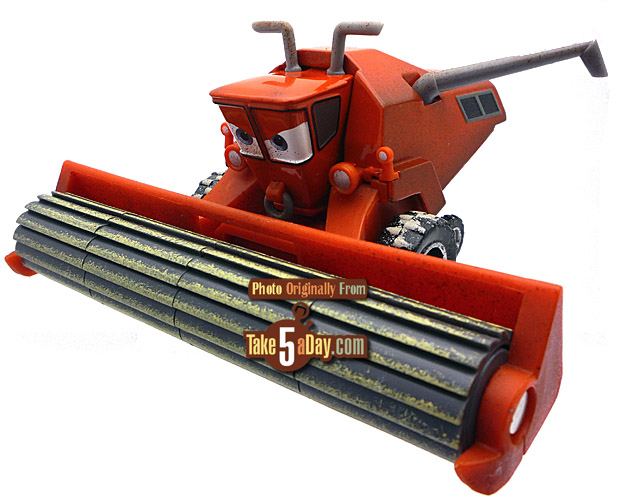 So, yep, Frank could be a pegwarmer … I'd like to see that. 🙂 Will be gone from the pegs so fast people rip the pegs off the wall?
And returning … Richard Clayton Kensington (1 in the case).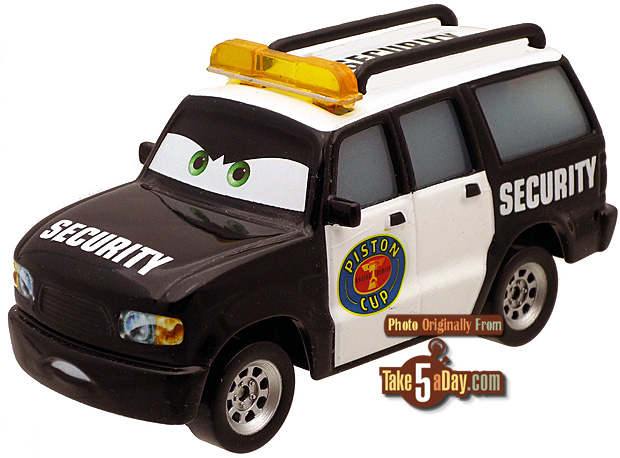 And Gray, the Dinoco Semi (1)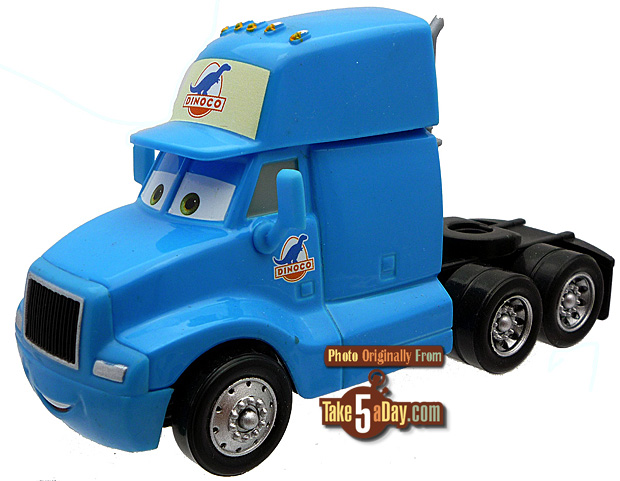 And 2 RED.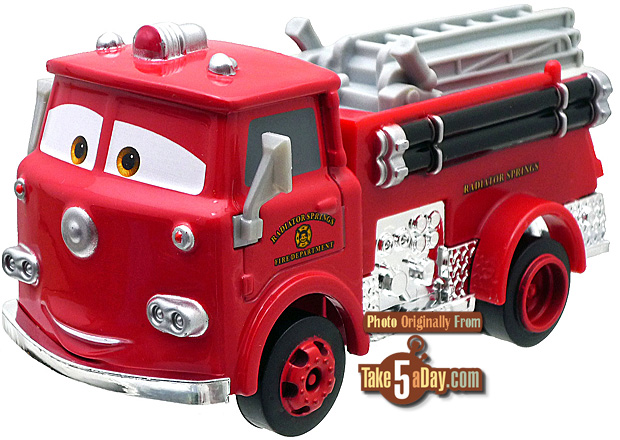 Thanks "ED" and others for the info.
Scheduled for late October so we could see it anytime in the next 4-6 weeks.
CASE B was originally listed as the first Deluxe Case for 2015 so we might see that case a few weeks before we see this one or R might come before B.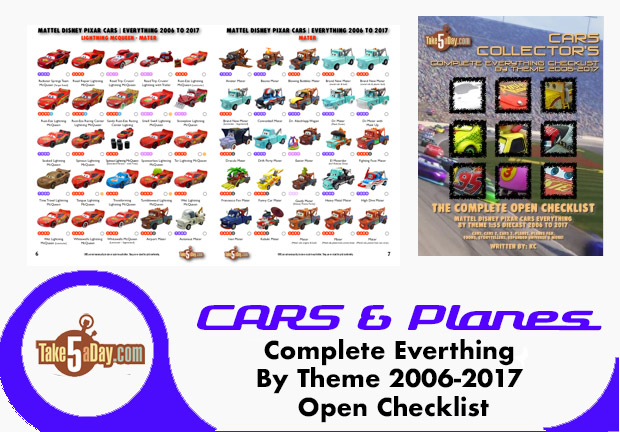 metroxing

6 October 2014

Disney Pixar CARS, Mattel Disney Pixar Diecast CARS


6 Comments