Home
»
Disney
Mattel Disney Frozen Singing Figures Coming Soon
Coming this Christmas …
"Elsa will break out in her signature song from the movie, "Let It Go", by pressing the snowflake button on her chest."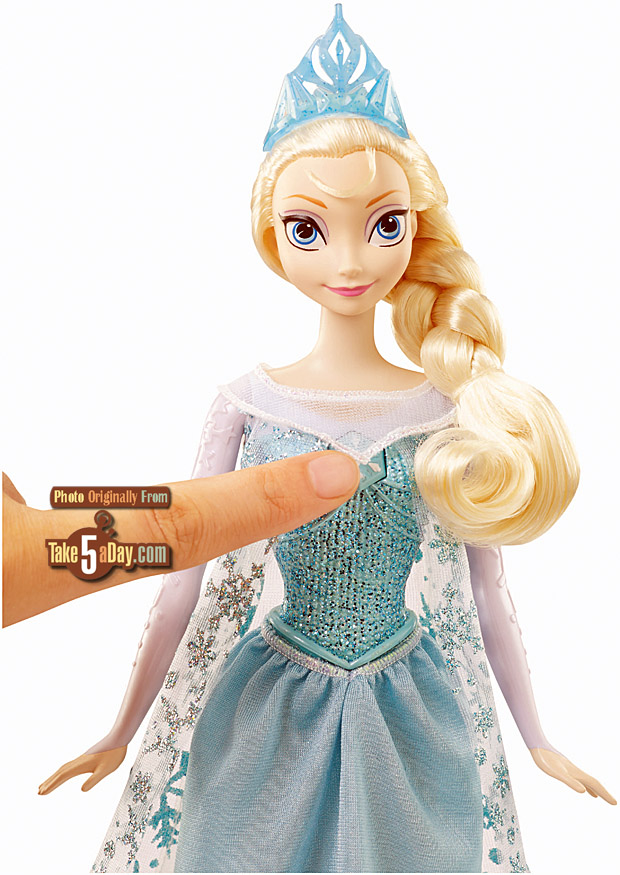 You know, in case you forget the lyrics or how the song goes … in the 10-minute there's no one around you singing, "Let It Go."  🙂 Though is it weird the button is on her chest?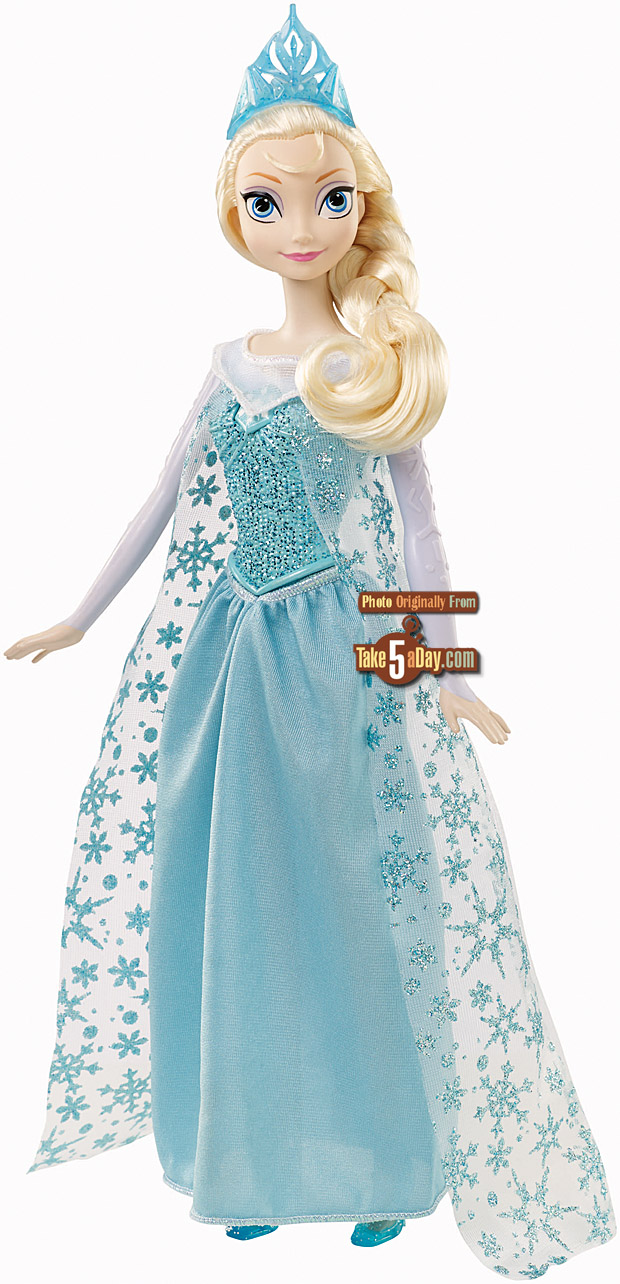 I wonder what song the horn plays on the FROZEN JEEP?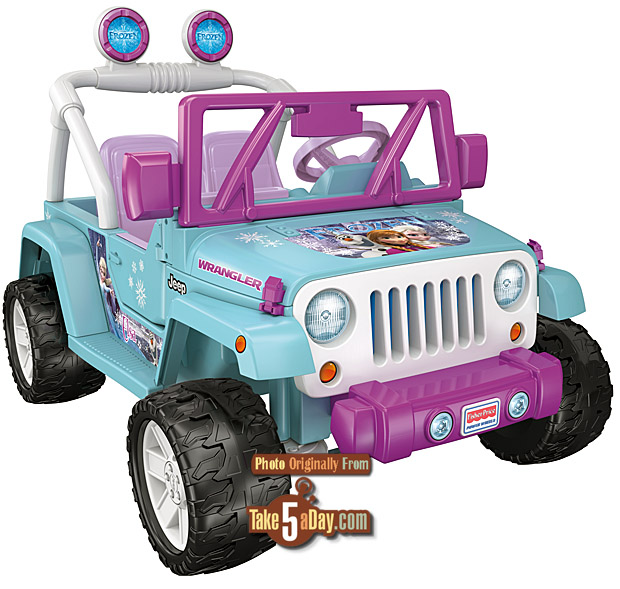 Or pull-part Olaf also sings, "By pressing the button on his chest, Olaf will break out in his signature song from the movie, "In Summer". As he imagines what frozen things do in the heat, like lying on the beach getting a tan, kids will want to join him in song and dance. Listen closely – Olaf will also say some of his funniest phrases from the movie!"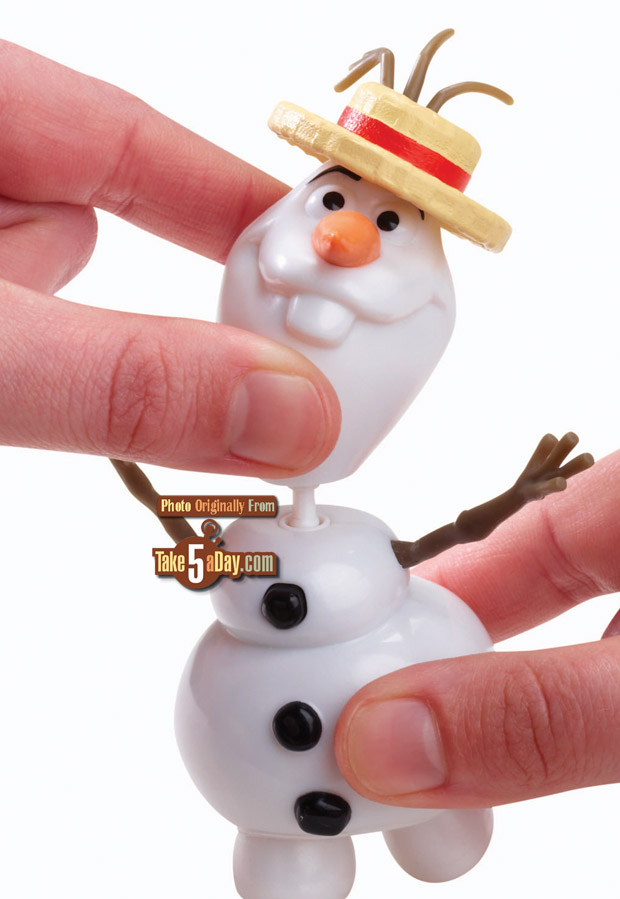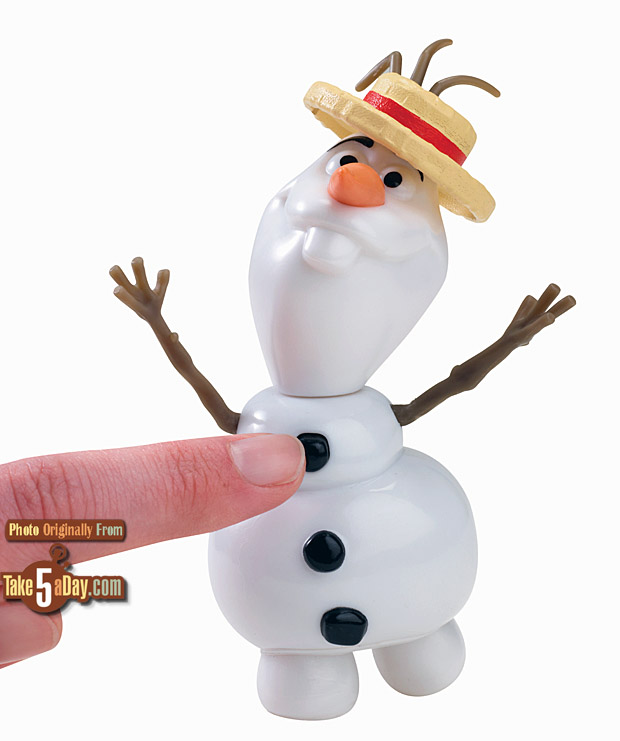 In case you missed it, Mattel lost the Frozen/Disney Princess line to Hasbro starting in 2016.