Home
»
Disney
Disney Frozen: All the Frozen News
Apparently people like this Frozen movie thing … it's only made a billion dollars at the theaters and at least another billion in merchandise (if you can find it).
There's lots of Frozen news …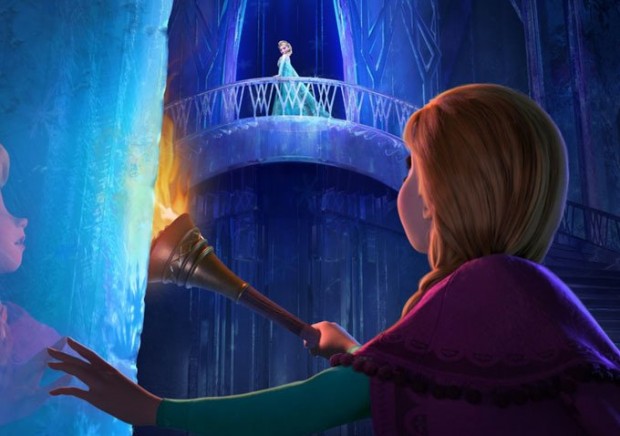 SEPTEMBER 2, 2014
The Story of Frozen: Making a Disney Animated Classic, an original TV special behind-the-scenes of the Oscar-winning, top grossing animated movie of all time and a sneak peek of Disney's upcoming Big Hero 6 movie by directors Don Hall and Chris Williams.
Throughout the one-hour special, viewers will hear from Frozen stars Kristen Bell and Idina Menzel, directors Chris Buck and Jennifer Lee, songwriters Robert Lopez and Kristen Anderson-Lopez, producer Peter Del Vecho, various artists, and chief creative officer John Lasseter, and take a journey to the beautiful Norwegian villages and landscapes that inspired the look of Arendelle, the fictional kingdom, from the Hans Christian Andersen-inspired animated musical.
There will be images and footage from the research trips to Norway, Quebec, and points beyond that helped create the film's sumptuous look and feel. This special will also include some exciting announcements about the next chapter of Frozen (there's a Broadway musical in the works) and a never-before-seen preview of Frozen characters Anna, Elsa and Kristoff on an upcoming episode of ABC's Once Upon a Time.
This one-hour special will also feature exclusive insights and commentary from art director Mike Giaimo as well as members from the art direction, animation and VFX teams.
SEPTEMBER 28, 2014
ABC's Once Upon a Time is opening Season 4 with an 11-episode arc that introduces several characters from Disney's Frozen. Mini Trailer.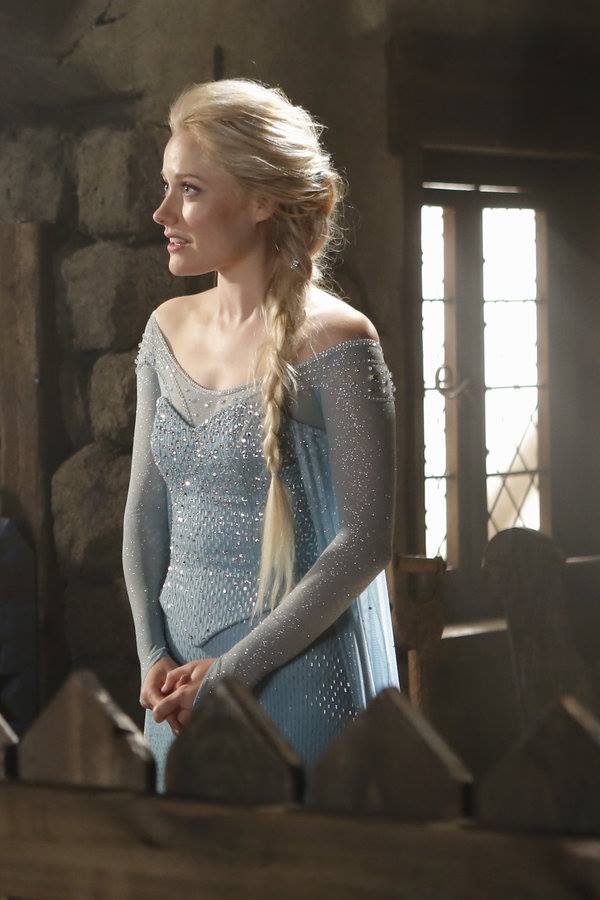 And coming in 2015 …
"Random House will publish a new spin-off chapter-book series starting in 2015 that picks up where the 2013 blockbuster movie left off. The first two books, "Anna & Elsa #1: All Hail the Queen" and Anna & Elsa #2: Memory and Magic" will both arrive on Jan. 6, 2015, with two more books following later that year. They will be written by veteran author Erica David, with the hopes of "three to four" titles per year."
More at the WSJ.