Home
»
Disney Planes Fire & Rescue
,
Mattel Disney Planes Fire & Rescue Diecast
Mattel Disney Planes Fire & Rescue: Corn Fest Vitaminamulch
At first, this looked like a fantastic set too good to be true … sadly I think it's too good to be true … all the evidence points to this NOT as diecast metal.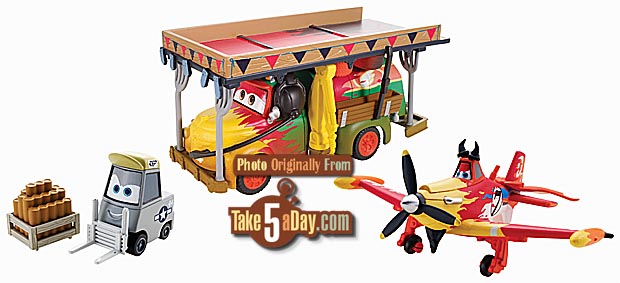 If you look closely, Dusty just has too many seams, clearly no real reason to create a new diecast body just for this one release BUT more importantly, the wheels-axel design is the plastic Dusty design where the tires are just pushed in and that plastic axel serves to hold it in place – nothing like the diecast Dusty wheels assembly.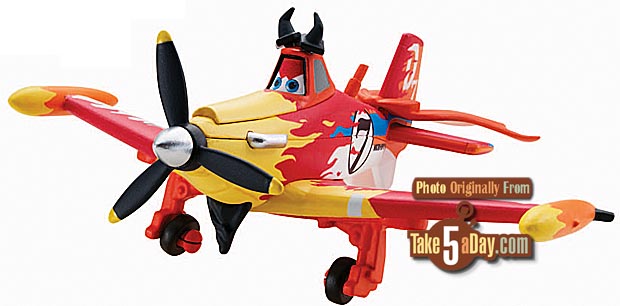 Chug does look pretty close to the diecast but like Maru from the other set also looks pretty close – and this photo might be a metal prototype they just glued plastic parts to it … but it would be weird to have Chug as a diecast and the other two as plastic … I mean, Dusty definitely looks very plastic …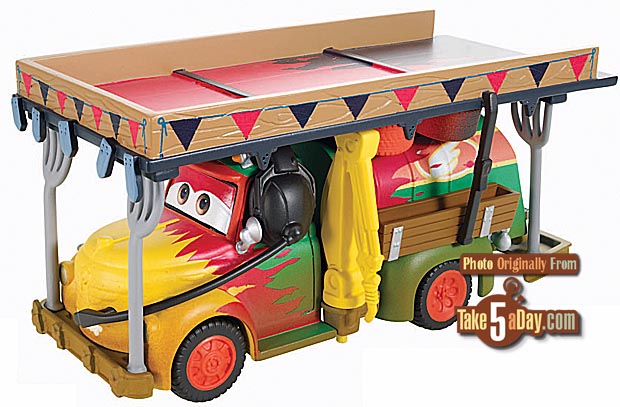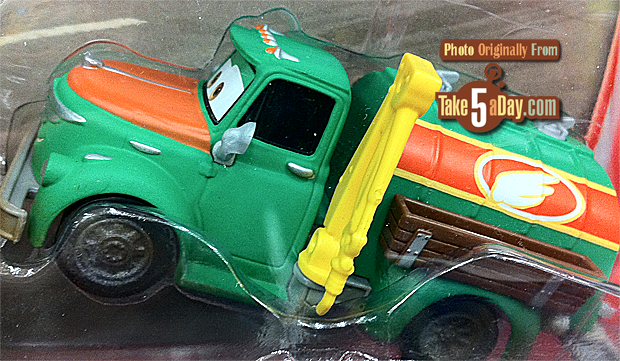 It still looks like a nice display set but the odds are pretty slim these are metal diecasts, I hope I'm wrong but … With the Race to the Rescue set that John H. found at Walmart – this set might be the next new "plastic 1:55" series release as a Walmart exclusive.
There's no description for this set yet so that might give us a real clue but if you spot it on the shelves … drop us some pics.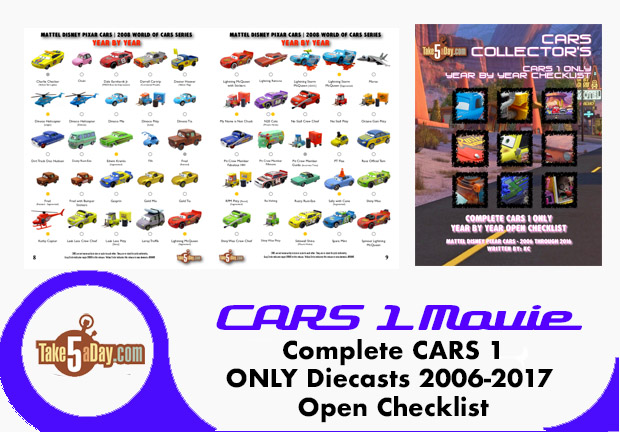 metroxing

22 August 2014

Disney Planes Fire & Rescue, Mattel Disney Planes Fire & Rescue Diecast


8 Comments