Home
»
Financial
,
Toys
Hasbro Revenues Up But Not Enough According to Wall Street
"Hasbro posted second quarter sales of $829.3 million, up 8.2% compared to last year. Sales fell short compared to consensus estimates at $839 million.
Despite the increase in topline sales growth, earnings were down and fell by 8.2% to $33.5 million."
Of course, this was the quarter they shipped TRANSFORMERS – sales are counted when shipped, it doesn't matter how well it sells until the next quarter so basically WS thinks Hasbro did not ship enough Transformers (plus Star Wars, Marvel and My Little Pony). Along with Mattel's 2nd Q numbers, it's a tough start to the summer.
As noted it looks that Transformer is selling fine but their plan is that Transformers sells like gangbusters and that does not look like the case.
Planes seems to be doing as expected – another solid year.
There is one other test this summer, the toy success of NINJA TURTLES, a perennial evergreen – basically the most consistent #2 in licensed action … will the movie push it forward another 20 years? The turtles look different in the movie – will this be the new look? Are you going to the new Ninja Turtle movie? Will you stock up on the toys?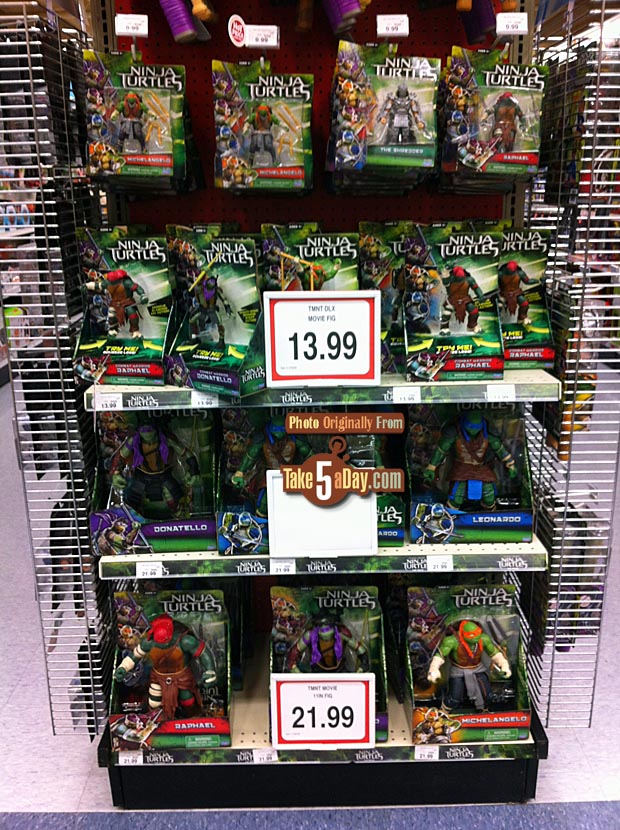 Marvel's Guardian of the Galaxy is also coming but expectations are lower for toys at mass – the collector line is expected to do most of the business there …
Looks like DW's Dragon's is already on its way out the door at retail.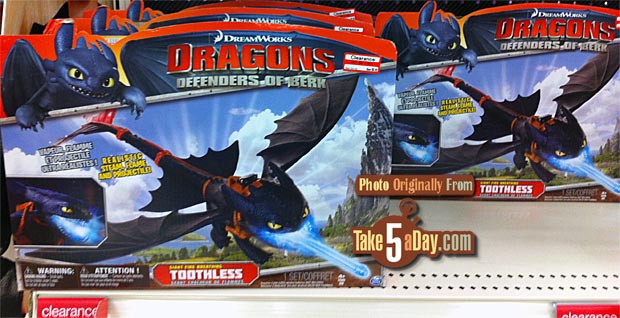 You can read more about Hasbro at SeekingAlpha.