Home
»
Disney Pixar CARS
Mattel Disney Pixar CARS: CARS WARS 2014 – Obi Wan Doc & Jawa Pitty's
While they previewed the 2-pack Tractors as Sandtroopers a few month ago, they are adding to the CARS WARS diecasts for the theme parks Star Wars Weekends (starting on May 16th).
BIG NEWS – Unlike the releases from last year, John H.  says these are definitely from Mattel! So, they are definitely Expanded Universe now. Still only available at the Theme Parks.
Thanks for the great photos, "John H!"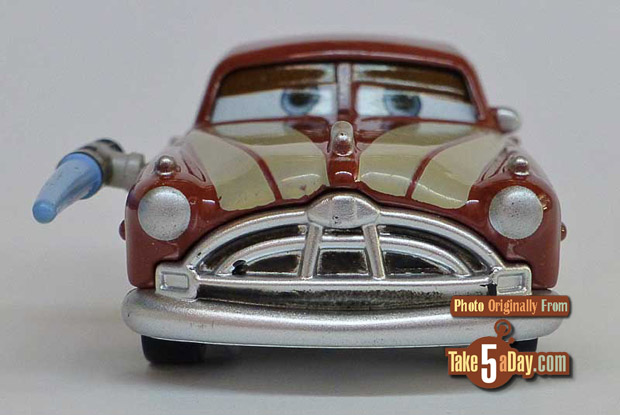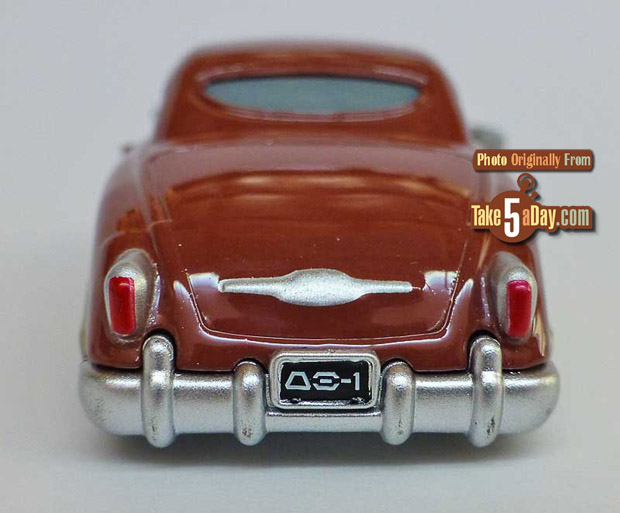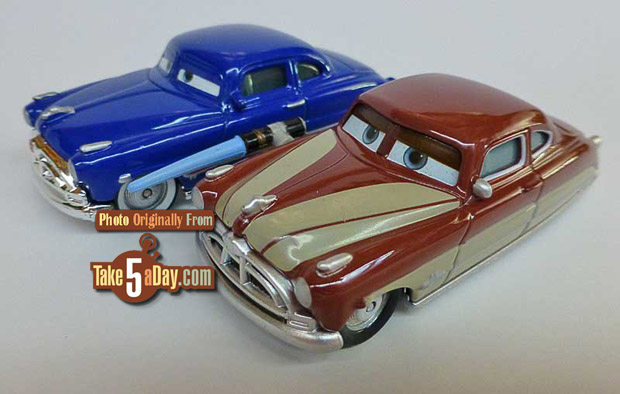 It is interesting that they still use screws instead of rivets.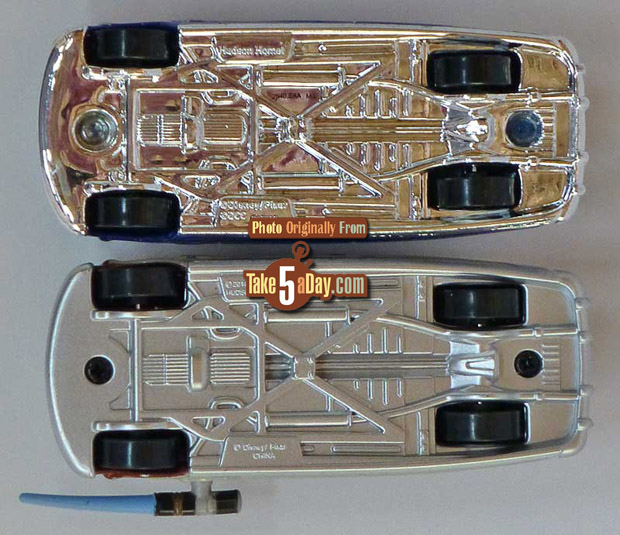 It looks like Obi Wan comes with 2-Jawa Pitty's in a 3-pack. Pretty darn cute.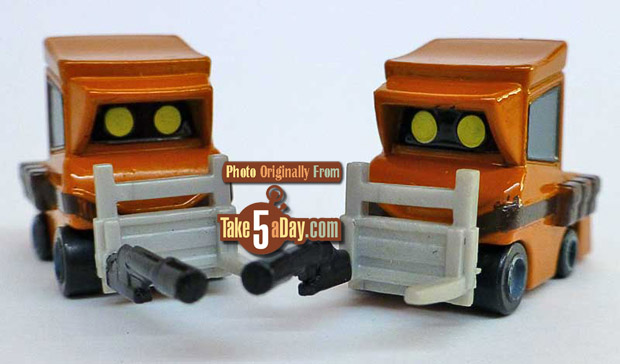 Now we just need a Sand Crawler carrying case with wheels that holds like 50 of these, right?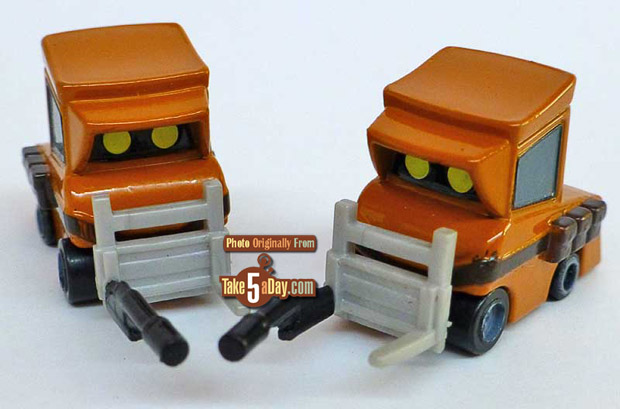 We also need some sounds versions.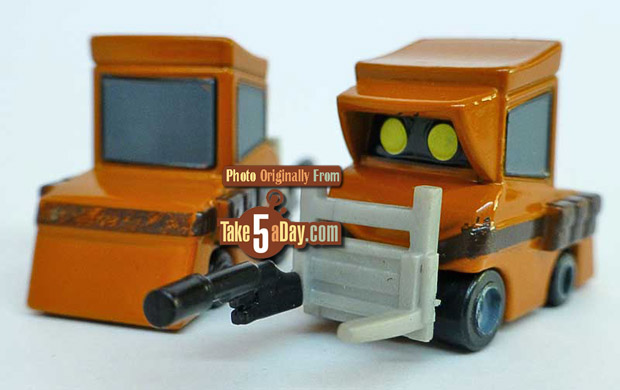 Comparo to the typical Pitty.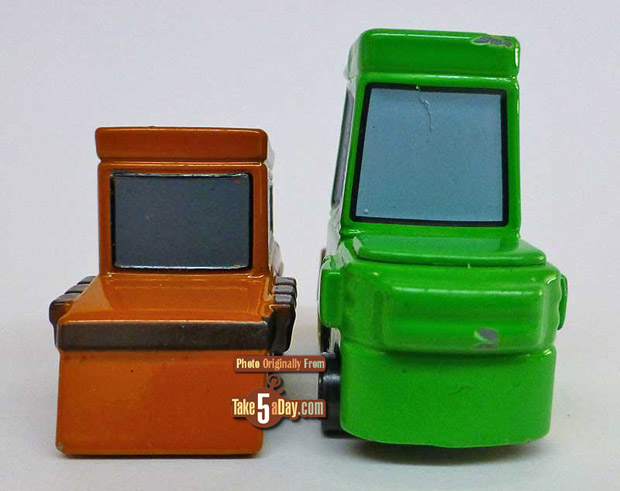 Surprise, 1:55ish.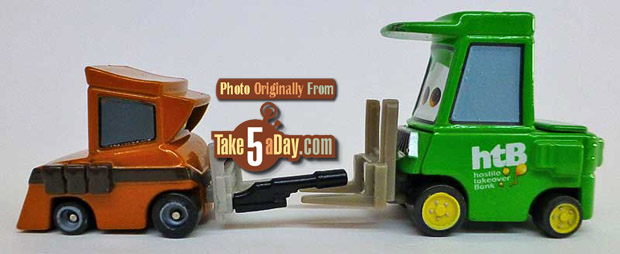 Don't make me use a restraining bolt.

Easy access for customizing.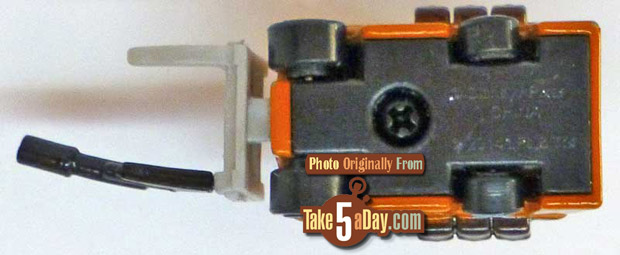 Take me to your leader.
Thanks for the great pics and info heads up, "John H!"
Have a fun Star Wars Weekends for those going. Let us know how much this set is.
These won't be available to mail order this weekend but in a few weekends, you can try calling and ordering. By then we should have the stock number (SKU) but hey, you can start badgering them on the 16th. 🙂
Instructions here on all your options.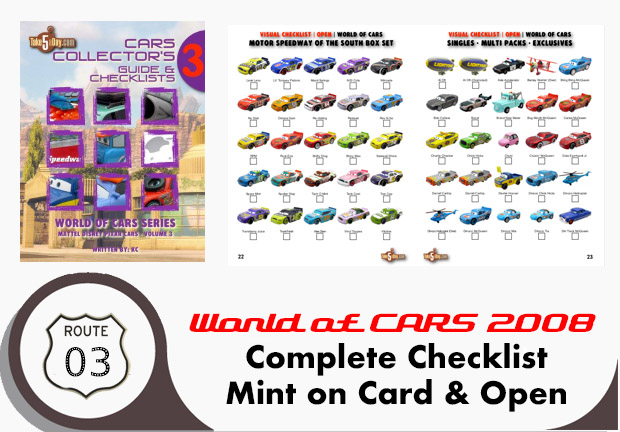 metroxing

2 May 2014

Disney Pixar CARS


7 Comments