Home
»
Mattel Disney Pixar CARS Toons Diecast
Mattel Disney Pixar Diecast CARS: Neon Racers Yellow Flag?
Is the Neon Racers strange distribution due to the 2-pack coming to SDCC 2014?

The Neon Racers seem to the first flanker brand success for the CARS line in a long time – yet, Target stores seem to have gotten ONE shipment and in most stores, they seem to have sold out – I don't think most stores received any singles – did yours? The weird thing is it seems to be a serious all out effort – with a book published (I haven't seen the book available at my Targets either) so it's not just a random effort like Stunt Racers.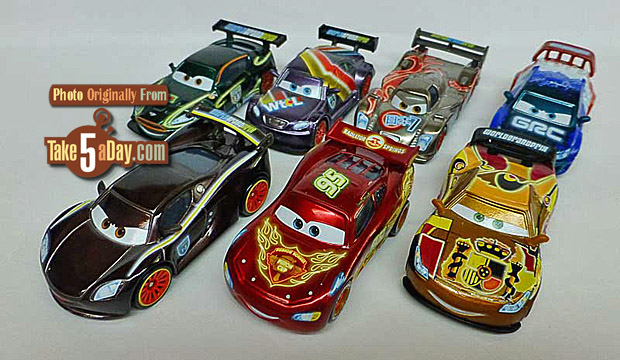 So, did some stores jump the gun? But that doesn't really make sense either as the book was available in some places also … plus does a Ransburg version of Shu & Lightning at SDCC 2014 really make you want to buy these or not buy these?
Bizarre.
But I guess that's nothing new in regards to this line.
Thanks for the nice photos of your collection, "John H."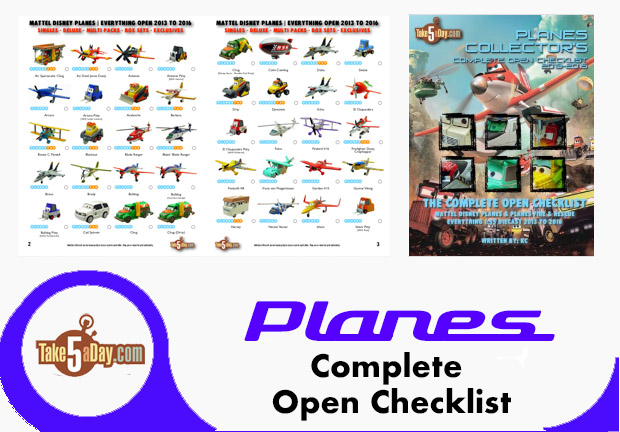 metroxing

31 March 2014

Mattel Disney Pixar CARS Toons Diecast


3 Comments