Home
»
Sports
Happy Super Bowl Day!
Try to keep your TV watching to less than 11-hours … don't forget to eat some food, drink and take several short naps.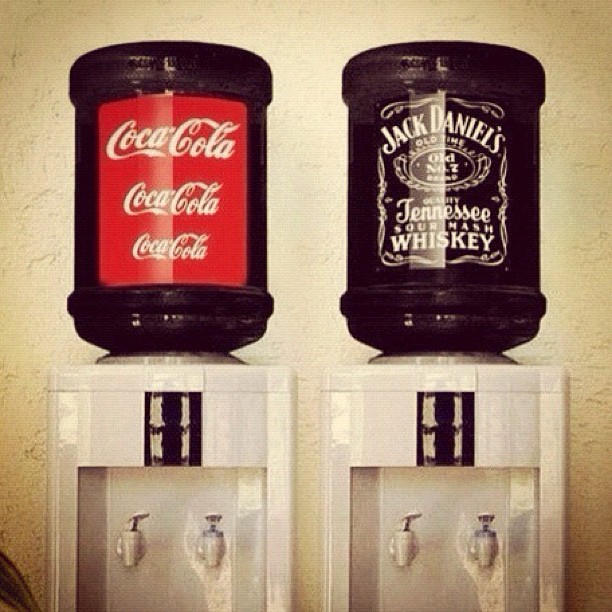 I predict an AFC West Team will win (or a team that was once in the AFC West).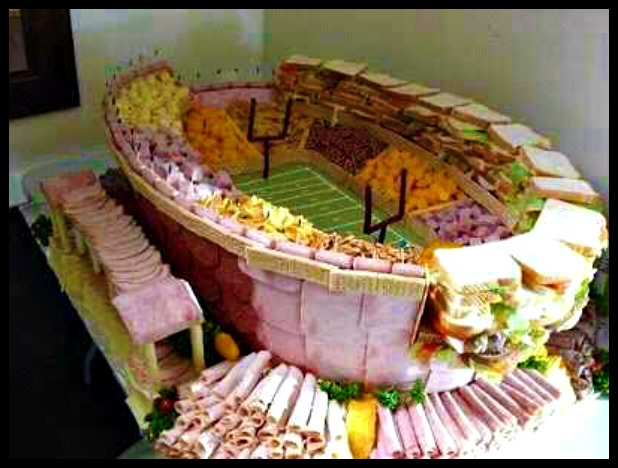 Or if want to place bets on nearly everything.