Home
»
Disney Pixar CARS
,
Disney Planes
,
Mattel Disney Pixar Diecast CARS
,
Mattel Disney Planes Diecast
Mattel Disney Pixar CARS-PLANES Diecast: Walmart's Almost Ready
"John H." spotted these in the overstock overflow section (aka: gardening) – hopefully they will make it out to your retail show floor – or you can jst help yourself as long it doesn't snow, sleet or rain on it.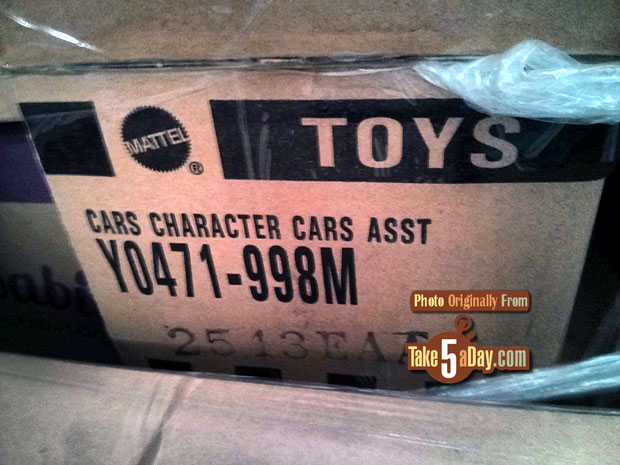 The oddball M case is a re-configured/re-packed case with 2013 Theme Cards – mostly stuff left over from the J/K/P & other cases I've lost track of. So a lot of common CARS/cards (like Fillmore, RT Luigi/Guido, RT Team Mater, Marlon Clutches!) but also Wingo with Flames and Boost with Flames , Rip Clutchgoneski (regular) and if you've had trouble finding RPM … there's also a repack N case with DJ with Flames (along with Sheriff, Nitroade and Chick), etc, etc – no real point in listing the entire contents when they pretty much decided to fill the rest of these two cases with CARS 1 re-releases or WGP racers (with the exception of Ramone with Paint Gun, there are no other 2013 releases), you can pretty much fill in the blanks.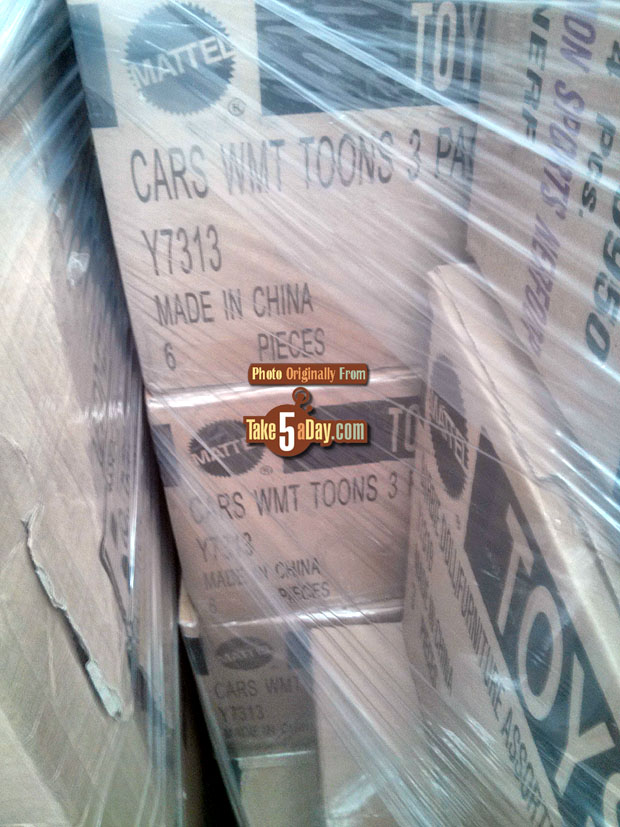 There are only 4 WM toon box sets listed – all released so this may just be a re-shipment but let us know if you spot anything new.
This is the newest PLANES diecast case – I think this is the first case with FRANZ and NED but I haven't been tracking it too closely …
Thanks for the great pics, "John H."
Happy shipping y'all!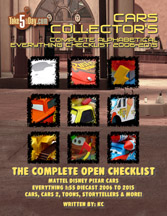 metroxing

27 November 2013

Disney Pixar CARS, Disney Planes, Mattel Disney Pixar Diecast CARS, Mattel Disney Planes Diecast


4 Comments