Home
»
Disney Planes
Disney Toon Trains: Disney PLANES Was TRAINS – Circling Back?
There are rumors there is a TRAINS film coming …
It's not really new news as PLANES was originally TRAINS – PLANES Director Klay Hall …
"I had already had lots of conversations with John Lasseter.  We hit it off right away because we were both fans of machines.  We love Formula One racing, we love cars, we love trains and we love planes.  Our conversations were always about some of the coolest things out there flying or driving.  We are also history buffs.  So we had a lot of common interests.  Anyways, I was working on a train idea that dealt with the Transcontinental Railroad. He really liked it a lot and was helping me flush it out. Then one day he was flying in from Pixar and I got a call.  He said, "Hey Klay, I have this idea.  What do you think about planes instead of trains?"  I was like, "John, if there is one thing I like more than trains, it's definitely planes."
You can read the entire interview at Animation News Network.
And from the WSJ, John Lasseter was quoted as saying, "that if "Planes" is successful, he may build additional titles around boats, trains and other worlds."
Obviously there are a slew of TRAINS properties with eyes (Thomas & Chugginton to name two) so how much ground already covered will they be covering? Toy-wise? The problem is that trains are huge – here's the prototype of TREV from CARS 1 – notice his mouth expression, that might be the only piece of metal so he can be called a "diecast." Obviously there are model trains made of mostly metal but they also don't cost under $10 for a single … presumably the target price point to make it palatable for a mass market collector market.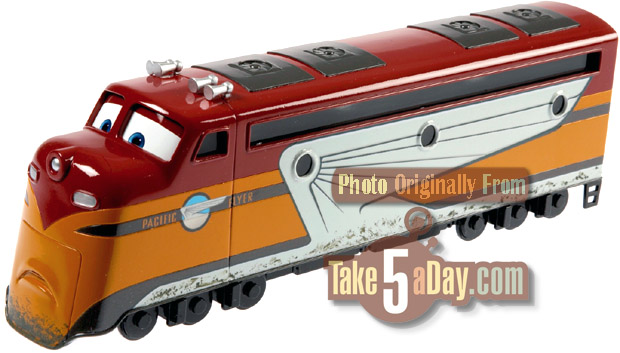 This older train from the Himalayas offers slightly more room for metal to make him a diecast such as his front mouth piece or the front of the boiler/headlight area …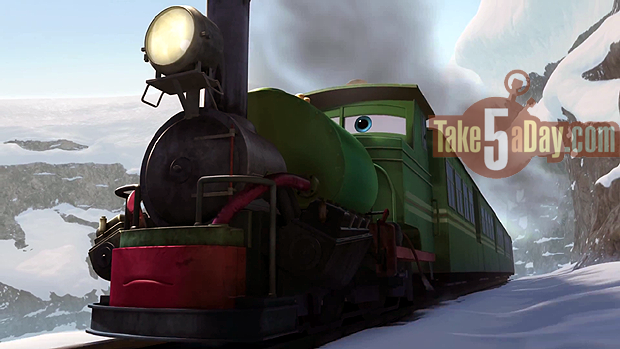 So, what do you think? Are you in if they're under $10 and mostly plastic with some metal? Or are you okay with all plastic? HO scale? Though that makes the 1:55 diecast CARS a little big but in CARS World, the CARS seem a little wider to trains …
Would you insist the trains be in scale to CARS? Or would you accept TRAINS scaled down to 3″ but all metal?
What about BOATS? They would pretty much be all plastic … unless they were about 3-4″?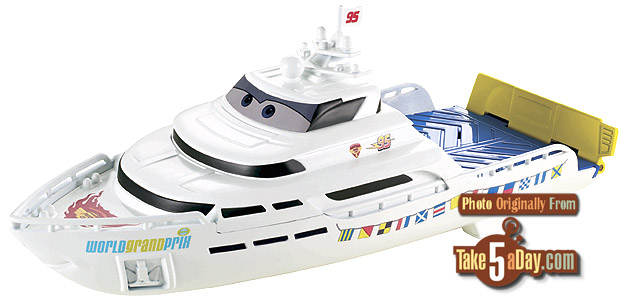 Well, they might throw in a little metal like the antenna or the anchor part? Would you count that as diecast?
From PLANES …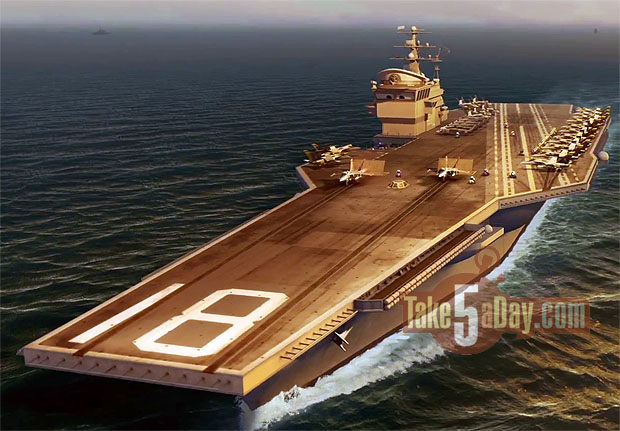 A real life ship that is just begging for some giant eyes … Norway's Blue Protector.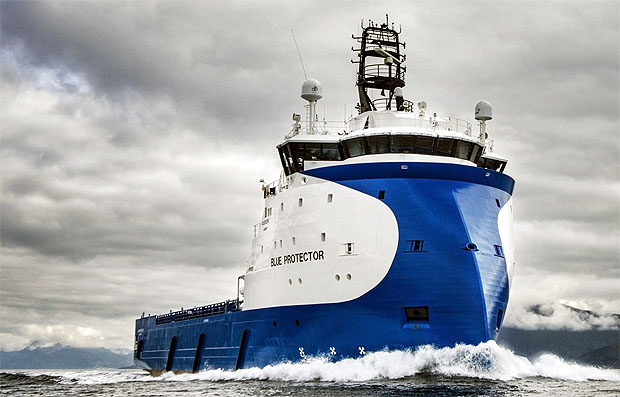 Of course, why stop there – you can add eyes to practically anything …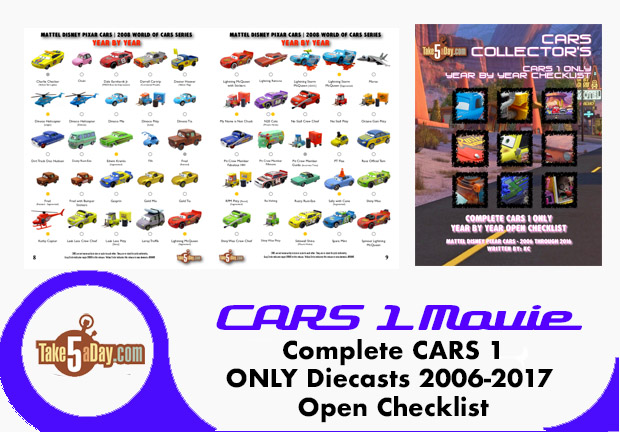 metroxing

30 October 2013

Disney Planes


5 Comments