Home
»
Disney
,
Disney Pixar
Disney Pixar CARS: "Michael Wallis confirms there will be a Cars 3″
Michael Wallis, author of "Route 66: The Mother Road," and the voice of Sheriff gave an interview to radio station WGBZ.
At about the 22-minute mark, you'll hear him drop a pretty big nugget of news — that Disney-Pixar will make a "Cars 3″ film that goes back to Route 66 and includes Route 99, a historically significant highway in California.
Coming in 2018.
You can read the rest at Route 66 News … along with an audio clip.
It's not too surprising – in additional to selling about $1.5 billion dollars worth of merchandise every year and CARS land increasing California Adventures attendance about 35% – 35%! It's seems pretty obvious.
There have been rumors along the way so it was not exactly a shocker but still pleasant to hear it's on track.
Thanks for the heads up, "DJ."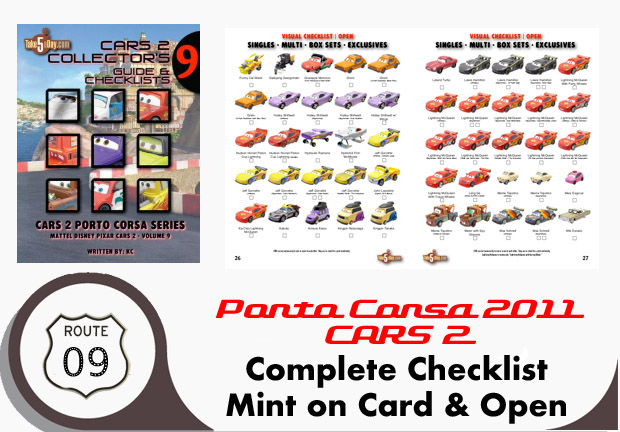 metroxing

20 October 2013

Disney, Disney Pixar


15 Comments