Home
»
Disney Pixar
,
Disney Pixar CARS 3
Disney Pixar CARS: CARS Land Radiator Springs Racer Diecasts Ordering Info
Disney Theme Parks has released 4 racers that mostly match the ride cars … Some Disney Theme Parks merchandise is only available by calling the 800 number (1-877-560-6477).
Since there is nothing on the front that is different, the product code of each diecast should be the barcode UPC.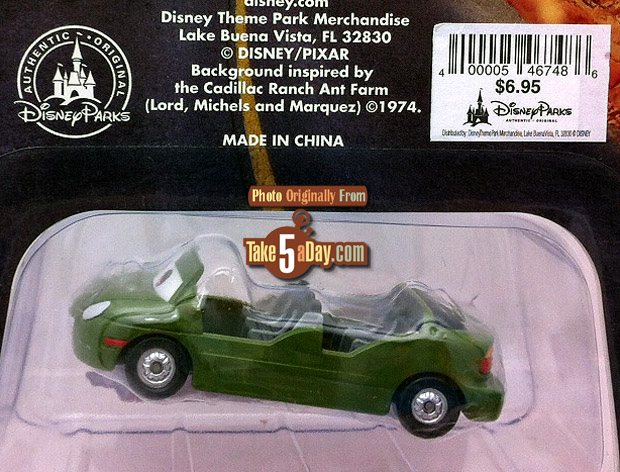 I'm not sure if you need the same "4" and the "6" in the end to order but you might …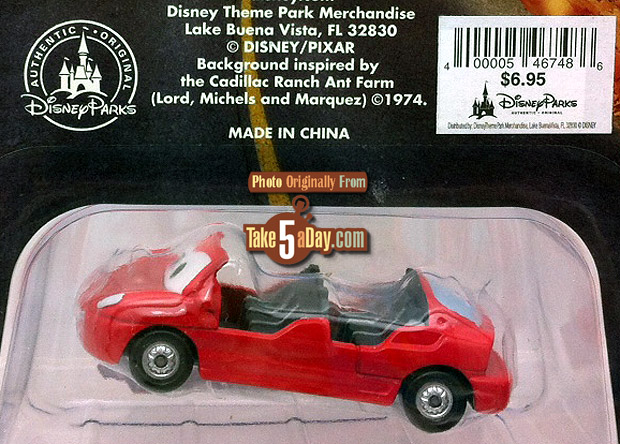 There are two slightly different versions of the ride car, one has the "back windshield" look like the red one above.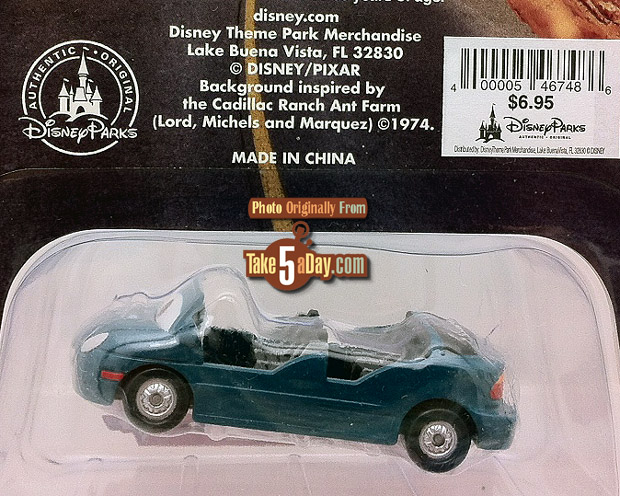 The teal and green ones have the "cabriolet soft top folded down" look. I don't believe the looks are available in the other two colors so there are only 4 available total.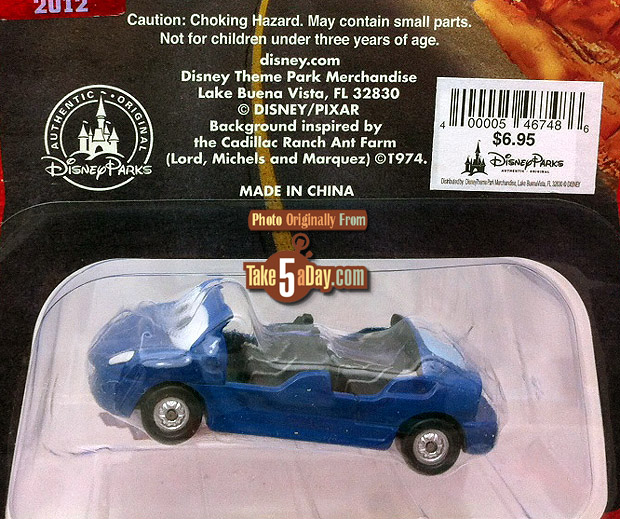 All the ride cars look like this from the front view – called Radiator Springs Racer but the only differentiating info seems to be the sticker with the UPC barcode.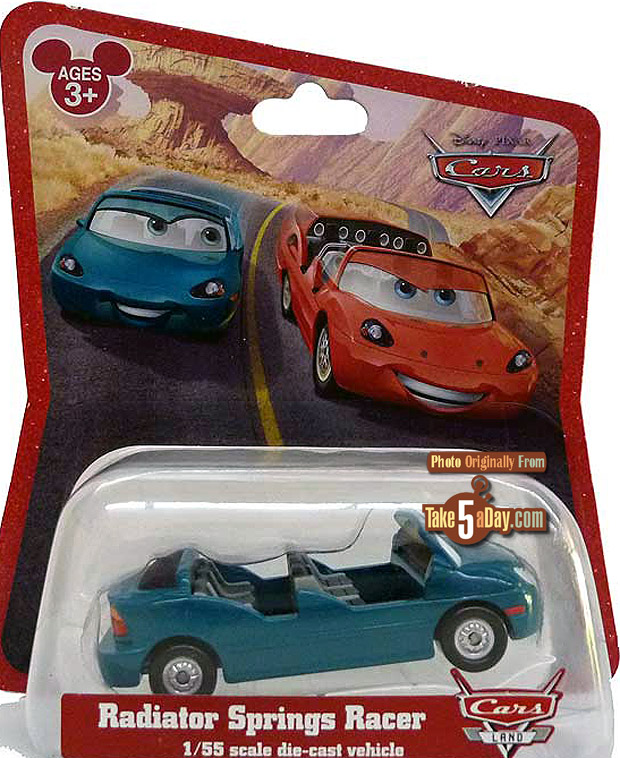 You can see photos of the ride and the open diecasts here.
Good luck!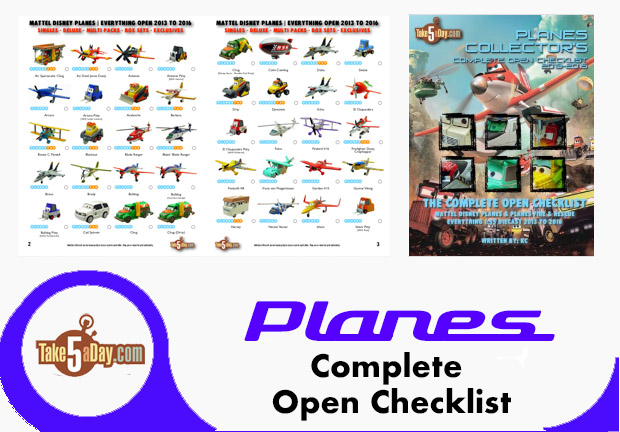 metroxing

25 April 2013

Disney Pixar, Disney Pixar CARS 3


5 Comments