Home
»
Disney
,
Disney Pixar
,
Disney Pixar CARS 3
,
Mattel Disney Pixar Diecast CARS 3
Mattel Disney Pixar CARS 2: David Hobbs – Capped
David Hobbs, British race announcer voices the character of David Hobbscap – since all CARS character names are auto related, presumably – his "cap" at the end of his name is short for radiator cap …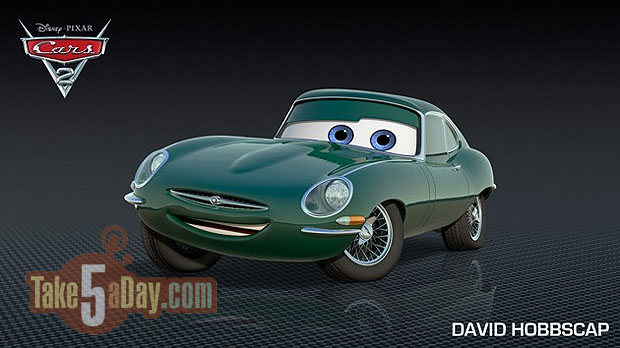 But somewhere along the line, Mattel thought his name was spelled with an extra P … Hobbscapp. It's on the poster also as Hobbscapp.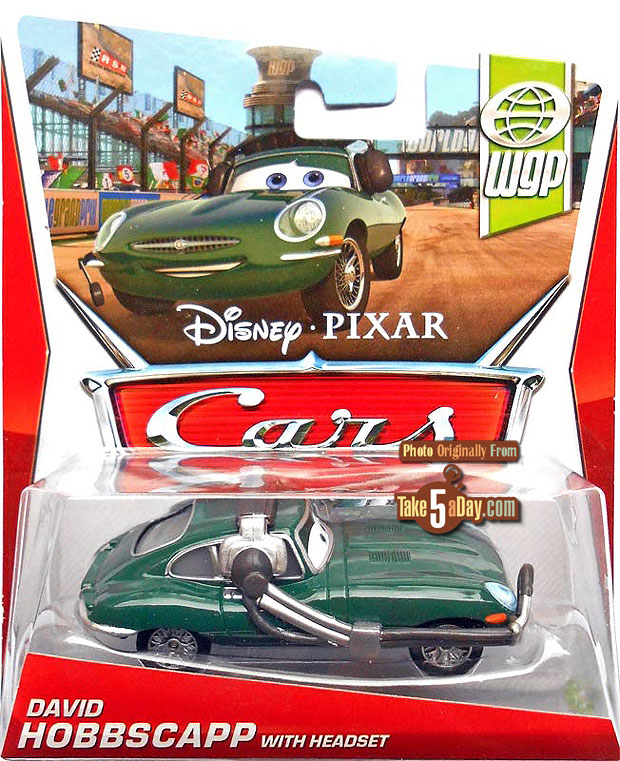 Er, the Disney Store knows what his correct name should be …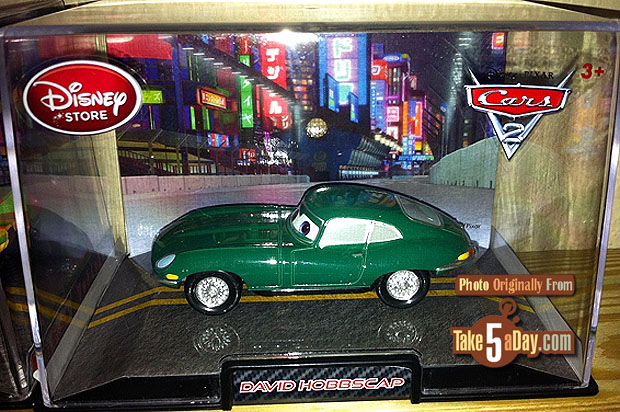 As is the way it's spelled in the credits of the film …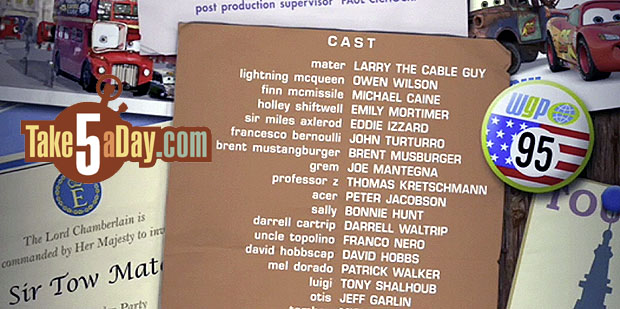 Yes, I resisted all temptation to title today's post something like David Hobbscapp with a little less P …
Or the high road, and write up a long essay on Hobbesian Theory and the anarchy of CARS 2 diecast (definition here).
Or search for a Calvin illustration ****ing on David Hobbscap …
Of course, since they butchered the diecast, why not his name?
Thanks for the heads up, "David V."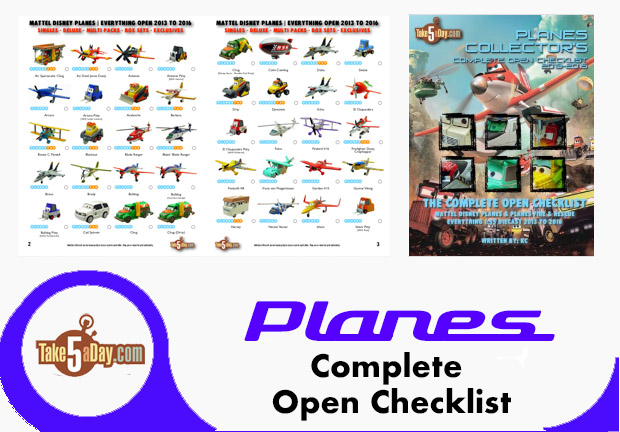 metroxing

21 April 2013

Disney, Disney Pixar, Disney Pixar CARS 3, Mattel Disney Pixar Diecast CARS 3


9 Comments